BGMI is the most popular multiplayer survival game in India. There are different types of currencies that can be used to buy character outfits, accessories, and many other things. Here, we are going to talk about BP (Battle Points), which is an in-game currency that is used to get outfits.
Most of the users mostly use UC, AG, Silver, Classic Crate Coupon, Supply Crate Coupon, Platinum Crate Coupon these currencies, but no one notices the BP points in the game. Let us check out how to earn Battle Points in Battlegrounds Mobile India.
How to Earn BP Points in BGMI?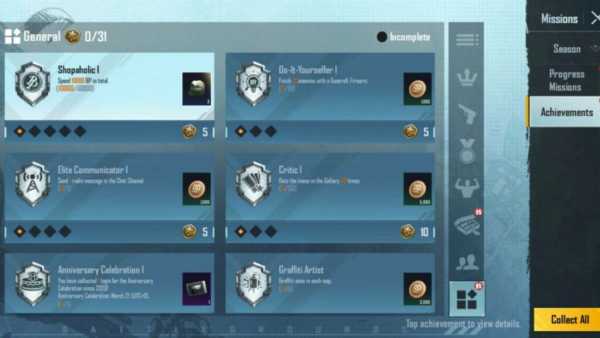 There are different ways to earn BP points in BGMI.
1. Earn From Missions and Daily Login
Players can earn the Battle Points by completing the easy missions that come daily, weekly. Apart from this, you can also earn by daily logging into the game. Complete the tasks and earn BP easily.
2. Complete different Matches
When players complete the matches in different modes like Classic, Arena, or Arcade, they are rewarded with BP. If the players survive for a long time, defeat more players, they can earn BP.
3. Complete Achievements
Complete the achievements and increase your achievement points as well as BP in the game. Rate items in the gallery 50 times and earn up to 5000 BP.
4. Royal Pass Mission
You can complete the Royal Pass mission and earn rewards. These rewards include BP.
How to Spend BP in BGMI?
With the help of BP, you can only buy a few of the stuff from the BGMI shop as there are only a few items that can be purchased via BP.
You can spend BP on: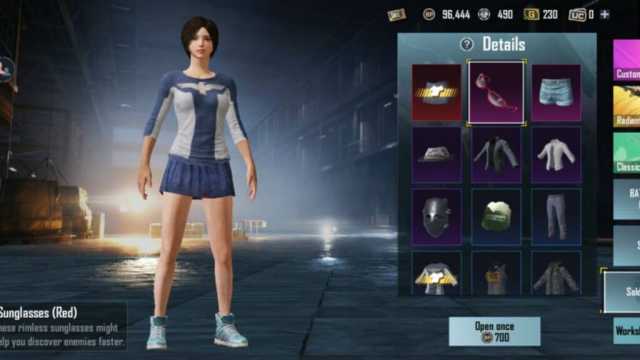 In the Soldier's Crate, the players can earn legendary and mythic items by spending BP. However, when the player open the Soldier's crate, the BP cost increased every time. For the first time, the cost to open the crate is 700BP, and for the 6th time, the price is 7000BP.
Modify the default Character
You can customize the default character's gender, face, hair, hair color, face color, and more. However, to change the price to customize the character is:
Gender – 1000 BP
Face/Face Color – 1000 BP
Hair – 500 BP
Hair Color – 500 BP
Beard – 500 BP
Beard Color – 500 BP
You can gift the BP to your friends. Follow the steps to gift BP to friends in BGMI.
Click on the friend's profile picture
Select Send BP option
One can send BP after 24 hours to up to five friends in BGMI.