All the Call of Duty Mobile fans is now enjoying season 11. The new season was released last week on 14th October as the first anniversary of the game. In the new season, the users have got new skins, weapons, and the new interactive experience called "The Club." All the fans are trying to cover the new season with a fresh start. Just after a week of Season 11, the release date of Season 12 is also out.
The next season of Call of Duty Mobile is already in the news. We can expect the release date of the next season in November, i.e., next month.
Call of Duty Mobile Season 12 Release Date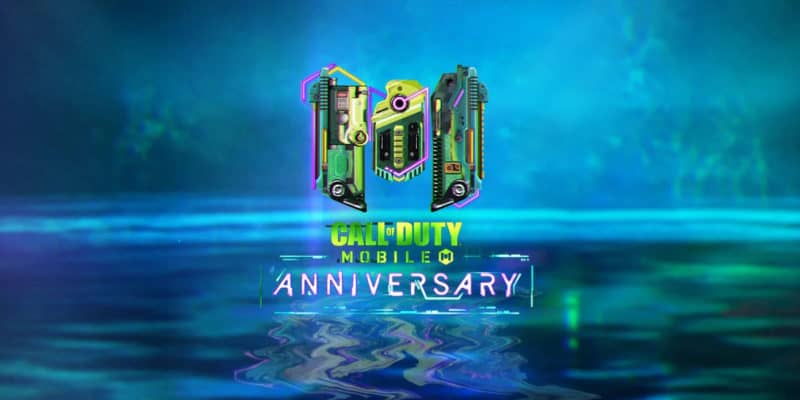 As of now, we can see the in-game countdown clock, which is there on the Battle Pass. As we know, in every season, the passes get expire; Activision shows a timer on the tab to show players how long they can earn the rewards of the specific season.
In season 11 Pass of COD Mobile, you can see the reward is set to end on 10th November at 8 PM. So, we can expect that the new season can arrive on November 12. But, as it is too early to guess, so we are not sure that this is the confirmed release date. As the Covid-19 pandemic is going on, everything is changing, so even in this, the developers can face sudden circumstances that might get delayed.
As of now, there are no indications that anything can get delayed. So, if the news is true we can expect season 12 to start on November 11. With the new season, there will be new Battle Pass, Skins, weapons, scorestreak, and much more.
And we don't know what will be coming and what would be not with the new season. We only know that the battle royal map Alcatraz will not come in next season.
So, this is it as of now for the release date of Season 12. For more details, stay tuned to us.