There has been a lot of discussions in the Free Fire community about the massive upcoming update with a lot of changelogs in the Gun meta, Maps, New pets, and new characters. Even though there is a buzz about the upcoming new character, a lot of the players are still obsessed with their personal favorite "DJ Alok" character. Players are continuously looking for a way to redeem it without spending money on the game, with OB23 update there's a lot of expectations from the players to get DJ Alok character for free through any In-game event. We will discuss if it's happening or not in the near future and what the OB23 update is bringing to us.
How to Get DJ Alok for Free?
DJ Alok is famous for his Active Skill, "Drop the Beat." Taxed out active skill creates a 5m aura, which boosts movement speed of the whole team by 15%, and health restoration improves to 5HP/s for the next 10 seconds. The skill has a cooldown time of 45s.
The 599 diamonds worth DJ Alok is the most popular character in the game. He's the most expensive character to redeem too. The game doesn't seem to make him available for free any time soon as it's a premium character. Even no exclusive events feature about his redemption for free by any task or redemption points. There's no official way to get the DJ Alok character for free. However, you can participate in small tournaments organized by Free Fire like Free Fire Brawler Bash (FFBB) and earn in-game diamonds to purchase the character.
[irp posts="2427″ name="How to Get Hrithik's Jai Character for Free in Free Fire?"]
New Character – Lucas:
A new male in-game character has been added in the game named, which will be available in the upcoming update. The character is inspired by a Brazilian professional footballer and very popular in the region too.
His unique ability can boost the maximum HP with every kill and can have over 200 HP according to the number of kills you get.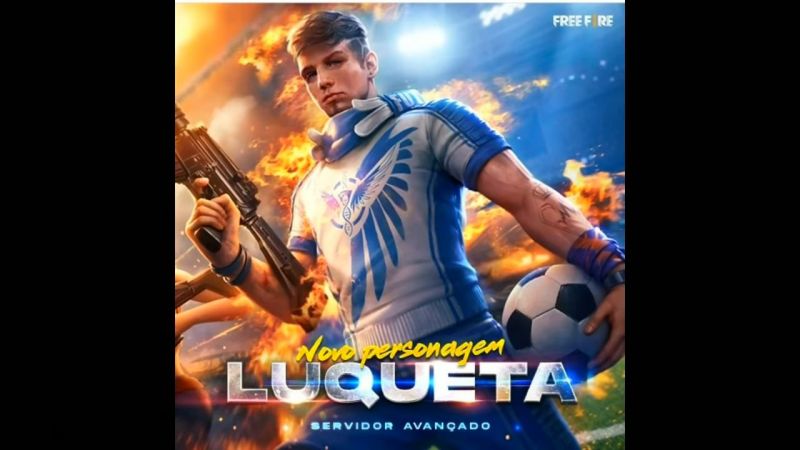 Aug Gun:
AUG is an AR that is to be added to Free Fire in the upcoming update. The gun is already having a balanced meta in other shooting games like PUBG Mobile or PUBG Mobile lite and will now be available on the battlefield in Free Fire. It is compatible with all the attachments and will be available as normal spawn and also as a dropped weapon. You should also checkout Best Headshot Setting in Free Fire.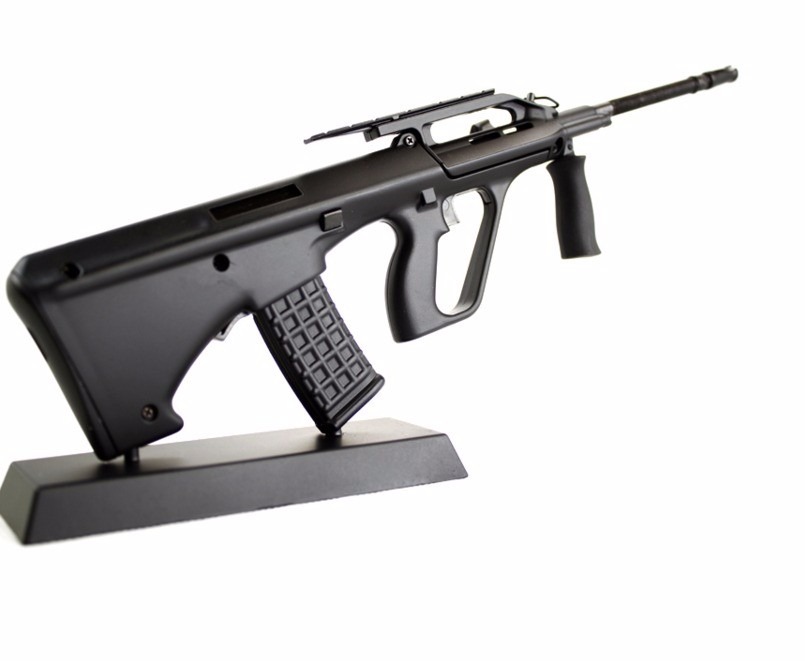 New Pet-Penguin:
A new pet, Penguin, is going to be added in the next update as an ally to the main character. The abilities haven't been revealed yet, and all the changelogs will be unveiled once the advance server is open to all.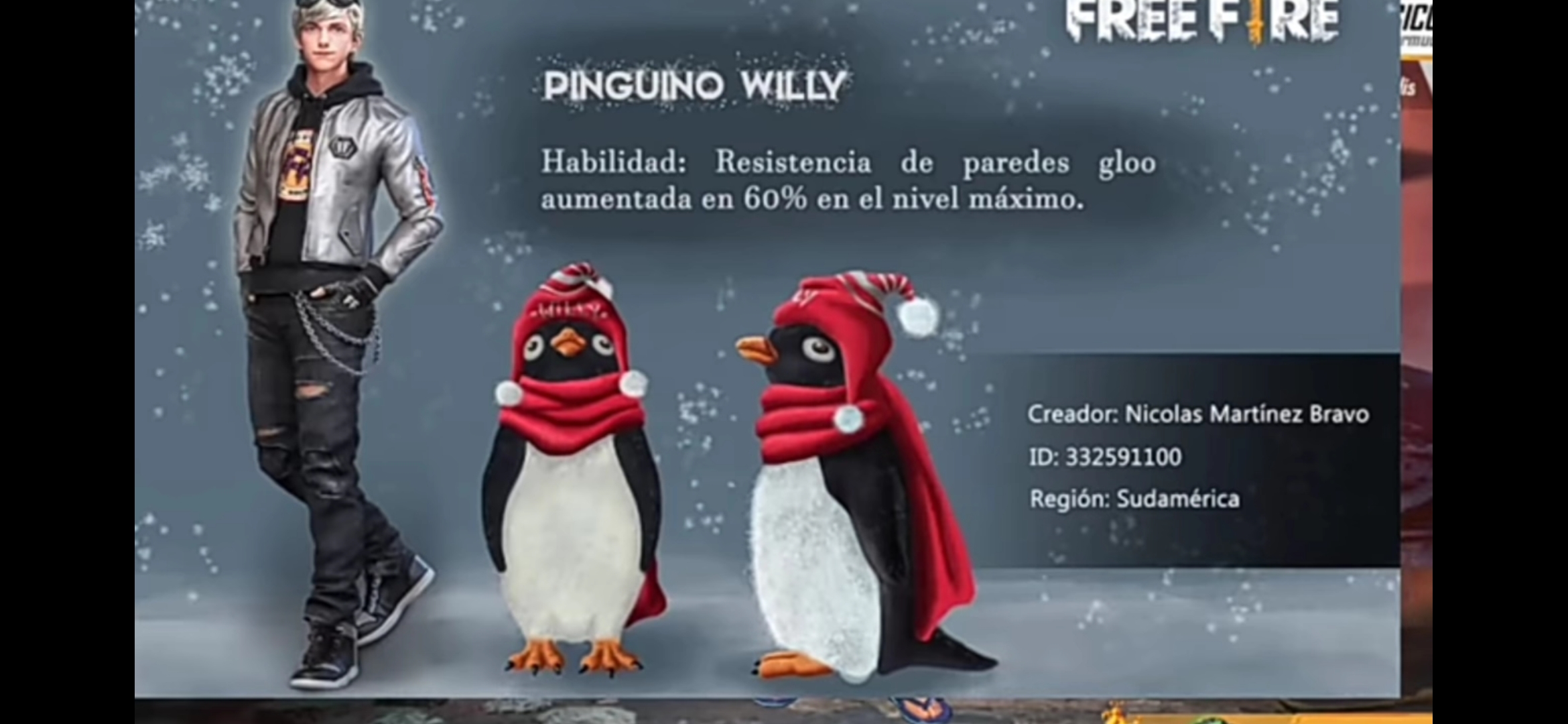 There are rumors about several changes to the map too but no leaks yet. We'll keep covering new leaks and speculations. Follow us to get notified instantly when new leaks come out.
Did you lost your Free Fire ID or Password? Check this out to recover lost ID and Password or Normal or Guest Free Fire Account.