The battle royale games have become so popular around the globe that we have got so many best game streamers. Games like Free Fire, PUBG Mobile are the most played games ever in the world. As these games have got immense popularity, the content creation and streaming of the games on YouTube has also increased.
Here, in this article, we are going to talk about a player from Free Fire whose name is 2B Gamer. We will see all the details of him including his name, Free Fire ID, Stats, and much more.
2B Gamer's Real Name & Free Fire ID
2B is the most popular Garena Free Fire content creator from Nepal. His real name is  Sandesh Tamang and he uploads Free Fire content on his YouTube channel. He has more than 3 million subscribers on his main channel.
Sandesh Tamang aka 2B Gamer's Free Fire ID is 133688778.
Guild ID
2B Gamer's Guild name is "N X T L E V E L,"  and the guild ID is 63829898.
Lifetime Stats of 2B Gamer in Free Fire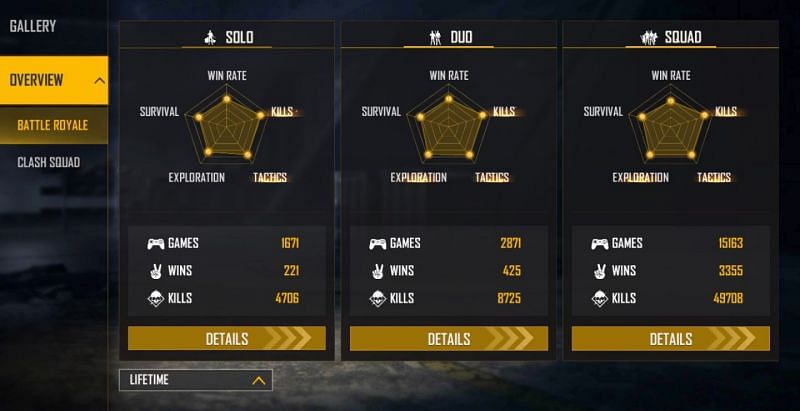 The 2B Gamer has made appearances in 15163 squad mode and has received 3355 Booyah. He has secured  49708 kills with a K/D ratio of 4.21.
In the duo mode, he has beaten his foes in 425 of 2871 he has played. And with 8275 kills he has a K/D ratio of 3.57.
Sandesh Tamang has competed in 1671 solo matches and has won 221 matches.  He killed 4706 enemies in the solo mode at a K/D ratio of 3.25.
Ranked Stats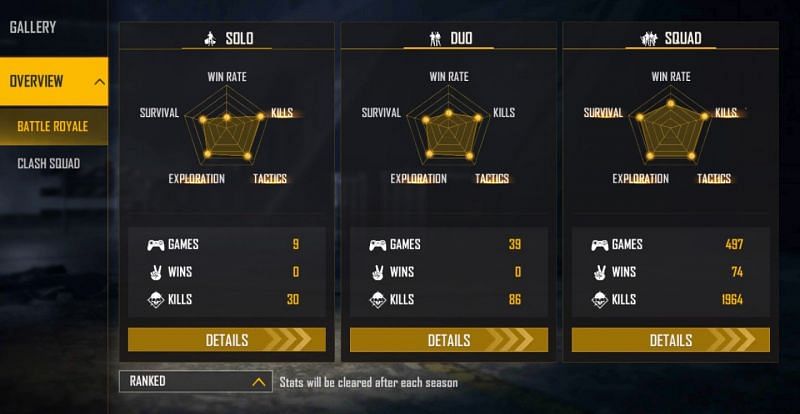 2B Gamer has secured 74 first place out of 497 squad matches. He killed 1964 enemies with a K/D ratio of 4.64.
On the other side, he has taken part in 39 dua games but didn't win. He has 86 frags at K/D ratio of 2.21.
The content creator Sandesh has competed in 9 solo games, killed 30 enemies for a K/D ratio of 3.33.
Monthly Income of 2D Gamer
The estimated monthly income of 2D Gamer is between $9.1K – $145.4K.
YouTube Channel of 2D Gamer
He uploads many videos related to battle royale games. 2B Gamer has uploaded a total of 881 videos on his channel.