From the time Krafton has released PUBG Mobile, everyone has gone crazy, but unfortunately, the game was banned last year. However, the developers tried so hard to bring the game back but couldn't make it, so they brought a revamped version of PUBG Mobile, Battlegrounds Mobile India.
Before the public version, it has enabled all Android users to play the beta version of the game. There are many players who are new to BGMI. Needless, a lot of players are from PUBG Mobile, so they knew which gun to pick for which fight, but the newcomers have no idea what to do. So, if you are a beginner and want to learn about guns in BGMI, then here's a simple guide for you.
Top 5 Guns in BGMI for Beginners
As this game is just a revamped version of PUBG, so nothing much has been changed. The guns are almost the same, but if you are playing for the first time, then you need to choose the correct gun according to the fight.
1. Beryl M762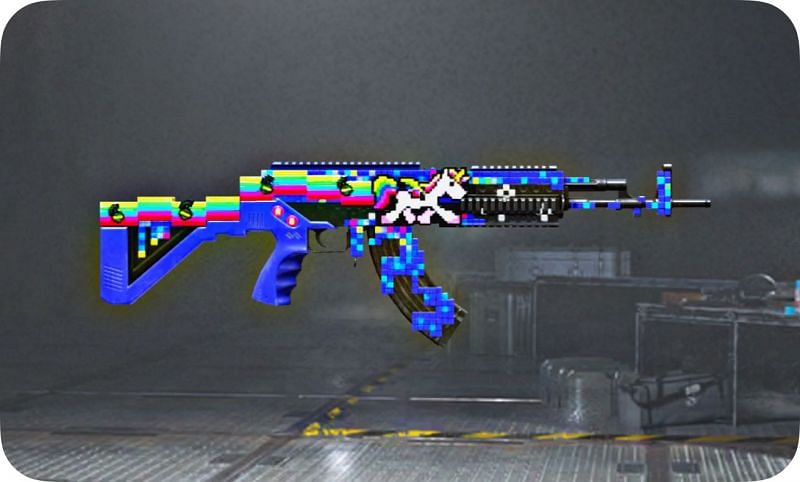 Beryl M762 is the best assault rifle, and it uses 7.6mm ammo. It holds 30 bullets and can expand up to 40.
Damage: 47
Rate of fire: 0.086s
Range: 380m
2. SCAR-L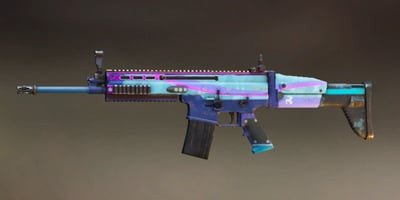 Another best assault rifle in Battlegrounds Mobile India is SCAR-L, which is best for beginners. This weapon is customizable and uses with different weapon accessories. Even this gun uses 5.6mm ammo. It is a stable weapon even in automatic mode, and in most of the matches, this gun is so helpful.
Damage: 41
Ammo: 5.56
equipped with the 4x and 6x scopes
3. M16A4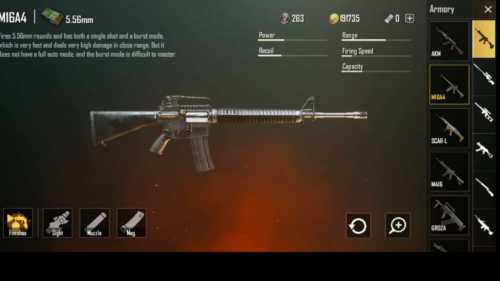 M16A4 is a great choice in Battlegrounds Mobile India for beginners. This gun has a decent rate of fire and damage. It is stable and is ideal for use in long distances in matches. It is the best option for taking down enemies, and you can shoot with the 3-round burst mode. This gun does not have an automatic mode. It offers 5.56mm ammo and base damage of 43 HP and a fire rate of 0.10 seconds.
It has three attachments slots, Scope, Muzzle, and magazine attachment. One of the strongest setups is while using a red dot, compensator, and an extended quickdraw magazine. M16A4 is a powerful and easy-to-use weapon in close to long-range.
4. M416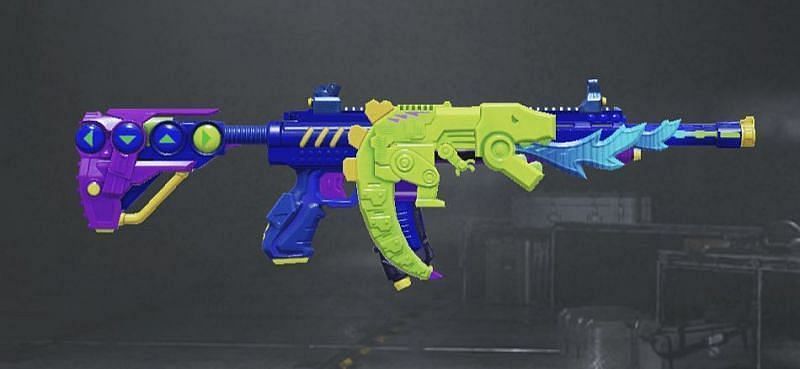 The players who have just started playing the game will love the M416 assault rifle. It has good handling while spraying and is amazing at short range. It comes with the best single-tapping recoil as compared to the other assault rifles. It has amazing recoil, and it is one of the strongest arguments to select this gun. As it has low horizontal recoil, the sprays will be easy to control. Another best feature is the single tap vertical recoil.
Damage: 41
five attachment slots
5. UZI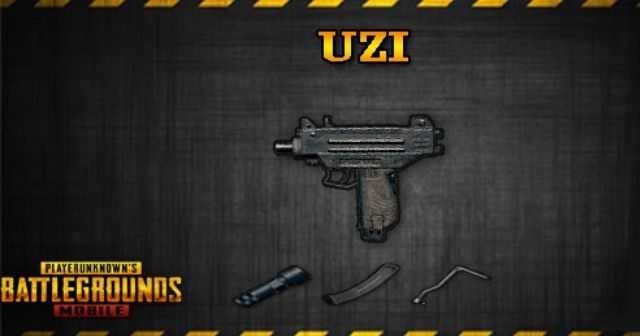 As compared to other guns for beginners, UZI is a strong gun in BGMI. You can increase the capacity from 25 to 35 by adding extended mag. This gun is not only for beginners, even veterans can use this gun in Battlegrounds Mobile India. It is a Submachine gun (SMG) with 9mm ammo. UZI has great stability and rate of fire, and it can be customized by the players and increase stability.
Damage: 26
Initial Bullet Speed: 350 m/s