PUBG Mobile Korea has released a 1.3 Hundred Rhythms version update with new maps, weapons, vehicles, and more. The developers have now released the full patch notes for the much-awaited update. PUBG Mobile KR is the popular version of the battle royale game that is published by Krafton Inc.
PUBG Mobile Hundred Rhythms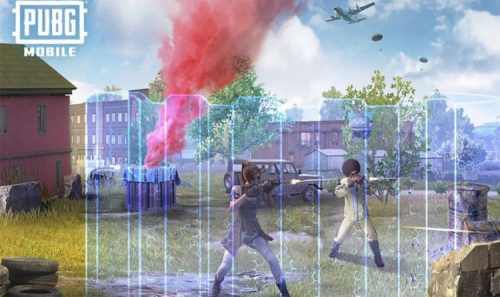 However, the game is still not unbanned in India and the gamers are just hoping that the game comes back soon. And in the other regions, the PUBG Corp. is bringing new updates and features of the game.
Recently, PUBG mobile has released PUBG Mobile 1.3 update with many great features. It also added a new vehicle named Motor Glider, and the weapon Mosin Nagant. The players who are out of India can directly get the latest version of the PUBG Mobile KR on the Play Store and App Store.
The new version of PUBG Mobile is available for download from 9th March. And there is a reward for those users who update the game between March 9 to March 14. They will get 3,000 BP, 100 AG, and Cute Kitten-Pan (3d) as a reward.
How to download PUBG Mobile KR 1.3 Hundred Rhythms Version?
Download the PUBG Mobile 1.3 beta version from the given link.
The  file size is 606MB
What's New in the 1.3 Update?
A Hundred Rhythms is available in Erangel. The Music Armband grants 3 special skills, select any, and upgrades the skill by collecting scattered cassettes. To play this gameplay mode, select Erangel in the map selection screen.
Recently, the PUBG developers have released the trailer of PUBG Mobile 2 or PUBG: New State, and also the pre-registration link was shared. But there are signs that the Indian government is not allowing the game to make a comeback.  Within a Week, the PUBG Mobile 2 has crossed more than 5 million pre-registrations on Google Play.  However, the pre-registration link was not available for India.