There's good news for all the PUBG fans, as the developers have announced the comeback of the game in India. Reacting to this news, all were so excited about PUBG Unban. But, there is no official confirmation from the Government side, who banned PUBG with other 118 Chinese apps in September.
Government May Not Allow PUBG Mobile Unban, Unless Concerns are Addressed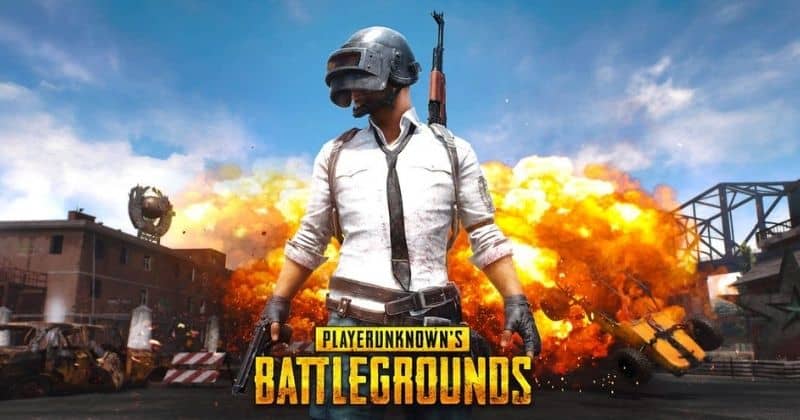 According to the reports, the Government said,
"Unless they address the concerns, it will be difficult to grant any relaxation."
All the PUBG Players got a sign of the coming returning back by PUBG Corporation. As recently, PUBG Corp. has announced that a new version of the battle royale game is coming soon. This version will be for Indian users and will be rolled out with some changes and improvements in the gaming content.
In a statement, PUBG Corporation said:
Privacy and security of Indian player data being a top priority for PUBG Corporation, the company will conduct regular audits and verifications on the storage systems holding Indian users' personally identifiable information to reinforce security and ensure that their data is safely managed.
So, these were the statements by PUBG Corp. and Government. Now, we need to wait for the official announcement only. We don't know whether the game will be unbanned in India or not.
The game coming back to India is costing a huge amount to PUBG. Corp. To comply with local models, PUBG corp. is planning to build a local office where they will hire 100 employees to improve the services and communications with the players.
The developers said,
"In addition to establishing a local office, the company will look to actively collaborate and leverage local businesses to strengthen its gaming service."
The PUBG Corp. and the Krafton company is planning to invest $100 Million (Approx. Rs.746 crores) in India. They will be investing this huge amount to improve the local video game, entertainment, e-sports, and IT industries." As of now, we don't know when the team is coming back.
Two months ago in September, the Indian Government banned many Chinese Apps in India. The list included one of the most popular games PUBG. After the ban, all the players are just waiting for the game to get unban. So much news is coming on a comeback, but we need the official statement from the Indian government also then only we can say something.