Already one month has passed for the ban of PUBG Mobile in India. Last month, the Indian government banned 118 Chinese mobile apps due to security. In the list, there was one of the most popular games which were played by millions of users globally, but more users are from India. However, as per the sources the developers of the game are trying to get back the game in India, but it looks like the government is not ready to unban the game. Well, we don't know what will happen. So, let's see the top best PUBG Mobile alternatives for iOS users.
If you are using an iOS device, then you must try out these games which are similar to PUBG mobile.
Best PUBG Mobile Alternatives for iOS Device
Here is the list of top 5 games like PUBG for iOS users.
1. Call of Duty: Mobile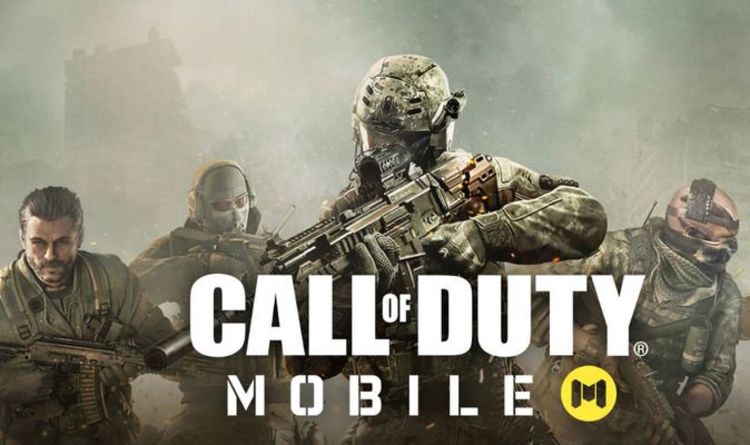 Call of Duty: Mobile is one of the most popular games and is one of the biggest E-Sport gaming. The environment of this game is just like PUBG Mobile.  A total of 100 players jump to the battlefield to battle against each other and win the game.
As the PUBG Mobile was banned in India, COD mobile became more popular and came in the top list of battle games.
Download Call of Duty: Mobile on iOS
2. Garena Free Fire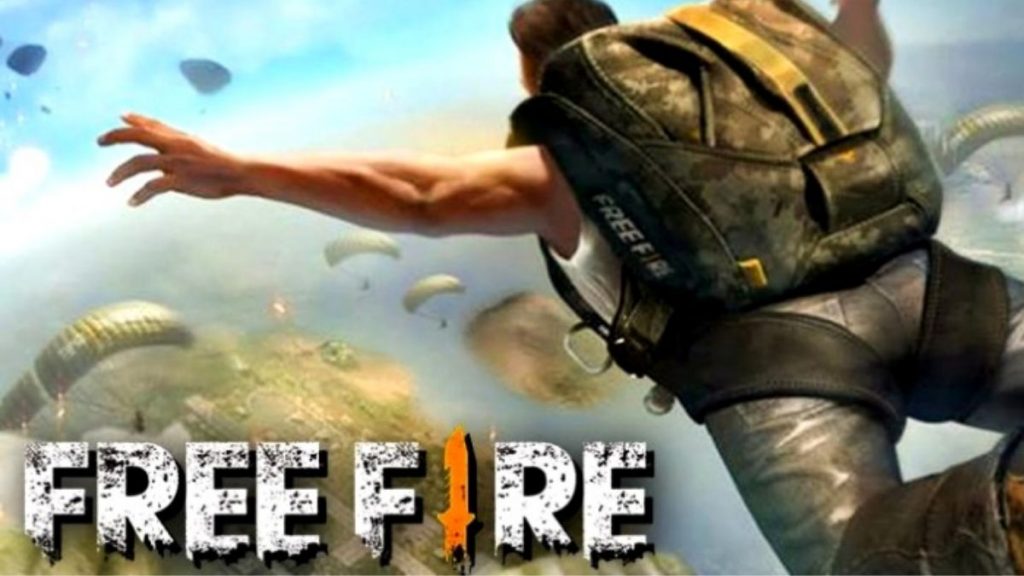 Garena Free Fire is a battle royale game which is very similar to PUBG. As compared to PUBG mobile, playing Free Fire is much easy as it has fewer recoil corrections. In 2019, the game became the most downloaded mobile game globally.  Recently, the game is updated and got a new real-life character KSHMR.
3. BattleLands Royale
We can say it as a cartoonish version of the PUBG Mobile. Once you start playing this game, you might get addicted to it just like PUBG. Battlelands Royale is a casual gun game with 32 players. The battle is of around 3 to 5 minutes without waiting in lobbies; no complicated menus to navigate.
4. Hopeless Land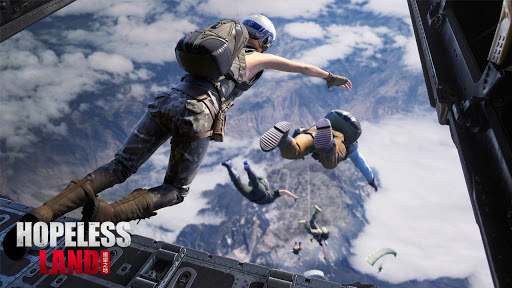 Another great battle royale game is Hopeless Land: Fight for Survival. It is a shooting game which has 121 players fight in one fatal survival game at the same time. In this game, you can also drive a helicopter.
5. Scarfall: The Royale Combat
Indian developers develop Scarfall. You can play this game in Solo or can play in Four vs Four lobbies. You can play this game as an online or offline game.