Livik Map is the new addition to the PUBG Mobile. Earlier, the game had four Maps Erangel, Vikendi, Sanhok and Miramar. But with the new update, one more Map was added, which is Livik Map. Livik Map is the smallest Map in the game, which has a gameplay of 15 Minutes. It has got new features like Monster Truck Vehicle.
In PUBG Mobile game, if you want to survive for a long time, then you need a good amount of loot in all the Maps. If the player does not have a good loot then the chances of survival are less. Therefore, here we are to give you ideas from where you can get a good amount of loot in Livik Map. Check out the top Loot Locations in Livik Map.
5 Best Loot Locations in Livik Map of PUBG Mobile
If you are playing PUBG in Livik Map, then check out these loot locations.
1. Iceborg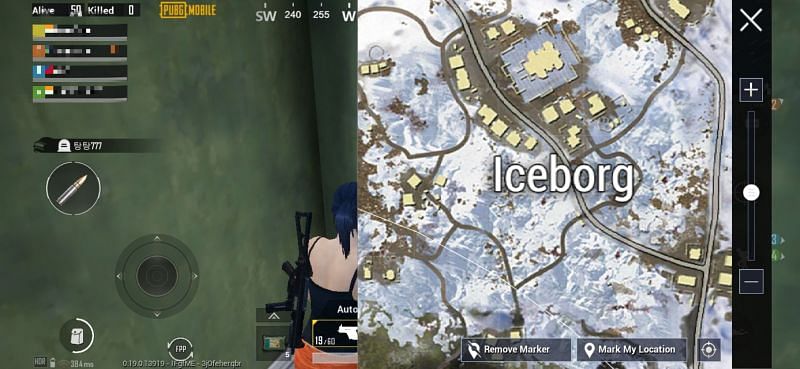 Iceborg is situated on the snowy side of the map. It is considered one of the best loot locations. This area is located at the corner of the map on the high grounds. As it is at the corner, most of the players don't prefer to land here as it becomes hard to rotate in the play zone back.
However, those who want to play it safe and are looking for a decent quality loot can always land on Iceborg. The location consists of a large building like the church in the Erangel map. A couple of houses are also available to loot near the building.
2. Blomster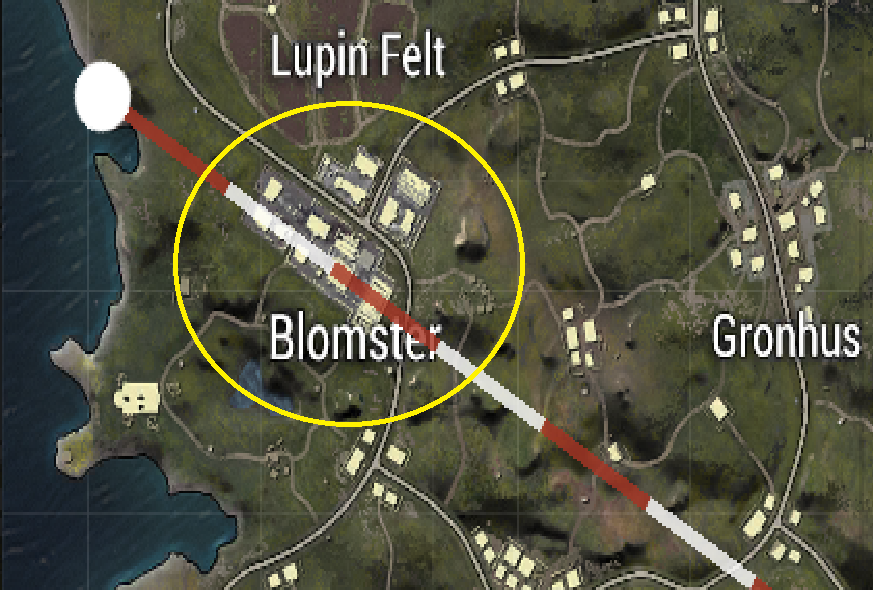 On the map, the north-western plains are named as Blomster where you will see small houses and few buildings also. At this place, you will get the best ARs as a loot. Mostly, the players use ARs as the main weapon, so when you land here, you can easily get ARs in the houses. You will also get ammo which is helpful for long-lasting fights. But, with the advantages, it also has some down site, as it is an open place, you can't get much protection for yourself. You need to be aware of enemies while you are looting.
3. East Port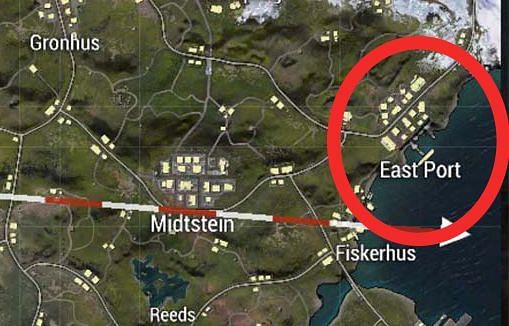 East Port area is similar to Rozhok, and it has a warehouse. As soon as you land, you can do loot here. This place is on the eastern edge of the map. A boat is always available on the coast side, which you can use to get in the zone. East Port has good loot for your squad.
4. Power Plant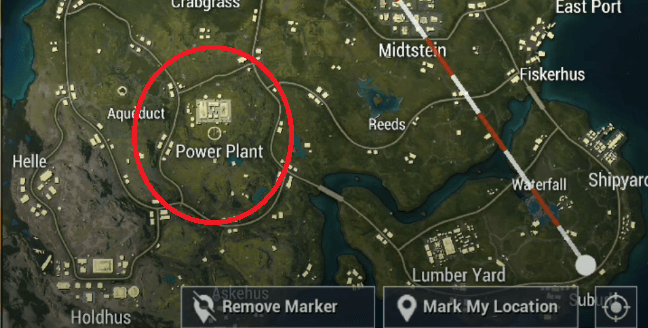 We can say, Power Plan is a similar place to one of the places in Erangel Map. Mylta Power in Erangel Map has so many nuclear power plants and warehouses. In Livik Map, Power Plant has so many large buildings. You will get good snipers, scopes, like 4X, 6X, 8X can be found.
5. Midtstien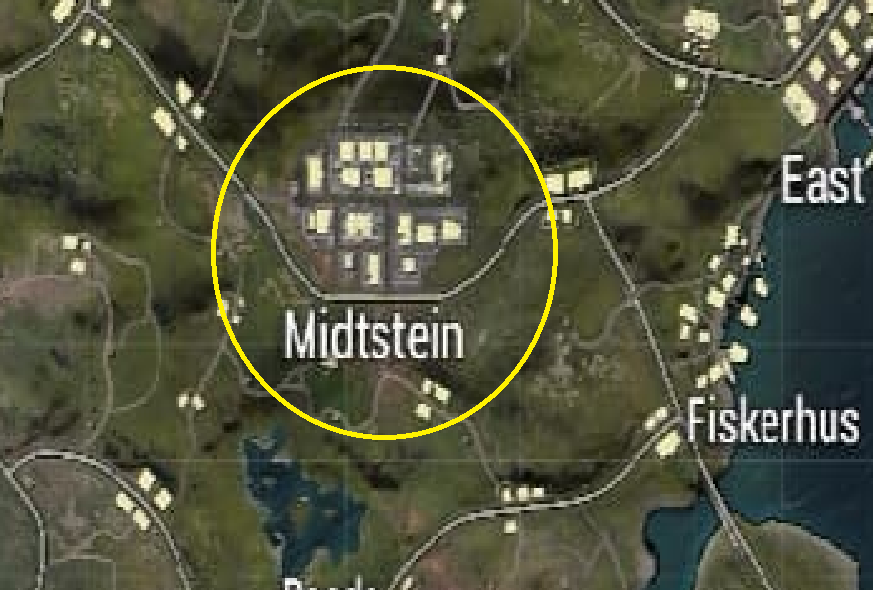 One of the best loot locations in Livik Map is Midtstien. You will see a systematic group of buildings and apartments. Even though it is an open area, it is a perfect place for the best players. You might have seen, most of the streamers land on this location for the early fight. As compared to other locations on the map, this is the best place for loots.
So, these were some of the best loot locations in Livik Map. Feel free to share your favourite loot locations in the comments below.