The new skins , emotes and other rewards has been an attraction factor for players , making them playing more matches using the new rewards. Every month Krafton launches a new Royal Pass for BGMI players introducing new rewards players uses in game. There are two royal pass available in game players have to spend 360 UC for the Elite Royale pass and 960 UC for Elite Plus Royale pass. Also getting all the 50 rewards includes free 300 rp every month plus a 60 UC discount on next royal pass, adding up means you get the free Elite royal pass every month completely free. Micro Battle is the theme for this April's royale pass.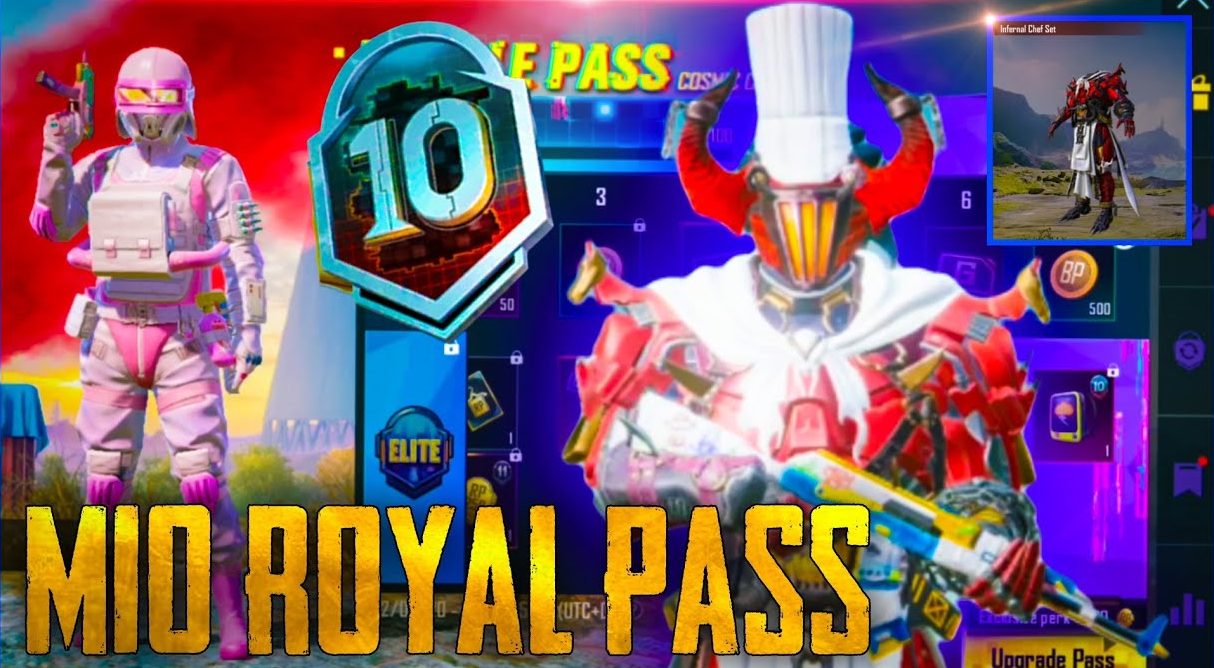 How to Get Free Royal Pass in BGMI?
#1: Third-party Apps
Winzo
The app is offering UC and real money to the players for playing on winzo app, many popular youtuber and cricket stars also promoting this app. Along with this, winzo is the title sponsor for ipl team Kolkata knight riders. Easy way to enjoy playing games and earn money. The new players will be getting a joining bonus playing for the first time that can be used to play different games on app and win real money.
Rooter
Similar app to winzo wining money can be withdrawn in  your paytm account just register on the app with the same number as paytm account , playing simple and easy games and earning real money is in trend from  quite a lot time now. This app recently collaborated with the famous BGMI unofficial tournament organisers Skyesports. Easy way to get UC and purchase Royal pass in BGMI.
#2: Google Opinion Rewards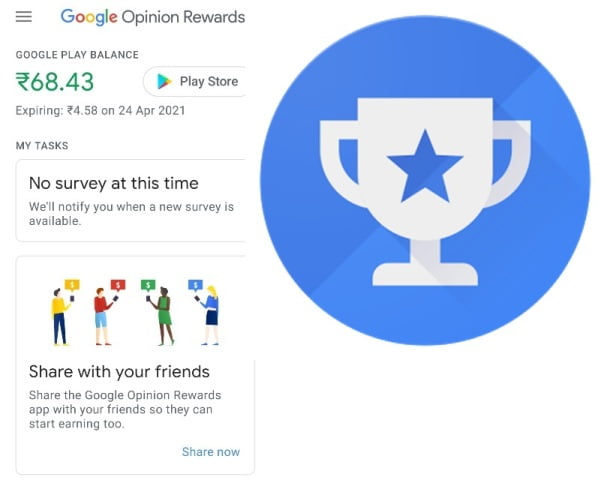 Completing small surveys regarding general issues and getting paid for it is very cool and easy method to get money. The reliability and authenticity is always there as it is from google. Just register and make a profile on app and complete the small survey rewards will be credited as google play credits and players can purchase UC from google play for the Royal pass in game.
#3: Giveaways
A lot of Youtubers and BGMI tournament organisers do giveaways regularly on their channel for doing some simple steps. Try to be present at the moment and keep on participating in the giveaway getting the royal pass for free.
Playing some tournaments organised by various channel , winning them or being in top 5 will get you free royal pass also. So follow such influencers or youtubers on YouTube whose content you like the most.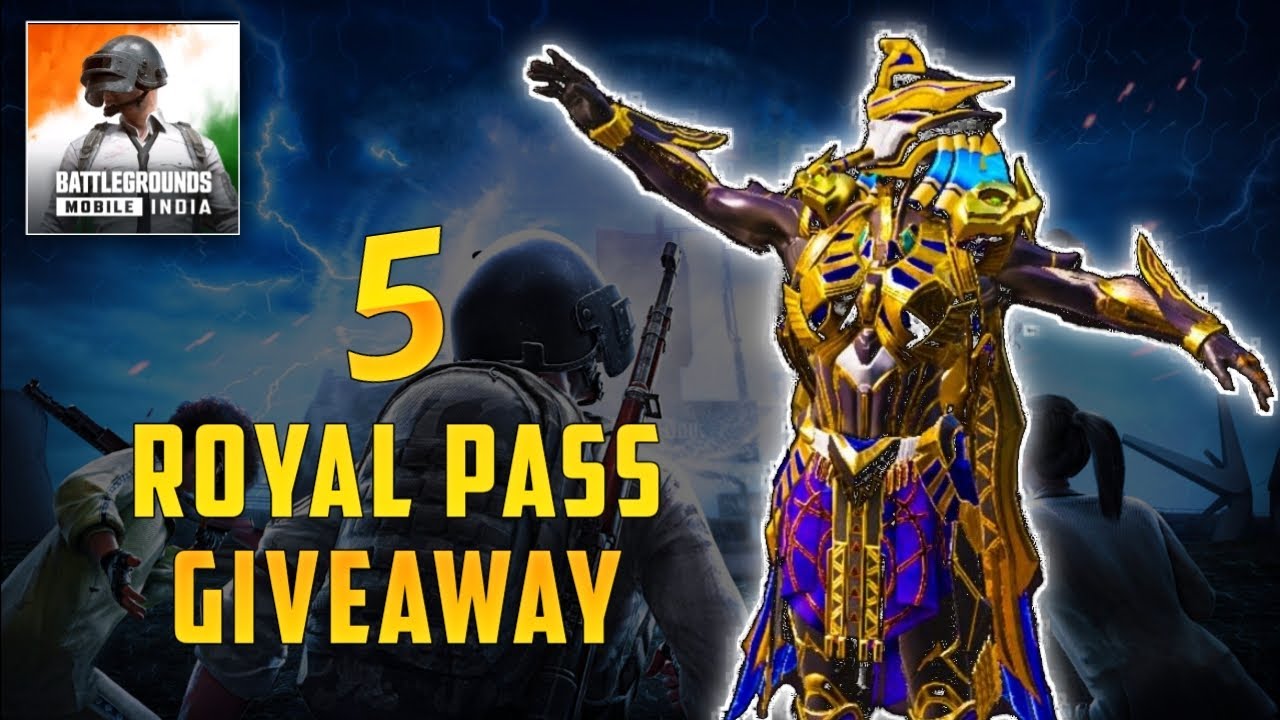 #4: Poll Pay
The app is similar to the Google Opinion Rewards, doing the simple tasks and getting the rewards further using that to purchase UC in Bgmi for the royal pass.
BGMI keep on adding new things in game, one of them is adding the voice pack of some famous players. Like the recent addition of Payal's voice pack, audience also appreciates the new addition as it keeps the game interesting.
#5: PlayerZon – An eSports Platform
The best app currently in the market which pays you to play and win BGMI matches just by participating in the matches organized by PlayerZon app. Play solo or play with your squad, win matches and get exciting rewards and royal pass of BGMI.
PlayerZon organise matches on daily basis just participate, join on time and play the exciting and challenging matches, winning easy money. The money you make while just playing the game, convert and get the UC and royal pass in BGMI.
Download the PlayerZon App, Register an Account, Select Game, Join Upcoming Tournaments or Matches and Play them to Win the Prizepool.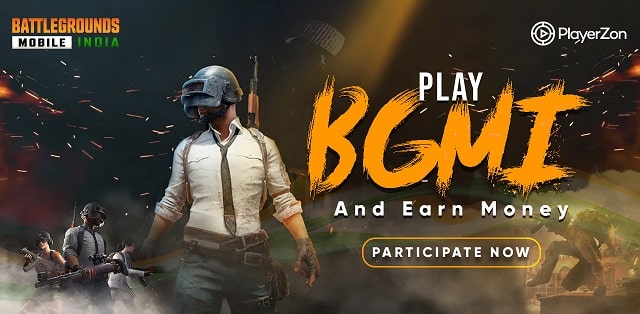 The main request for players is to please be aware of fraud applications and websites and try to avoid them, as a lot of scammers there in the market trying to get your BGMI account or try to scam you.