Battlegrounds Mobile India has rolled out its first update earlier this week. However, players are complaining that after the July update brought the new season – C1S1 they are facing issues while playing games. The issues are coming in the login reward, UC (in-game currency) purchases, unicorn-set outfits, and more. The developer Krafton got the information on issues and said it is working on the fixes.
BGMI New Update Brings Issues in Buying UC, Wearing Outfits & More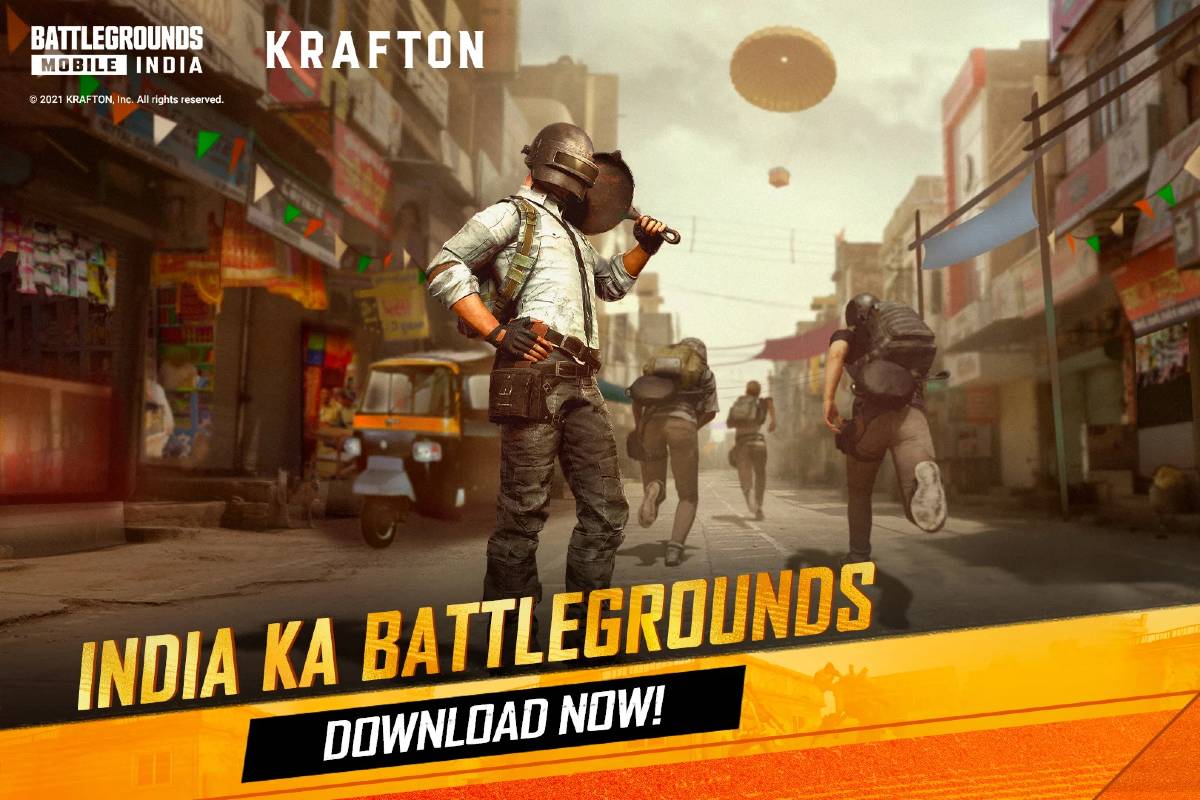 Earlier this week, Krafton released the first major update for BGMI version 1.5.0. The new update it brought new features and changes to the game. The players are getting issues like getting stuck while loading the screen when the player is wearing Unicorn-set outfits. The gamers are recommended to not equip this outfit until the issue is resolved.
Even while availing of the Login day reward 'Bring on the Heat' event was showing the Mission Card (S19), season 19 is already ended. The developers have fixed this issue and now the players can get the reward shows Mission Card (M1) as per the new format of the season.
Also, there were issues while purchasing the in-game currencies in BGMI. It said, 'UC not being claimed intermittently after purchase' error message. As of now, this issue is not fixed yet, so the developers have asked players to contact customer care.
On the tracking page of the website, the developers have listed some more issues like "Not able to claim intermittently rewards from Daily special bundle" and more.