The Finished/Defeat ratio is the total kills a player gets in a match. The total number of kills divided by your total matches played is F/D ratio. The most important factor which defines your game play and marks your skill set. Higher the number of kills you get in a match higher will be your F/D ratio.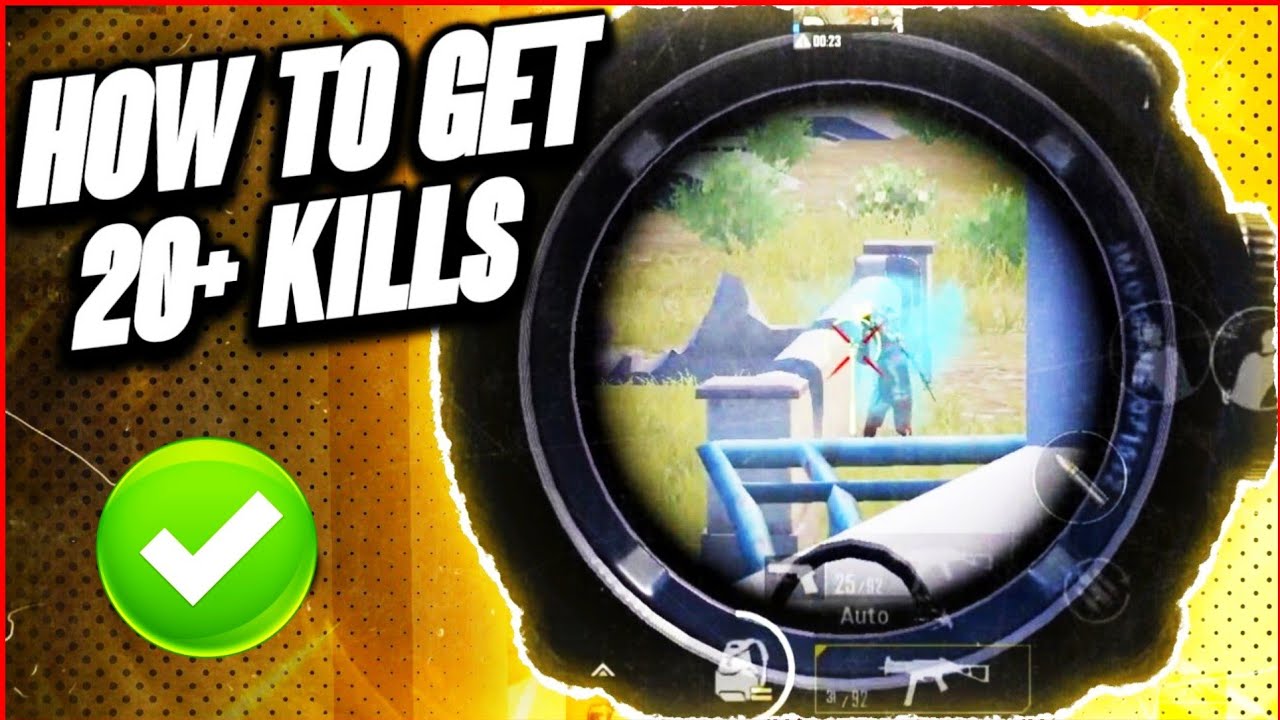 There are a number of tips and tricks to get more kills in BGMI to increase your rank and F/D ratio to become a more valuable player in the game. In BGMI, getting the satisfaction of good F/D ratio is more important for some than getting a chicken dinner in a match.
How to get more Kills in BGMI?
Getting more kills is always something that one player aims for. The more kills you have, the better is your K/D or F/D ratio and better your profile becomes. The better is your profile, the better you stand out amongst other players in the Game and you get chance to show off your skills. And if you are aiming to become a streamer or top player in BGMI, then you should first have all the skills in the game that you can show off to your audience. Also, it is very beneficial to have more kills if you are playing or using apps such as PlayerZon to earn by playing BGMI because such apps offers you rewards on Each Kills you Score. So let's check out how we can achieve or score more and more kills in BGMI?
Land on a hot drop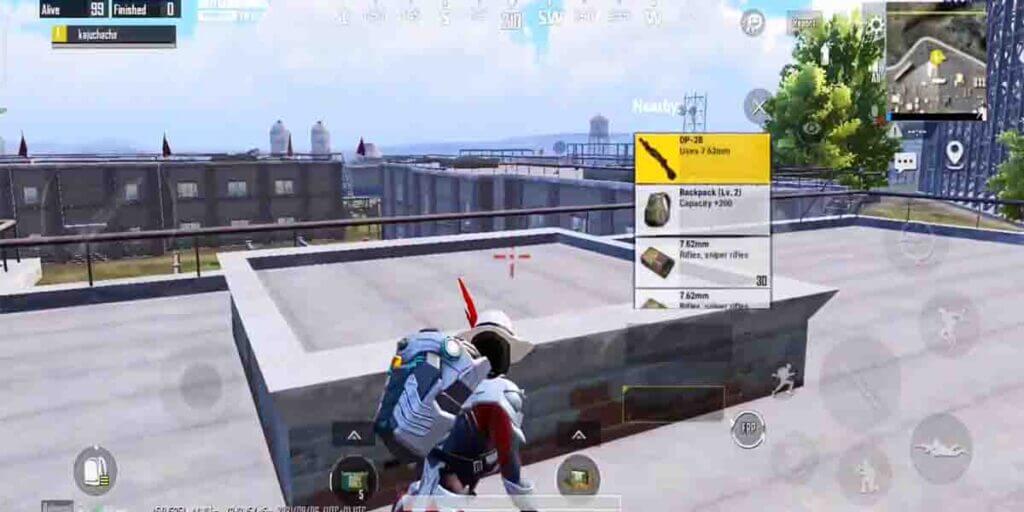 The hot drop location is the best place to get more kills quickly as a lot of players land there and chances of getting more kills increases along with that loot available at those location in more as compared to others locations in map. The time searching for an enemy and getting loot decreases as a result getting more kills and increasing F/D ratio.
Aggressively rush upon enemy
Once you have enough loot and ready to take a fight don't waste time filling your bag just rush upon enemy and get more kills. Use a vehicle to search for enemy and rush on them as they don't get time to be ready to take a fight. Important point is using throwables if the enemies are in buildings to get your first knock or damage the player to get an edge over them.
Always loot Airdrops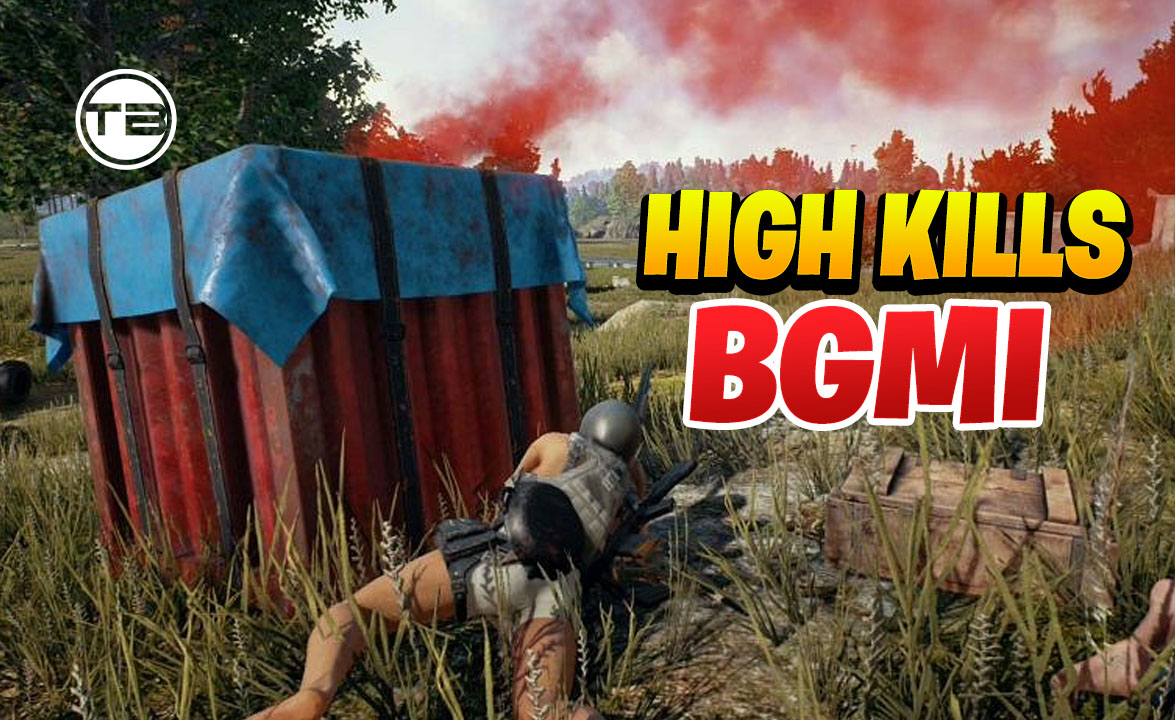 Airdrops guns carry a massive power and gives you ultimate advantage as you get level three helmet and vest. Along with that take a cover near airdrop if enemy comes get some easy kills while they were driving vehicles.
Improving game sense
Playing a match repeatedly make you expert of that particular match and doing the same in more important as you had experience of the map and good knowledge of hiding spots. The Erangal map is most popular among the players and streamers as you get a variety of location there and joy of playing is more. Spotting the enemy and listening to foot sound helps you judging the location of enemy and hence getting the kill.  These will help to become a pro player in Battlegrounds Mobile India (BGMI)
Getting a cover
It is important to take a cover first if the enemies firing aggressively waiting for perfect time to fire and knock down the enemy and once getting a knock rushing towards them finishing the whole squad.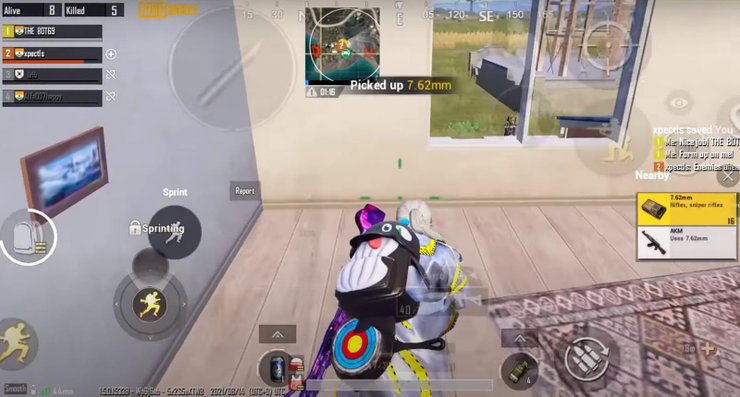 Play with same squad
Setting good synergy with teammates helps you getting more kills in a match as getting cover fire is a important as rushing on them. Secondly, getting revive is a must to thing as numbers advantage is always beneficial in a match to get more kills.
Calm your nerves
As the number of players decreases and play zone gets smaller players starts to panic here comes an important step always be calm and confident because one wrong move can ruin your whole match , chances of getting more kills increases in last two zones as enemies can be very close to you. So, just make sure to get a cover hiding spot or a cover in last two zones , using third person perspective (tpp) and surprising your enemy and getting the kill.
So that's all about how to get more kills in BGMI using top skills that are followed by top players of the game. You can checkout other streamers tricks and tips they share on their streams for improving your gameplay in BGMI or any other game that you play.