Earlier this month, Battlegrounds Mobile India has released a new season (Season 20). With the new update, unknown bugs and glitches were also found. Many players reported the issues to Krafton. The players were facing issues like, while wearing the unicorn set outfit, players get stuck on the loading screen. The other issue was around the event Mission card, "Bring on the Heat". Even the gamers were unable to purchase UC.
However, all these issues are now fixed by the latest BGMI update patch note. Check out all the details on Battlegrounds Mobile India July 24 patch note update.
Krafton has released a new patch note that solves the unexpected issues gamers were facing while playing the game after the BGMI season 20 update. Battlegrounds Mobile India Season 20 brings new modes, weapons, and rankings with a new Royale Pass mission.
BGMI July 24 Update: New Patch Note Fixes the Issues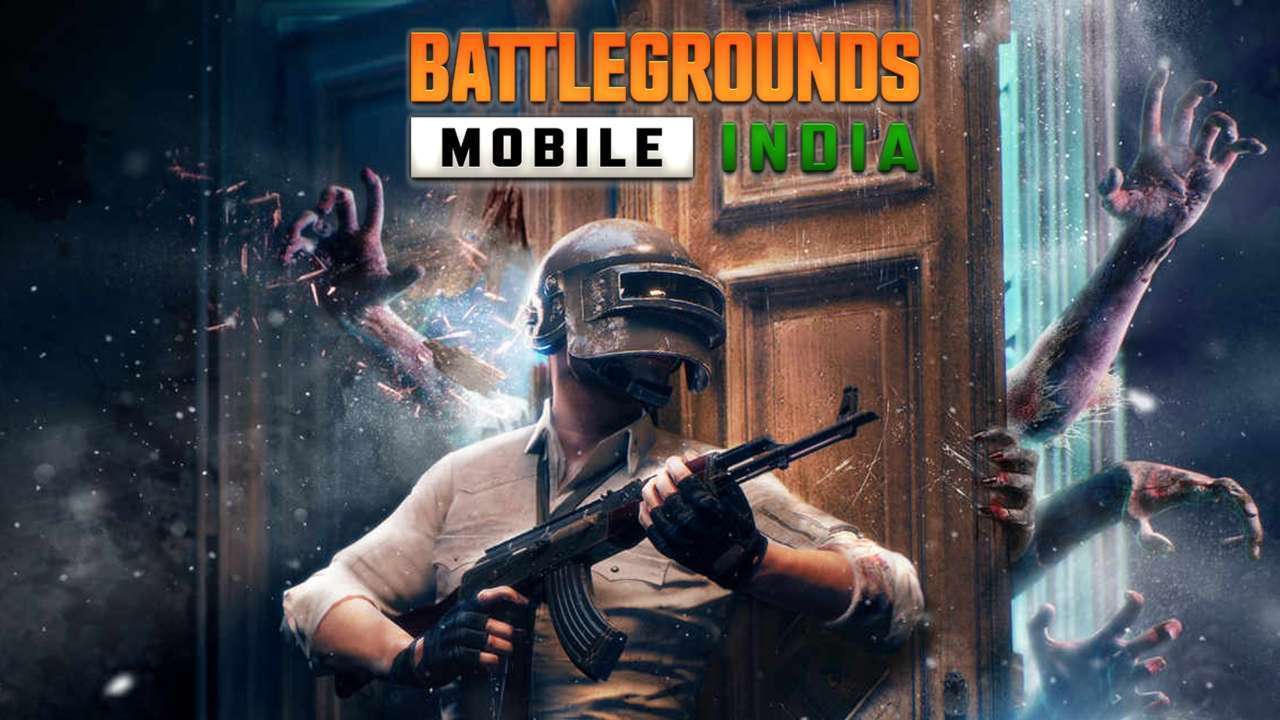 Krafton has released a new patch note on its Official BGMI Website and said that the patch will be applied when restarting the game.
The new BGMI patch note will be rolled out today, i.e., on 24 July at 8:55 PM. Once the game is restarted, the patch will be applied.
This new patch note will fix issues like wearing Unicorn-set outfits, the game shut down, and others. With this update, all the gamers will be relieved who all were not getting shot in the Mission Ignition mode. Also, the Tesla vehicles sounds were very low that is also fixed.
The company says it is updating the issues that are reported by the users after the July update. Moreover, it also requests the users to report any issue if they are facing.
How to Report Issues to Krafton while Playing Game?
Click on the arrow which is at the bottom right corner of the lobby
Then go to Settings >> Basic >> Customer Service
Enter the details of the error you are facing. (reproduction steps, character ID, device information (Model, RAM, CPU)
Till now, there is no official confirmation on BGMI iOS App.