Garena Free Fire is one of the most popular battle royale multiplayer games. Free Fire has different and unique characters and pets with special skills. However, not all characters are unlocked; as you go ahead in the game, you need to buy the characters and unlock them.
In the in-game store, you will see everything which should be purchased in the game to enjoy the game. As of now, there are 34 total characters available in the game; you can purchase it from the in-game store. However, to unlock characters in the game, you need a diamond and gold, which are the game currencies. If you have enough diamonds and gold, you can purchase a new character for you. So, here we will tell you which of the characters are best in Garena Free Fire, which you can buy with gold or diamond.
Best Characters in Free Fire to Buy with Gold or Diamond
1. DJ Alok ( 599 diamonds)
One of the most popular characters in the game which is the first choice for most of the players. It is based on a real-life DJ who is a well-known producer in the world. This character was released in November 2019.
2. Moco (8000 Gold)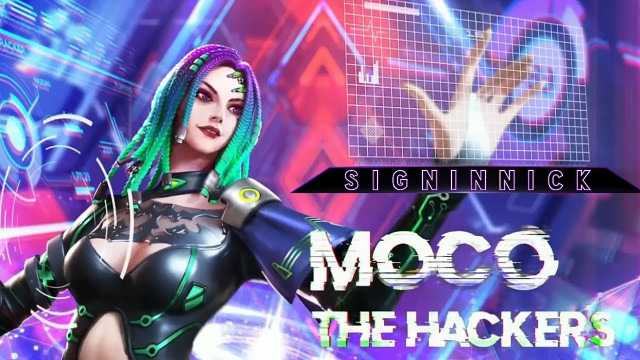 Moco is one of the best hackers in the game, who has the ability to hack. She can hack into anyone's computer she wants, without anyone knowing. She is known as the "Hacker's Eye." She tags the enemies which are shot by the players.
3. Kelly (199 diamonds)
Kelly helps users to rotate faster than other characters. The ability of this character is Dash, which increases the speed by 1%. It is the first awakened character in the game, and most of the players awaken kelly by using Awaken Shards.
4. Hayato (8000 Gold)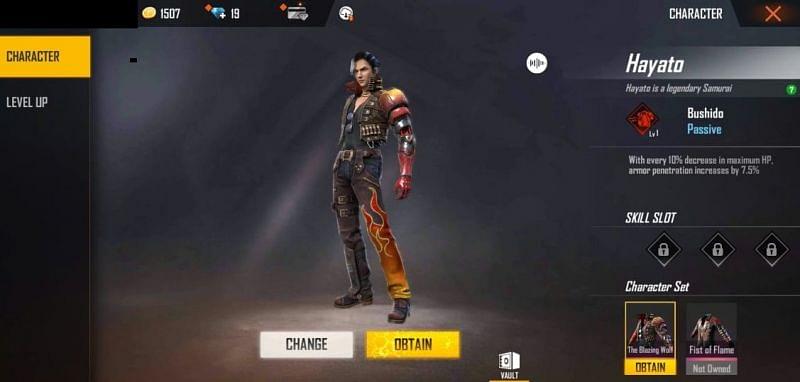 Hayato is a kid from a Samurai family who carries the family tradition and curse. There is a 10% decrease in maximum HP and a 7.5% increase in armor penetration. It has a passive ability called Bushido. 
5.  K Booyah 
This character is a professor who has an active ability called Master of All. It is one of the best characters in Free Fire as it has the ability of potential and viability.
So, these are some of the best characters of the Garena Free Fire game. We hope this article was helpful to you. Stay tuned to us for the latest updates.