Garena Free Fire and Call of Duty both the games are great competitors to each other.  Both the games are the best battle royale games. Call of Duty and Free Fire gained much popularity in the country after PUBG Mobile got banned in India. As it was one of the most played battle royale games, everyone started looking for the alternative game after the ban. Even though both the games have many similarities, but the users get confused while choosing one of them.
If you are also in the same situation, then don't worry, as we are here to help you out. Here we will compare both the game with each detail needed, after that you can decide which game to select. So, let's get started.
Call of Duty Mobile VS Garena Free Fire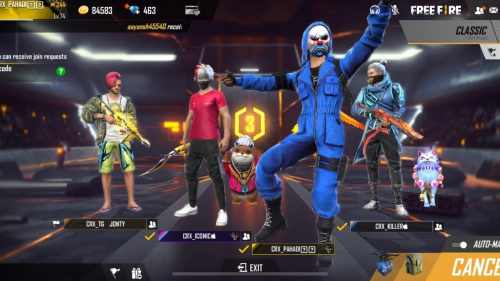 First, we will see the System requirements of both games:
System Requirements
Operating System:  
Free Fire needs Android 4.1 or above and iOS 8.0 or above.
Call of Duty Mobile needs Android 5.1 or above and iOS requirements are not given.
Storage:
Free Fire download file size is 680MB.
Call of Duty Mobile download file size is 1.95GB
RAM:
Free Fire needs a minimum of 1GB of RAM
Call of Duty Mobile needs 2GB of RAM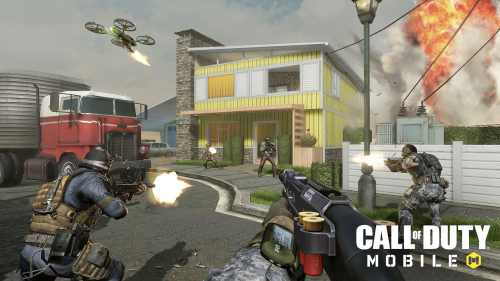 GamePlay
Both the games have battle royale dynamics but have different gameplay. In Free Fire, the movement of players and treating the guns is easier. While in Call of Duty: Mobile controlling everything is a bit difficult as it is more realistic with heavy recoil.
In Call of Duty: Mobile, 100 Players can take part at once. While in Free Fire only 50 players are allowed. So, as there are more players in COD, there are larger maps and longer matches. A normal battle royale match takes around 30 minutes to complete, which is 10 minutes more than Free Fire.
Free Fire has many playable characters while Call of Duty has similar characters except few skins are different.
Graphics
While talking about graphics, COD Mobile has better graphics than Garena Free Fire. COD mobile matches to their console counterparts and adds a more realistic feel to the gameplay. All the stuff in the game including character details, weapons, maps, vehicles looks like real life.
Garena Free Fire has an animated feel. It is your personal choice on which game you like to choose in terms of graphics.
Free Fire also supports all the low-end devices and the Call of Duty: Mobile is made of mid-range devices.
Conclusion
Both the games are great in terms of BR experience. If you have a low-end device then we recommend you to play Free Fire to get better gameplay and graphics. In the end it's up to you, which game you choose to play.