In India, Team SOUL is so famous just because in the year 2019, and Team SOUL has dominated in all other tournaments. Team Soul won PUBG Mobile India Series (PMIS) 2019 and the spring split of the PUBG Mobile Club Open (PMCO) India 2019. After that, because of some issues team SOUL got split and now in 2020 PMIS, the team has decided not to play. If you are wondering why then you must check out the full article we have listed all reasons.
Why is SOUL Mortal Not Playing PMIS 2020?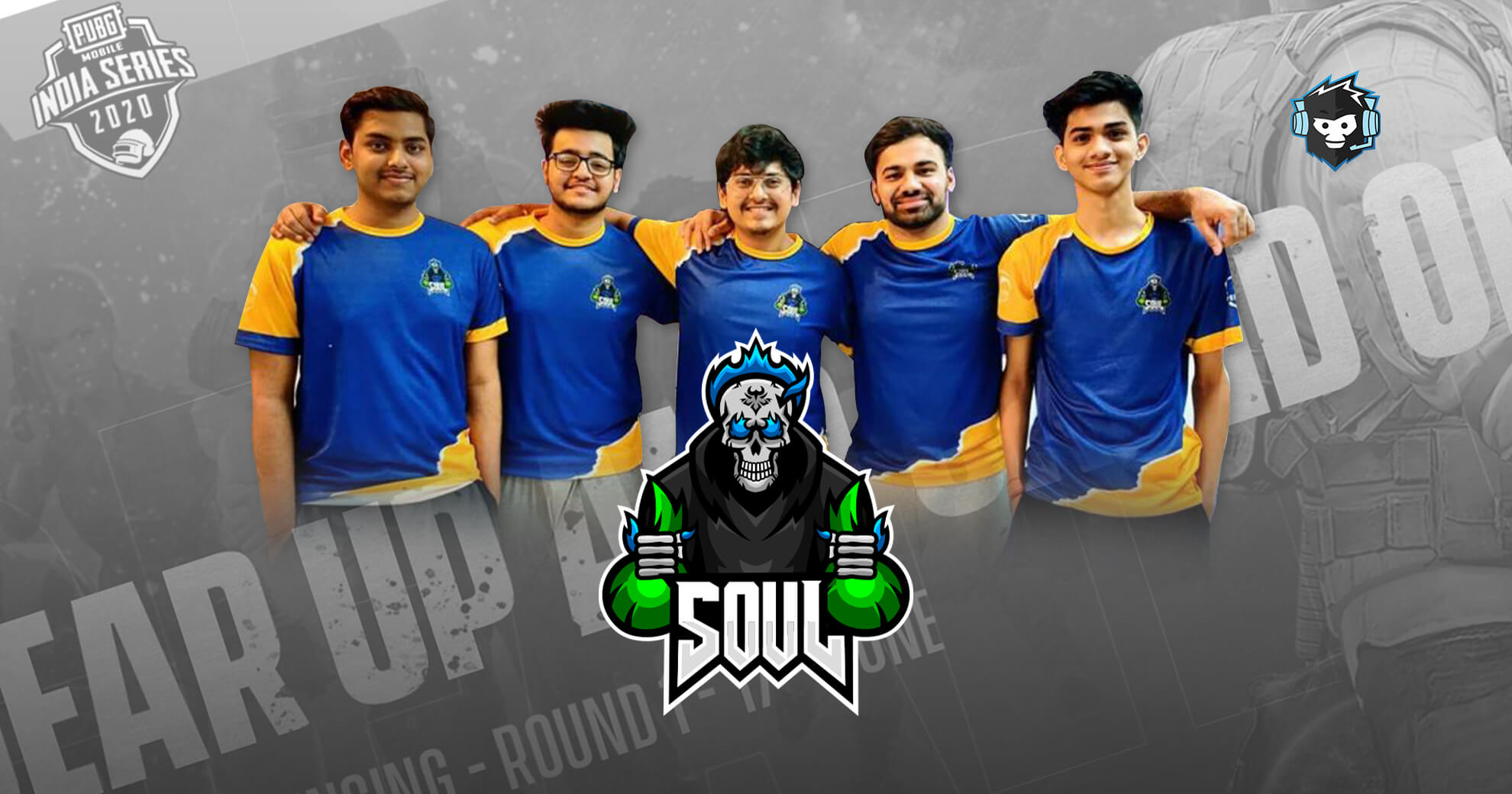 Previous champion Team Soul is not going to play PMIS 2020. Here are some of the reasons why the team is skipping PUBG Mobile India Series 2020.
In PMIS 2020, the list of 16 invited teams was announced. From the list, one of the team was Team Soul. But the team has announced that they are not participating in PMIS 2020.  This news will be a big shock for all the fans of team Soul who were excited to see them in PMIS. This has happened because of their poor performance in 2020 tournaments.
Recently, Mortal put up a story on his Instagram and said "Team Soul is not participating in PMIS, and they are taking a break. They want to work on their mistakes, as from past 6 months they are having back to back tournaments because of which they have got nothing but mental pressure. Once PMIS will end, they will be back."
Main reasons why team Soul is not participating in PMIS 2020.
Mortal posted a story on Instagram. Here are the pictures of the Instagram story: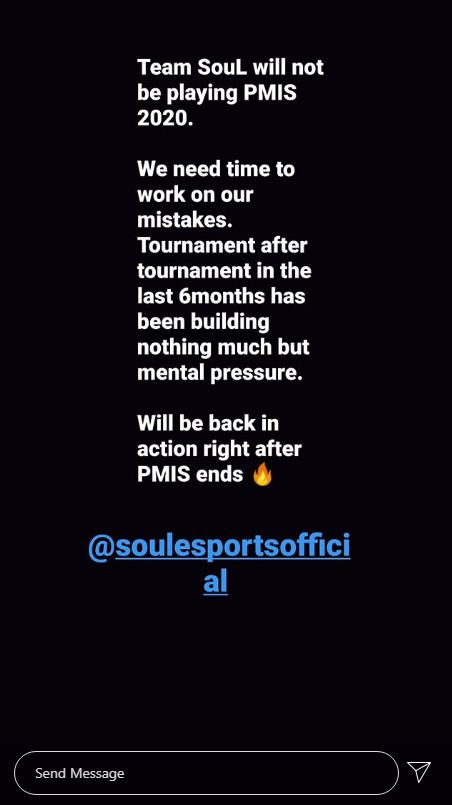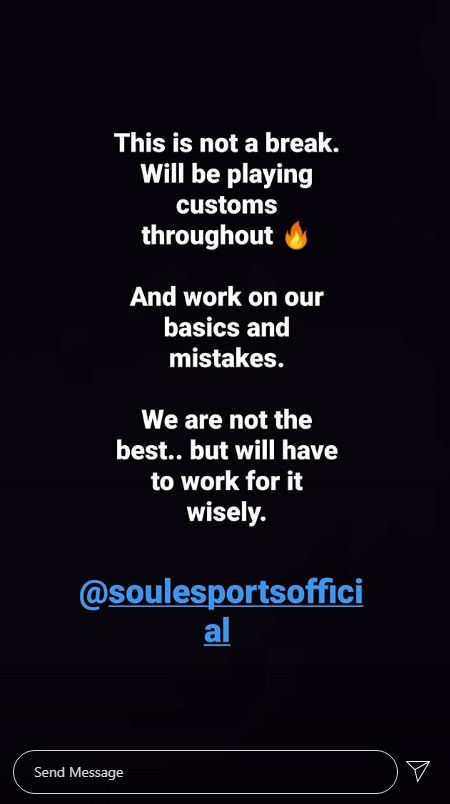 These are several reasons why team Soul has taken a break.
Due to back to back tournaments, they have build mental pressure. (As Mortal revealed in the story)
The team Soul has got Split. Players like Owais and Ronak has joined team Fnatic.
The team Soul has a huge fanbase they were disappointed due to the bad performance of the team.
Their performance was not good in PMPL 2020
In the past, the team has never failed to qualify for the global PUBG mobile event. But in the PUBG Mobile Pro League, they finished 13th and were not qualified for PUBG Mobile world league. This made fans disappointed and asked Mortal to make a few changes.
Final Words
Team Soul has not given up in esports; they have just taken a small break from competitive tournaments. Soo, they will be back with a lot of improvements. We hope we will get to see the team Soul domination other teams in future.