Currently, PMIS (PUBG Mobile India Series) 2020 is the biggest eSports tournament in India. PMIS is organized by PUBG Mobile only, and in the past also we have seen many PUBG Mobile tournaments, but PMIS is the best one. As of PMIS 2019, we get to know about many Indian PUBG Players like SOUL Mortal, Scout, and others.
Due to the Covid-19 pandemic already there is a lot of delays we have seen. But finally, rounds are started online. The registration was done online for one week until 17th May. After that, there were few rounds from those teams that got qualified. Now we have a total of 256 teams including 16 invited teams.
Updates: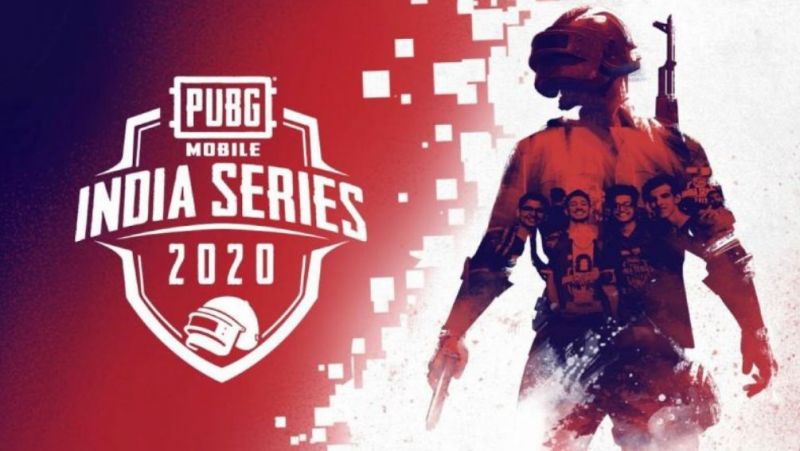 Which Teams are Invited in PMIS 2020?
Team Soul
Revenge Esports
Fnatic
Marcos Gaming
Orange Rock
Godlike
Megastars
Team Ind
Tsm Entity
Team Insane
Team Celtz
U Mumba Esports
Synerge
Team Tamilas
Power House
Vsg Crawlers
Did you know: Team Soul will not play PMIS 2020. Check out the reason here.
Tournament Stages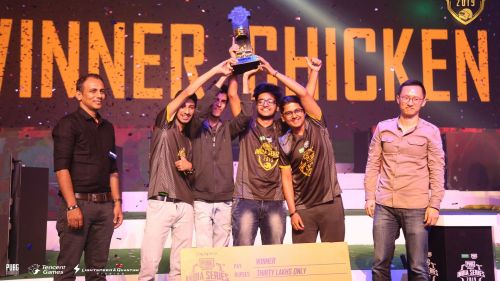 Every PUBG tournament happens in stages where few teams get knocked in each stage. So here is the overall breakthrough so you can get an idea about all stages.
In-game qualifiers: This stage was for all the players who have registered to play the match. As thousands of participants have registered for PMIS 2020, all the participants should get a chance. So, in the first round, all the participants were from in-game qualifiers. The first round was played from the classic mode of PUBG Mobile. Every registered player needs to play 15 matches, then at the end 10 best games were taken into consideration and were qualified for the next stage.
Online Qualifiers: In Online Qualifiers, there will be a total of 256 teams out of which 248 teams will be selected. And the other 8 teams will get a direct invite link to the tournament. All the 256 teams are divided into 16 groups, and each group needs to play 2 matches. From these groups, the top 3 teams with the highest score in each group will be qualified to quarter-finals. Moreover, eight teams outside the selected 48 with the highest number of kills will be added. Then the total qualifying teams will be 56.
Quarter-Finals: In quarter-finals, there will be a total of 64 teams out of which 56 qualified teams are from online qualifiers. The other 8 teams will be invited to play in quarter-finals.  These 64 teams will be divided into 4 groups with 16 teams each. Each group will play 6 matches. From each group, eight best squads will go to Semi-finals. So, a total of 32 teams will make it to semifinal from quarter-finals.
Semifinal: In Semifinals all the teams will be divided into 4 groups with eight teams each. In the end, the top 16 teams will make it to grand finals.
Grand Finals: Grand finals will be of three days where all the squads will play 18 matches. In the end, the squad which will have the highest score will be the winner of the PUBG Mobile India Series (PMIS) 2020. And the winner will be awarded Rs.20,00,000.
PMIS Prize Money | PUBG Mobile India Series 2020 PRIZE POOL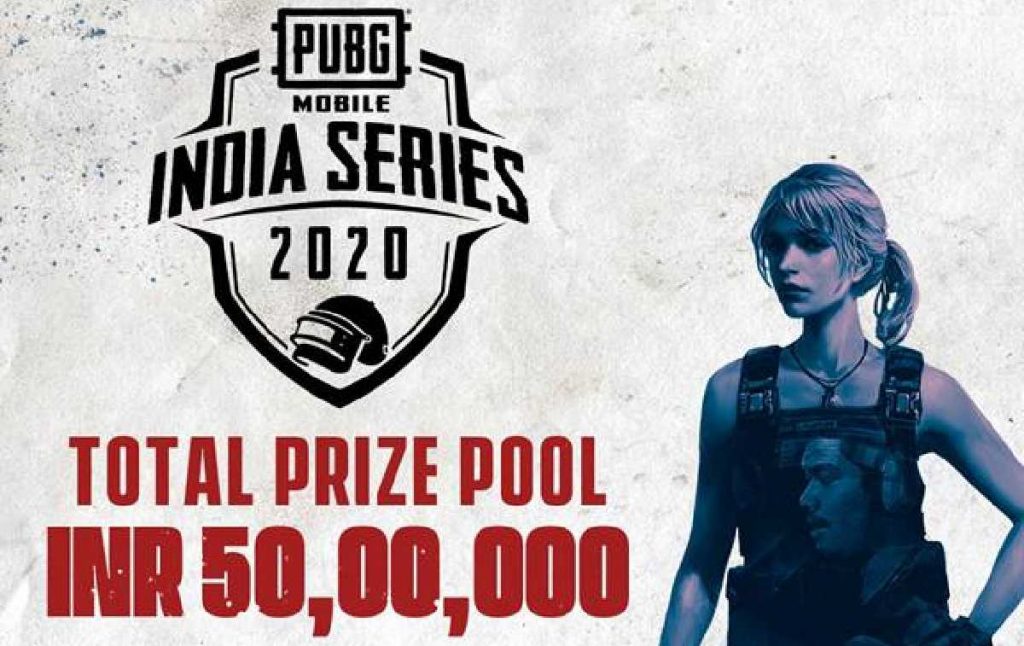 The total prize money for all the awards in PMIS 2020 is Rs 50,00,000 (50 Lakhs INR).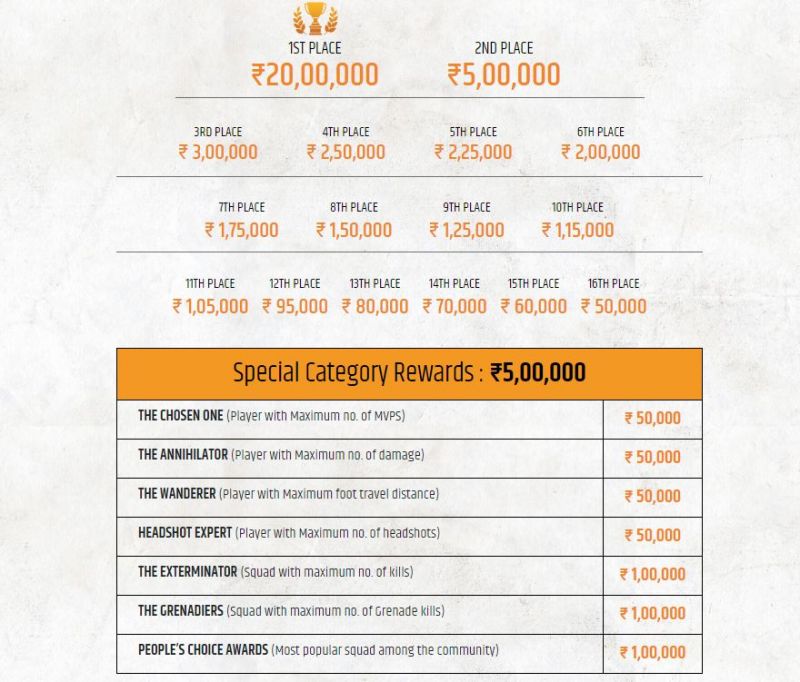 1st Position: Rs.20,00,000
2nd Position: Rs.5,00,000
3rd Position: Rs.3,00,000
4th  Position: Rs.2,50,000
5th Position: Rs.2,25,000
6th Position: Rs.2,00,000
7th Position: Rs.1,75,000
8th Position: Rs.1,50,000
9th Position: Rs.1,25,000
10th Position: Rs.1,15,000
11th Position: Rs.1,05,000
12th Position: Rs.95,000
13th Position: Rs.80,000
14th Position: Rs.70,000
15th Position: Rs.60,000
16th Position: Rs.50,000
Special Category Rewards:
There is a special category reward for all the players and teams who are in grand finals. It has a separate prize pool of Rs.5,00,000.
The Chosen One (Player with maximum no. of MVPS) will get Rs. 50,000.
The Annihilator (Player with maximum no. damages) will get Rs. 50,000.
The Wanderer (Player with maximum foot travel distance) will get Rs.50,000.
Headshot Expert ( Player with a maximum of no. of headshot) will get Rs. 50,000.
The Exterminator (Squad with maximum no. of kills) will get Rs. 1,00,000.
The Grenadiers ( Squad with maximum no. of Grenade kills) will get Rs. 1,00,000.
People's Choice Awards (Most popular squad among the community) will get Rs. 1,00,000.
So this is all about PUBG Mobile India Series 2020. If you think we missed any information then let us know in the comments. And hope you guys participate in the PMIS 2020 and get in the top teams to qualify.