Tencent has announced the beta version for the upcoming 0.19.0 update. A new map hinted by PUBG MOBILE a few weeks ago through a puzzle on their official social media brings excitement as everyone's eagerly waiting for a 5th battle royale map.
Where could these mysterious postcards have come from?! 🗺️

Those stamps look pretty interesting! 👀 pic.twitter.com/rvhv818Own

— PUBG MOBILE (@PUBGMOBILE) May 19, 2020
A few weeks ago Tencent shared few pictures of a map through its top Influencers on Instagram. Very soon the fans and other content creators figured it out that the puzzle hints a 5th map which is rumored to have signature battleground terrains from the other 4 maps. The mysterious map is being called as "Fourex" and rumored to be 2X2 KM in size. The beta map shows it as the combined adaptation of 4 old maps( Erangel, Sanhok, Vikendi & Miramar) and features a waterfall as well.
The beta also teases a new "Monster Truck" that can climb terrains and small rocks which makes it the most preferred vehicle in such areas.
The map also features an exclusive shotgun named SPAS-12 which carries a 7 round magazine and uses 12 gauge ammo. The gun meta gets another change as Beryl M762's iron sight gets a new design after getting a lot of criticism by professional & casual players.
The game also adds a new TDM mode named "The Library Mode". In this mode, players will be spawned in a library map with random weapons in the beginning and after every kill the player's gun will be exchanged with the gun the enemy was using before getting killed.
The cheer park gets a revamp as the exclusive 2nd-anniversary amusement games hit the cheer park 2.0. Also, the training and challenging feature which were found practically unusable because of random people blocking the moving targets before gets a structural reconstruction and won't be blocked by vehicles or other trainees in cheer park anymore.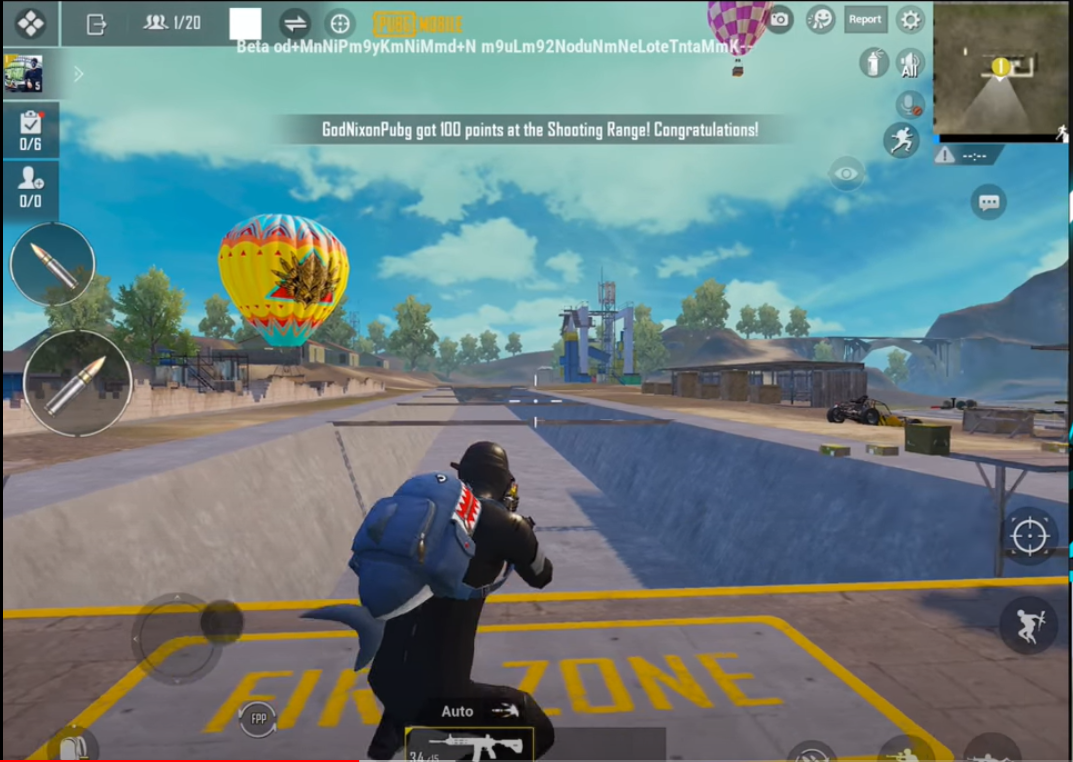 The cheer park 2.0 also adds some Hot-air Balloons as amusement stuff, but as usual, PUBGM keeps its major updates unusable in Beta. So, we don't really understand how to use it yet.
The 0.19.0 update is supposedly coming to android and iOS on 7th July 2020.
Something AWESOME this way comes! 👷

Version 0.19.0 arrives on July 7th! Make sure you're ready today! 👉 https://t.co/Lvgc5qlZAp pic.twitter.com/Hs1hTK6Yid

— PUBG MOBILE (@PUBGMOBILE) June 28, 2020