PUBG Corp finally breaks its silence regarding the PUBG Mobile ban in India. The corp had released an official statement with a huge announcement on its official website. According to the announcement, PUBG corp has revoked the authorization of the PUBG Mobile franchise in India from Tencent. From now PUBG Corporation will handle all the publishing rights and responsibilities within India to ensure data privacy.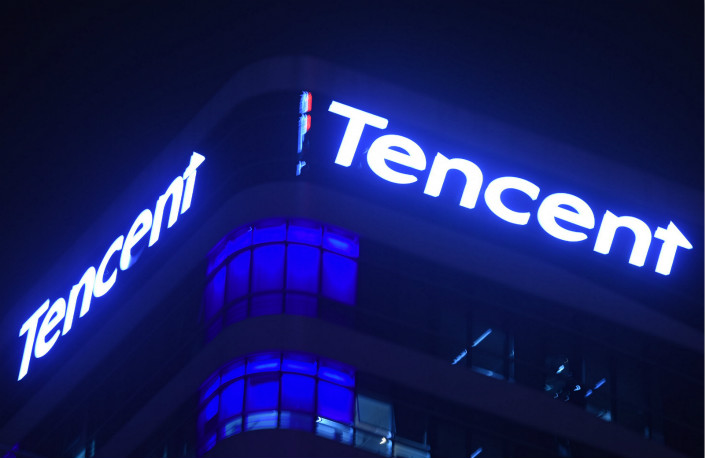 "As the company explores ways to provide its own PUBG experience for India in the near future, it is committed to doing so by sustaining a localized and healthy gameplay environment for its fans. PUBG Corporation fully understands and respects the measures taken by the government as the privacy and security of player data is a top priority for the company. It hopes to work hand-in-hand with the Indian government to find a solution that will allow gamers to once again drop into the battlegrounds while being fully compliant with Indian laws and regulations." The company further added.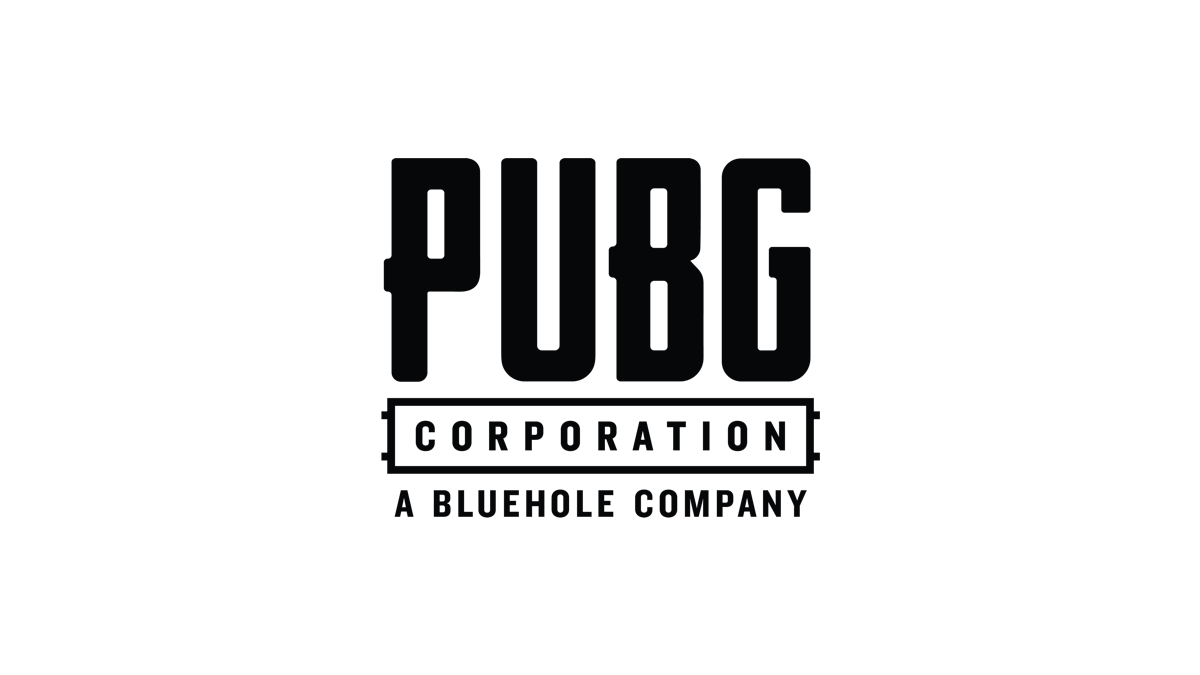 With this announcement, we can expect a separate version of PUBG Mobile similar to the PUBG KR, PUBG VN, and "Game for Peace CHINA". Tencent will continue to operate in the PUBG Mobile Global market whereas the new publisher (not disclosed yet) will operate the program within India once the Government of India shows the green flag.
The company has briefly clarified the ownership of PUBG by stating that it is an intellectual property owned and developed by PUBG Corporation, which is a South Korean company. However, PUBG Mobile, the Mobile version is run by Tencent as PUBG Corp has given the publishing rights of the mobile franchise to it.
Earlier, PUBG Mobile and PUBG Mobile: Lite along with 116 other apps were banned by the Indian IT Ministry on 2nd September for allegedly engaging in activities prejudicial to the sovereignty and integrity of India. The corporation has also thanked the PUBG Mobile Gamers and Fans across the region for the overwhelming support, enthusiasm, and passion towards PUBG Mobile and PUBG Mobile: Lite.