The first season of PUBG Mobile World League or also called as "PMWL Season Zero" is getting closer. The PMPL League stage and Finals made 7 south Asian teams qualify for the World League East. Although some fan favorites like SouL, Fnatic & Power House couldn't make it to the next stage, still we might see our favorite players competing in the global stage with different rosters.

Yesterday Orange Rock esports made the much-rumored announcement official that GodLike Gill has joined OR, in return, the Org has traded OR Vampire to Team Godlike. Gill was in overall To Fraggers list in PMPL Leagues. His decision to change roster before GodLike's new sponsor arrival and world league has made Godlike fans anxious.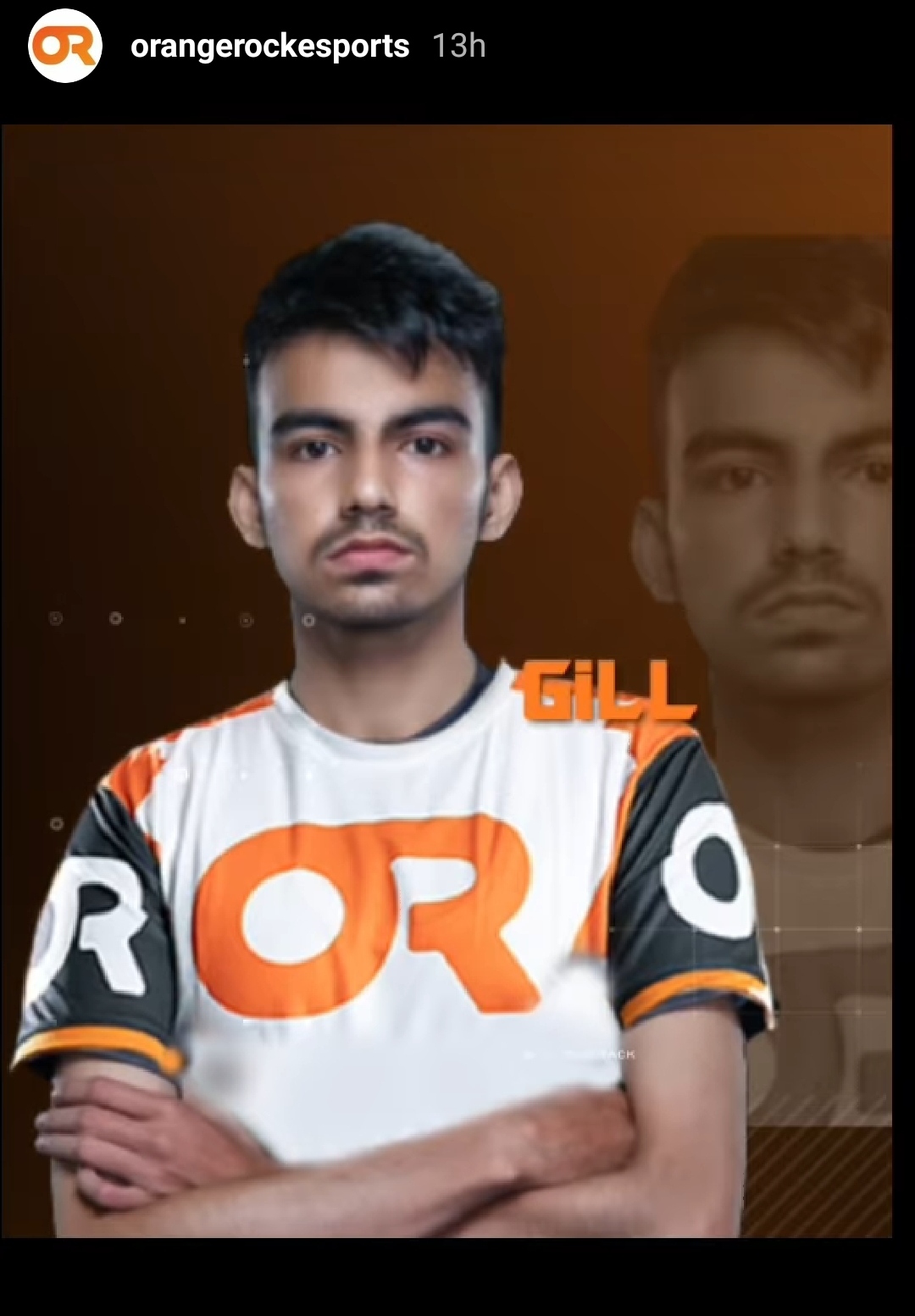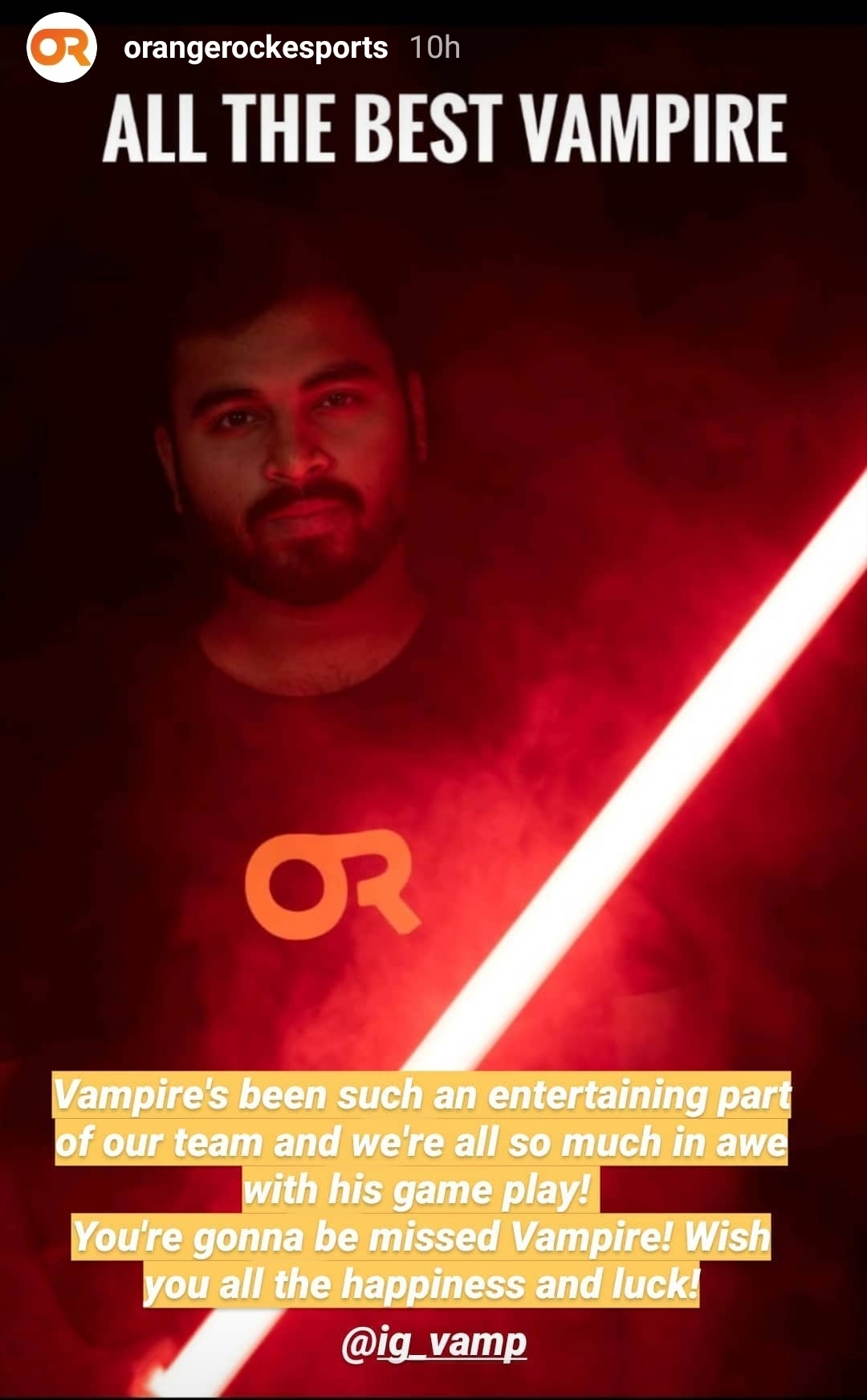 Yesterday we also saw Tanisha as OR's new recruit as a content creator. She Might be the first dedicated Content Creator for OR as orange rock keeps climbing up as a successful Org. The recruiting streak for OR doesn't end here. They gone ahead and signed the famous PUBGM Caster and Analyst Ocean Sharma as their Coach/Analyst & Content creator.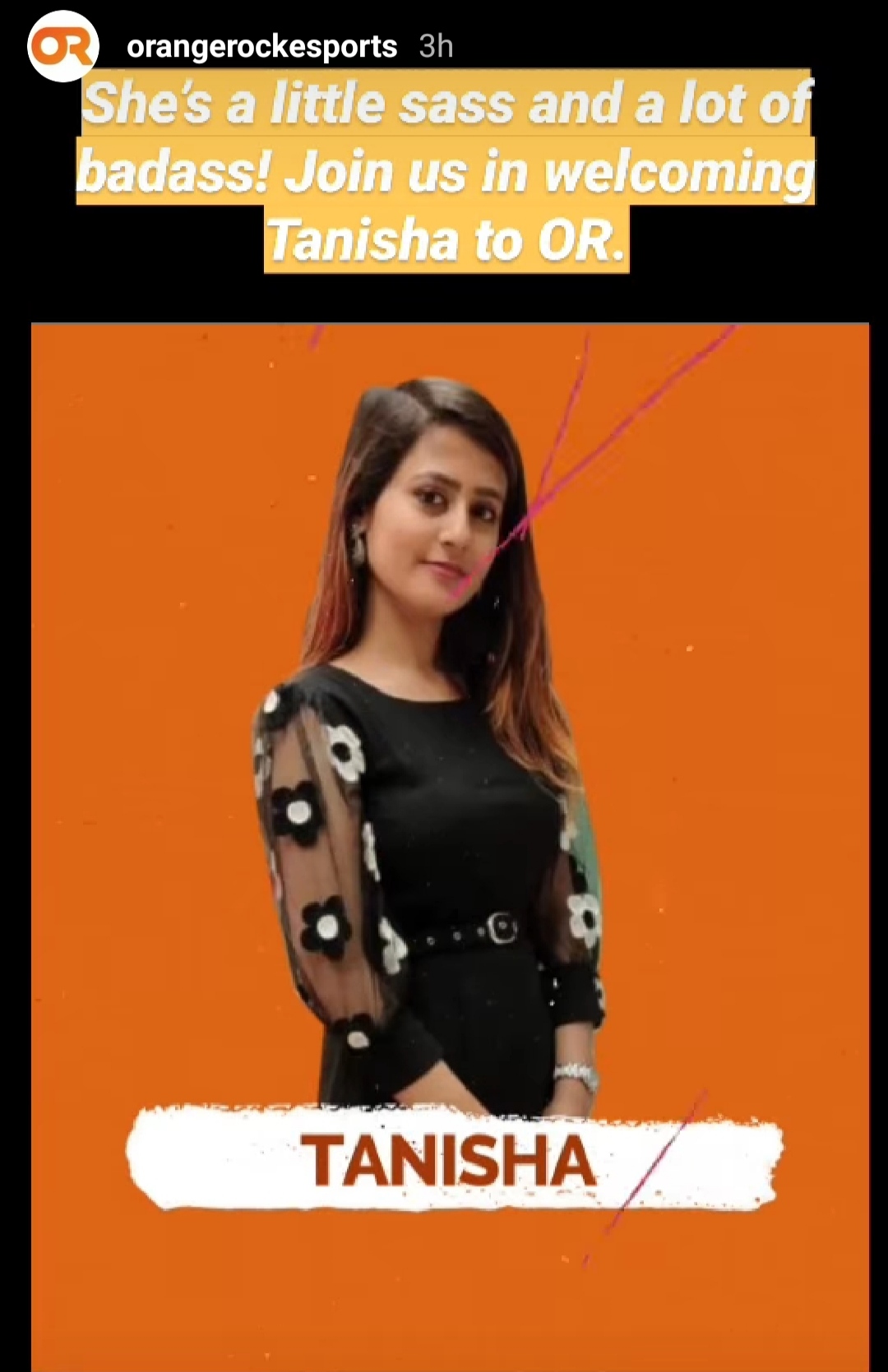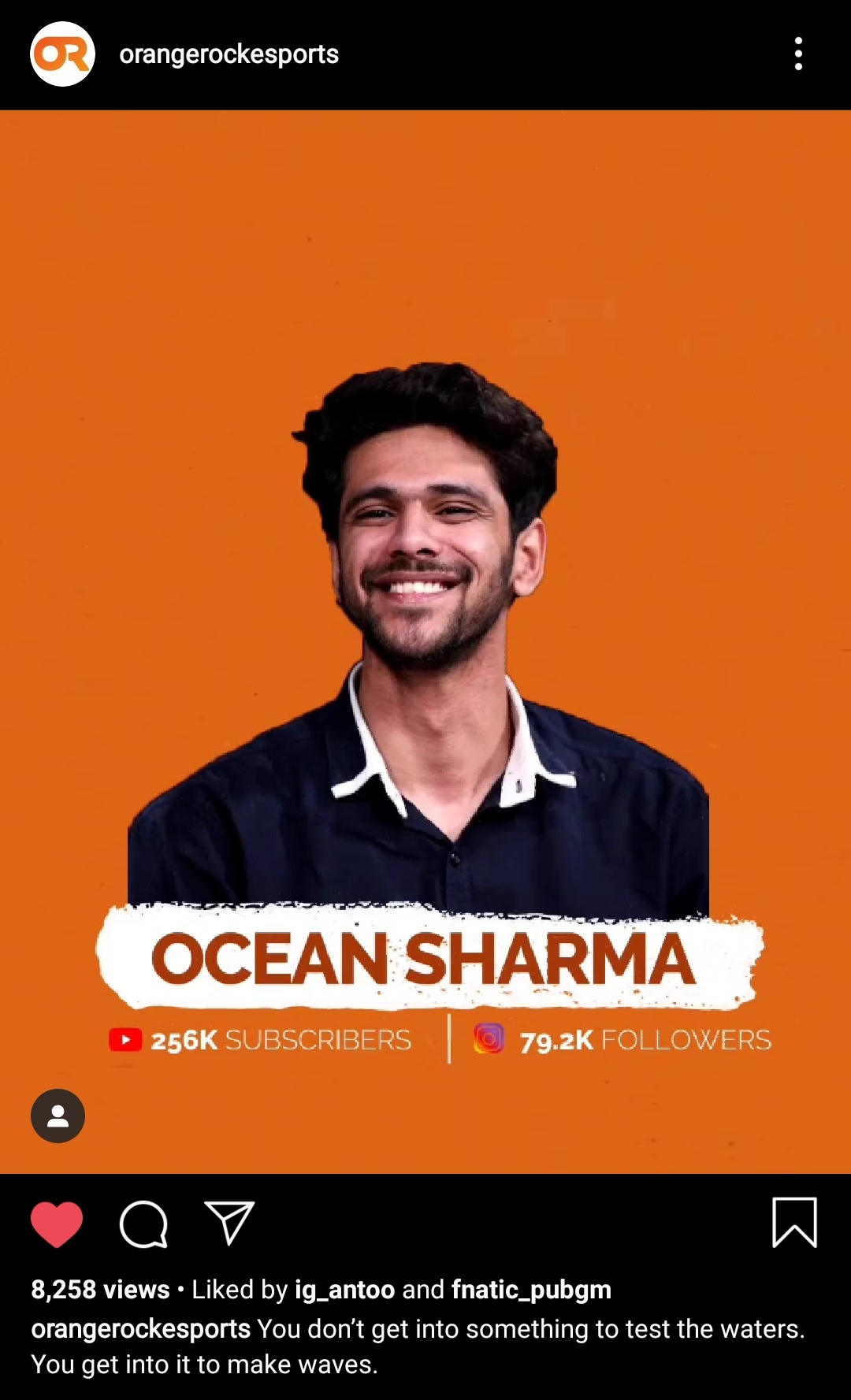 Today in another Announcement, Orange Rock esports Viru announces on his Instagram that he is also parting ways with his roster to play PMIS with Team Celtz. Although he may get back to OR after PMIS. Team Celtz in spite of Winning PMPL South Asia Finals without breaking a sweat, make changes in the team to let Viru in.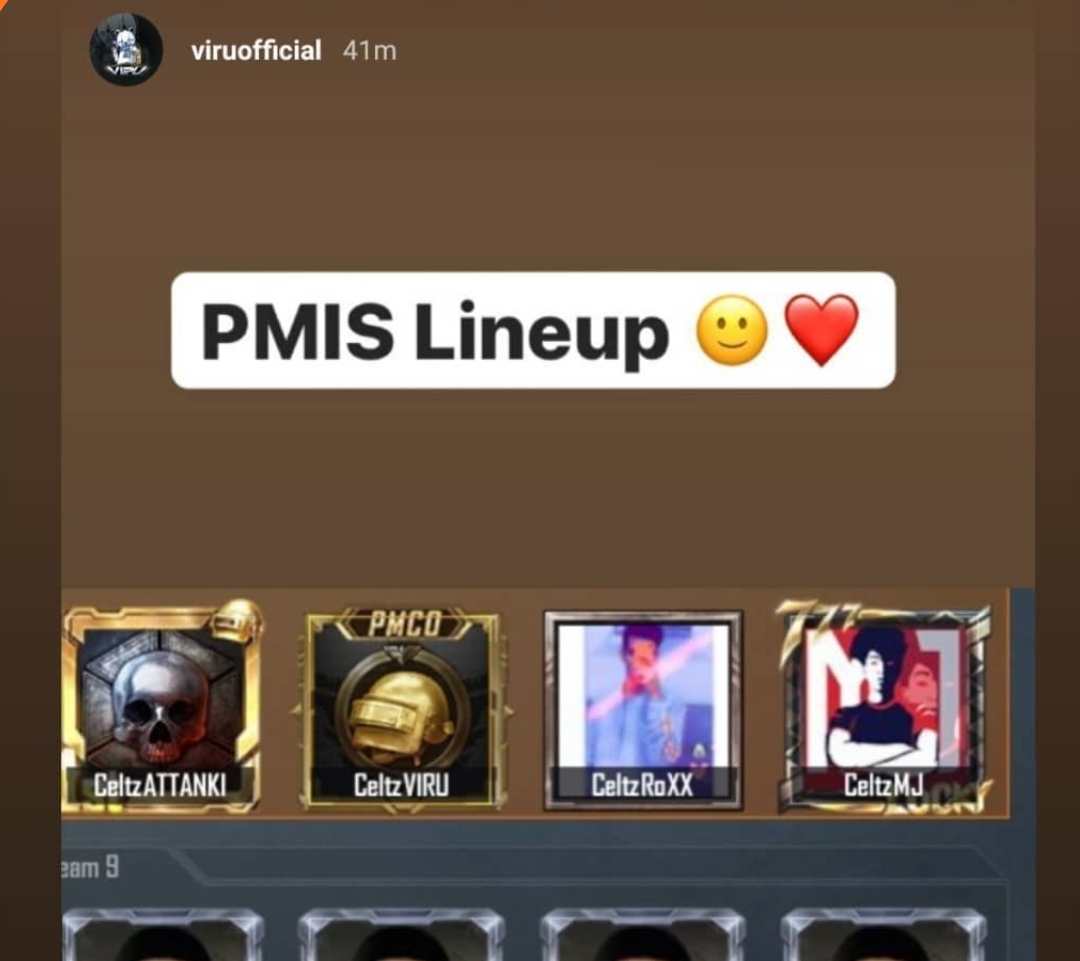 Also, here comes the most asked question in the community. Is scout leaving Fnatic? Because he said he'd never leave Fnatic and still we're here with these many permutations about his new roster. The answer might be Yes, Scout is leaving Fnatic to join forces with Mavi for his competitive career. But he may continue as a content creator for Fnatic. Sources say that in near future we will see Fnatic's Scout OP playing for OR in PMWL as he is often seen grinding with OR MAVI, GILL, DALJITSK in scrims and VLT invitationals. Scout had already announced that he's parting ways with Fnatic's roster as Fnatic undergoes major changes. Fnatic's current move also puts Ronak's place in the team uncertain. Ronak after volunteering to play for Godlike in PMIS, joined their line-up yesterday but Godlike couldn't make it to the quarter-finals with him in the team. The following heartbreaking announcement from Fnatic Ronak came through yesterday.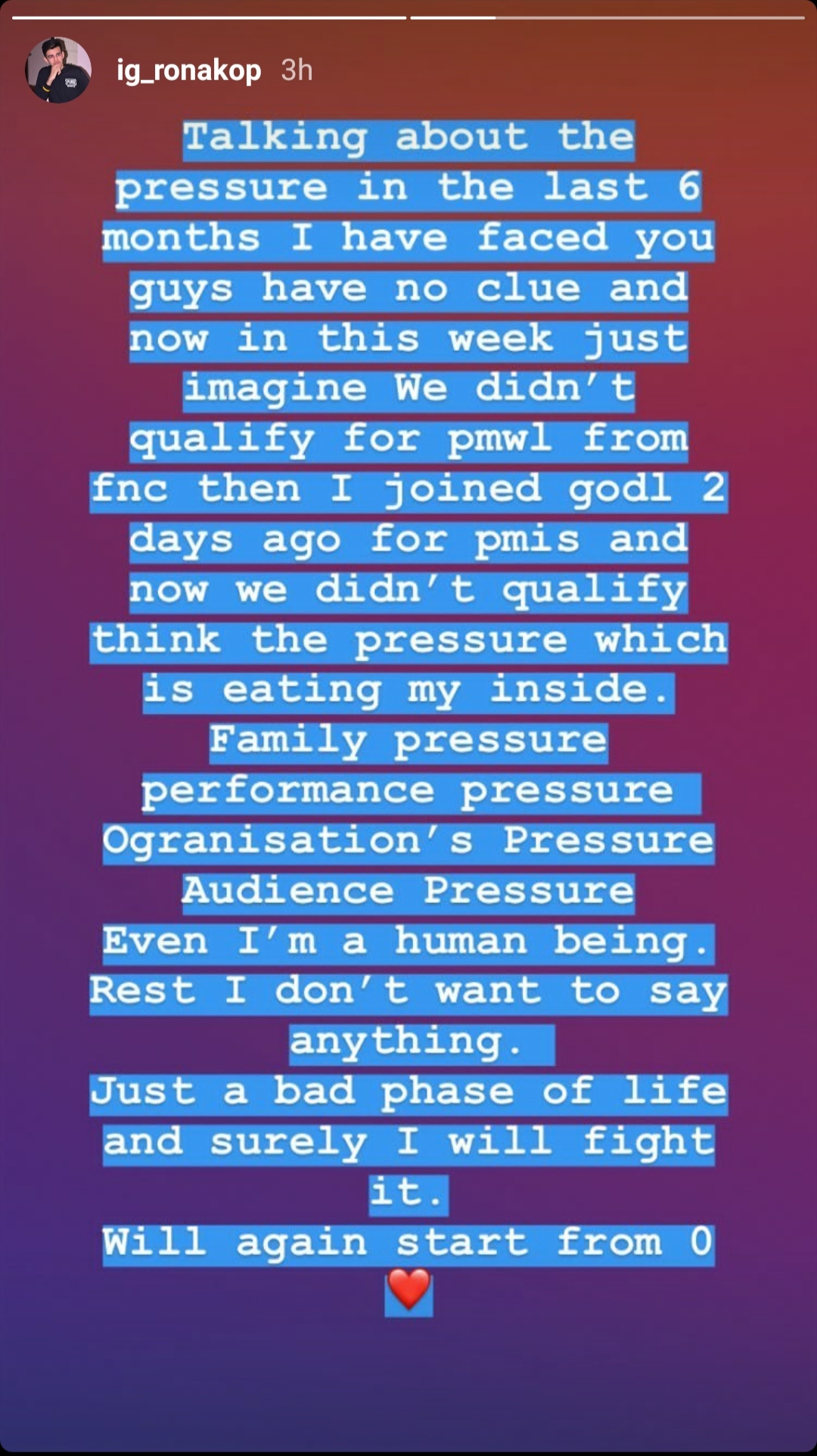 Scout has much more to announce regarding his PMIS and PMWL journey. He asks fans to be patient and wait for more announcements. What do you think? Is scout gonna leave Fnatic? is scout gonna represent 2 different Orgs as a professional player & a professional content creator? Or he's going to continue to play with his old team? Write down your speculations in comments.
Featured Image Credits: GuruGamer.com
Other Images in the Article were taken from respective Instagram Handles.