As per the latest reports, PUBG Corporation is in talks with Airtel to bring PUBG Mobile back in India via its distribution network. It has been one month when the Indian Government banned 117 Chinese apps, including the most popular game PUBG.
For all the PUBG lovers, there is a little hope to get the game to unban as the PUBG corporation is trying their best to bring back the game in India. They have parted ways with Tencent, as it is a Chinese company. The game is Korean, but it was developing the game they were having a partnership. But due to a Chinese company, the government has banned the game for privacy.
Airtel in Talks With PUBG Corp. to Unban The Game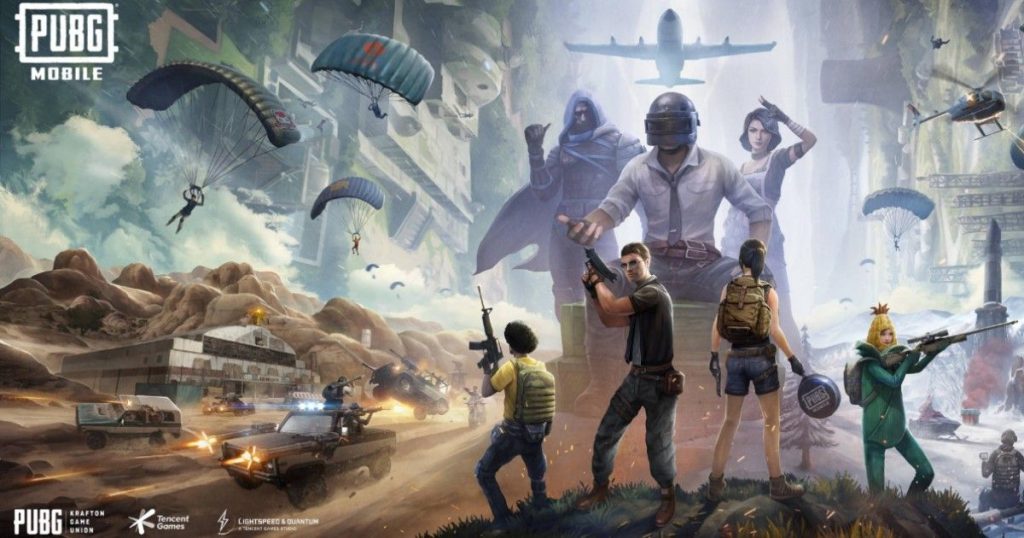 PUBG Mobile was the top game in the list of charts on Android and iOS from the beginning. But now, after the ban, the game has lost 26% of its downloads. There were more downloads from India only, so PUBG Mobile corp has started talking to the telecom giant Airtel to distribute the game through their network.
A source quoted saying,
"PUBG is in an early conversation with Airtel for handing over distribution rights to the telecom giant. This desperation shows that PUBG has been trying hard to get back into the Indian market."
The idea to bring back the game in India is to improve their share in the market.
The source added,
"The gaming platform is also busy in raising a lean team in India. It has been interviewing candidates with experience of under 4 to 6 years."
Another reason for getting the game back in India is the massive demand for PUBG Mobile in India. There are more than five crore users in India as it can easily access via smartphone with internet.
Earlier, PUBG was seen in talks with Reliance Jio for distributing services, but the deal got failed. As per the reports, PUBG Corp. is in a rush to complete the deal as soon as possible, but it doesn't look like the ban will be lifted as the game was banned due to the privacy and data concerns of the user.
So, now, let's wait for the deal to complete, and even if the deal is done, the Government should permit to unban the game.