PUBG New State is a similar game to PUBG Mobile. In this game, you can play with any random players. However, not all random players coordinate with everyone, so many of them remove them from the friend list.  If you are a new player, you can add friends whom you know or can add a random player.
How to Add Friends in PUBG New State?
You can add as many friends as you want to the game. But you can make a team of only three players at a time. So, here are the steps to add friends in PUBG New State.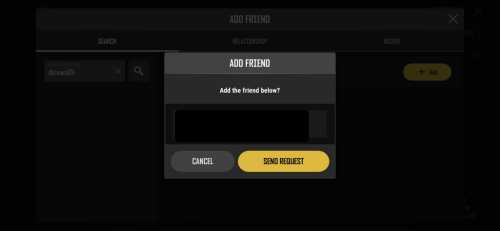 Launch the game and open it
At the top left of the screen, there is a friend list section; click on it
At the top, you will friends icon; click on it
From the bottom right side, click on Add Friends option
Now, enter the username of a player whom you want to add
Click on OK and send a request to that player
Once the player accepts your request, they will be added to your list. So, this is how you can add a player to your PUBG New State account.
After you become friends, you can invite him to play games through the Friend List section.
How to Unfriend/ Remove Friends in PUBG New State?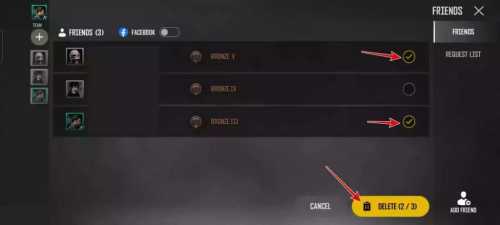 Follow the steps if you want to remove any of your friends from the PUBG New State account.
First, launch the game on your device and log in to your account
From the left side, click on the Friends tab below the profile icon
A list of friends will appear on the screen
Click on the delete icon beside the friend's name or click on the Batch Management option.
Select the friends you want to remove
Click on the Delete option and confirm it
That particular person will be removed from your friend's list.