Free Fire is the most popular game among us. We don't need to give much introduction to this game. To win the game, the players need the best weapons and supply loot. As every time, you get different weapons and every spot. But, if you are a regular player, then you might have got used to this game, so you know the places to get the best loots. But what if you are a new player, or want to get the best loot but don't know where to get it.
Do not worry, as we are here with a list of best loot locations in Free Fire. In Free Fire, there are three different Maps Bermuda, Purgatory, and Kalahari. Here, we are going to talk about top loot locations on Bermuda Map. Here are the top five loot places in the Bermuda map of Free Fire.
Top 5 Best Loot Locations in Bermuda Map
1. Pochinok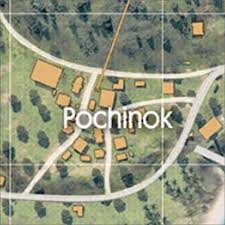 Pochinok is located near the south side of the map. On this location, you will find a great amount of loot as there are many houses and compounds in the area. Your full squad will get sufficient loot. It also offers high tier loot, but mostly the loot will be low to mid-tier.
2. Cape Town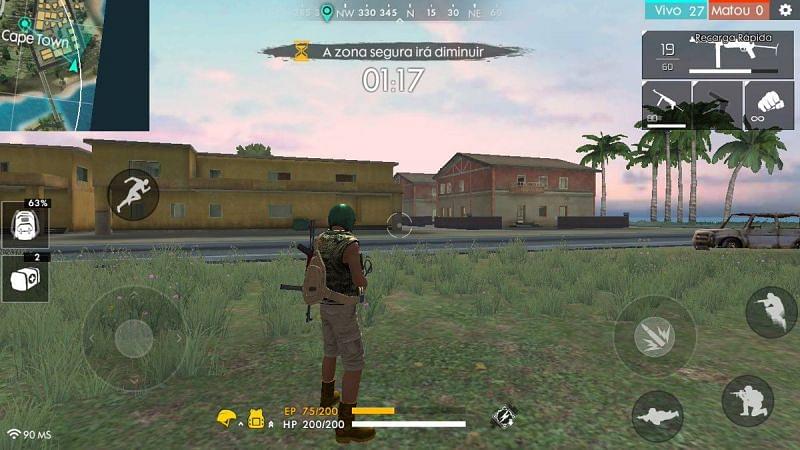 Cape Town is on the East side of the Bermuda map. On this location, houses lie next to each other so, you need to be faster in the looting process. You and your squad will get a good amount of loot items, which will be helpful in later stages. As this place is at the end of the map, not many players come here. So, it is an advantage for other players as you can safely loot here.
3. Shipyard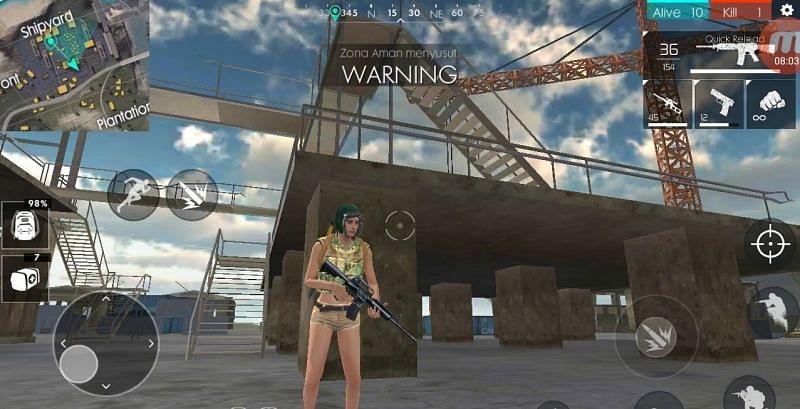 The shipyard has the top tier gears and the best weapons to loot. You can find this place on the north side of the Bermuda map near the Water Front. However, this place is small, so you need to quick in the looting process. And, as it is a small place, it is obvious that there will be a lot of players, so it will be risky for you to land.
4. Mill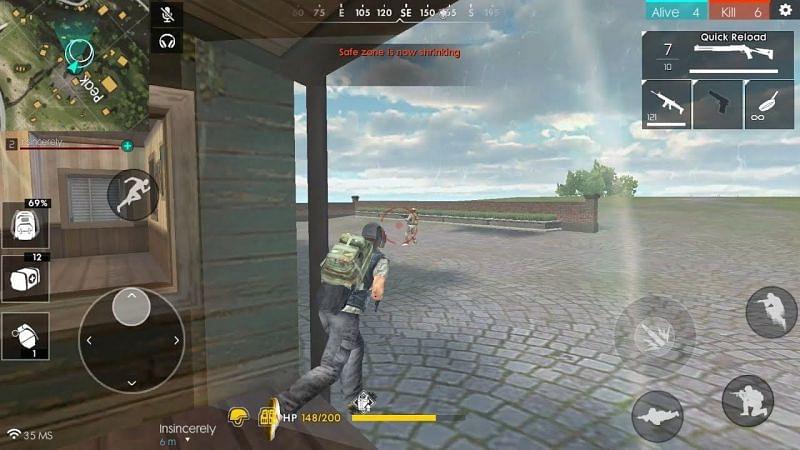 On this location, you will get high tier gears. A mill is on the northeast side of the map. You will find a sufficient loot no matter you are playing a solo game or with a squad. The only disadvantage for looting is, you will see a large number of players drop here. So, you need to be careful while looting.
5. Mars Electric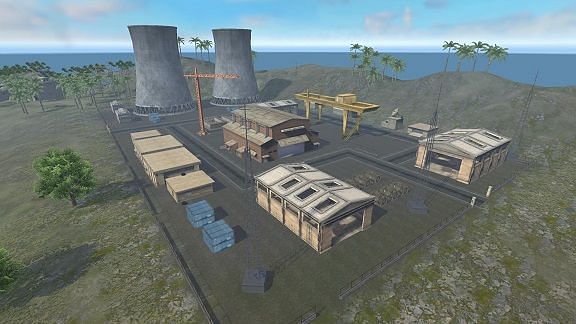 One of the best looting places with lots of good quality loots. Mars Electric place is situated in the Southside of the map. Here you can find some powerful weapons like sniper rifles. However, it is quite a big place, so it will take a while to loot. But, vehicles are available in a good amount to change the locations.