For more than one week, we are getting news of PUBG Unban in India. PUBG Corporation has made an announcement that the game is coming back in India with updated servers. Earlier, there was news that PUBG is in talks with Reliance Jio, Airtel, Paytm for developing the games. But till now, we didn't get any information about that.
PUBG Mobile Indian Teaser Out
There were reports that there will be good news for PUBG players in Diwali Week. And now, the company is here with a teaser of the PUBG Mobile for the Indian version. Yes, today, PUBG Mobile India has uploaded a few clips of a teaser on the official Facebook Page. All the teaser clips are featuring Dynamo, Kronten, and Jonathan.
Here are the teaser posted by PUBG on the Facebook Page.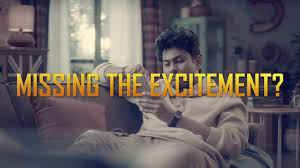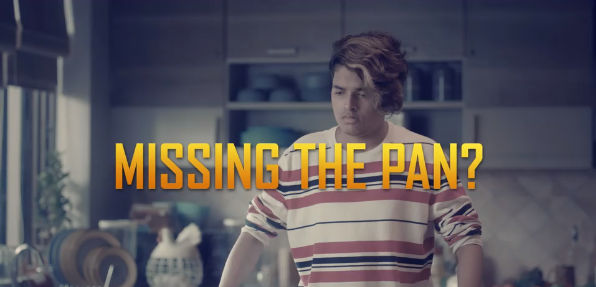 PUBG Mobile coming to India
With these teasers, it is for sure the game is coming back. But, the Government has still not given official confirmation of the game unban. The teaser does not show any exact date of when the game is coming.
The teaser of the game had made the day of all the fans and players of the PUBG game. This has made the players more excited about the game.
In the trailer, the date is not revealed, but according to the reports, the date is shifted back a little. All the Indian PUBG players are just waiting for the release of the game in India.
The PUBG Mobile Indian version will be having its own logo of the game. Recently, in a statement, PUBG Corp. has said that they invest a huge amount in the Indian region. Even they are setting an office in India and are hiring over 100 employees, and are investing $100 million.
In the month of September, PUBG mobile was banned in India with other Chinese apps due to security reasons. So, this was the teaser of the game. As soon as we get some other news of the PUBG Mobile Indian version, we will post you updated. Stay tuned to us for more and the latest updates.