PUBG Mobile the most popular game in India, with millions of monthly active users in India. If you remember, the game is banned in India due to some security reasons. However, there are now reports that PUBG Mobile is coming back at the end of 2020.
As per the reports by TechCrunch, the popular Battle Royale game is coming back in India soon. The South Korean company is in talks with Indian cloud service providers to store the data of the gamers. Earlier, Tencent was having all the publishing rights of the PUBG game, but PUBG Corp. has taken all the rights from Tencent. And now, Tencent is not handling the PUBG Servers. As Tencent is a Chinese company, the Indian government has banned the game.
PUBG Mobile Ban Might be Lifted Soon in India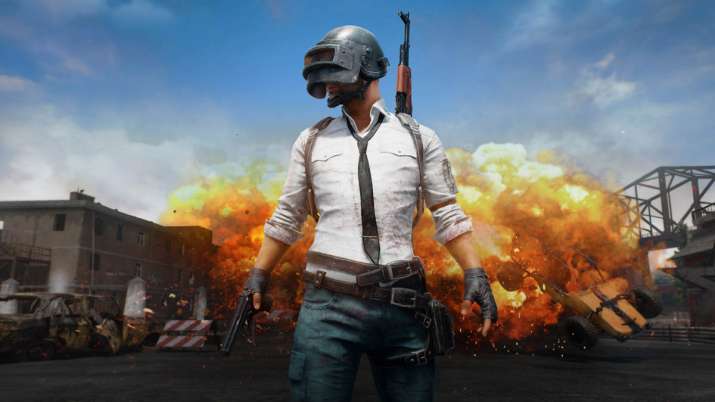 However, originally PUBG is a Korean game, so the Korean company is now in talks for handling the servers and data of the users. Earlier, there were reports that PUBG Corp. is in talks with Airtel, Reliance Jio, Paytm, and others for handling the game. But as of now, there no reports on this.
The news of the game coming back is there for a long time. Earlier, we saw PUBG corp. has posted job recruitment on LinkedIn for Corporate Development Division Manager for the Indian region.
As per the latest reports, this week, the company can make an announcement about the game bringing back to India. The company is also planning for a marketing campaign in India at the time of Diwali. So, we can expect some announcements about the game next week.
The Chinese giant Tencent was handling the PUBG Mobile apps in India. After the ban of the game in India, the gaming firm cur ties with Tencent. Earlier, the content of PUBG Mobile was hosted on Tencent Cloud.
In the month of September, the Indian government has banned PUBG Mobile and a few other Chinese apps in India. After that, the game was removed from the Play Store and App Store. And at the end of October, the Servers of the game were also shut down.
Now, let us wait for the official announcements of the game coming back or not. What are your views on this? Do share it with us by commenting below.