PUBG Mobile is all set to come back to India. Every day we are getting a news of PUBG Mobile India and now we have got the official Indian website of PUBG is back. Just a few days ago, the PUBG Officials have shared a teaser of the game on the official Facebook page. In the teaser we saw three players Dynamo, Jonathan, and Kronten.
PUBG is in the preparations of bringing the game back in India. And finally, the website of PUBG Mobile India is also back. When you visit the website, it says, PUBG Mobile India Coming Soon. This website was banned at the time when PUBG was banned for all the Indian users.
PUBG Mobile India Might get Launch in January 2021 (Expected)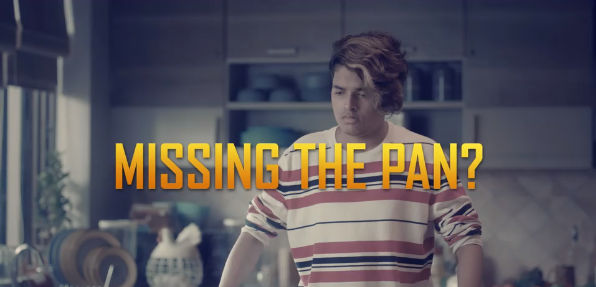 From past few months, the story of PUBG Mobile in India is going on. In the month of September, the game was banned by the Indian Government due to some security reasons. After that, news came that few of the popular business name are rumoured of doing a partnership with PUBG Corp. And now, finally the game is getting ready to come back.
PUBG Mobile India Release Date
However, till now, there is no official date is announced as of when the game will be out. But as per the speculations, the game might come in the first of January 2021.
The Korean PUBG Mobile and Indian PUBG Mobile will have slight differences. But the publishers of both the versions are same PUBG Corp. And some of the features are same only in both the versions.
Features of PUBG Mobile India
PUBG Mobile will have a green bloodstain effect which is already available in Korean version.
There will be a time-limit for the underage players
The background of the game will be changes to a virtual training ground
The new changes in PUBG Mobile India are new clothes for the characters, the hit effect will be green in colour, and much more.  For PUBG Mobile, a professional esports league will be conducted and this tournament will be bigger than any other event happened till now. To bring PUBG in India, PUBG Corporation is investing $100M to develop business.
All these development news of PUBG Mobile says, that the game is near to be rolled out soon in India.