Finally, after a long time, the most popular battle royale game PUBG Mobile is making a come back in the country with a new version called PUBG Mobile India. All the fans are excited about the relaunch of the game.  The social media platform of PUBG Mobile India has announced the comeback of the game with a different publisher. There will be some changes seen in the new game.
PUBG Mobile Korean version and the upcoming PUBG Mobile Indian version will have similarities, as both are published by PUBG Corp. Let's check out the difference between both versions.
Difference between PUBG Mobile India and PUBG Mobile Global Version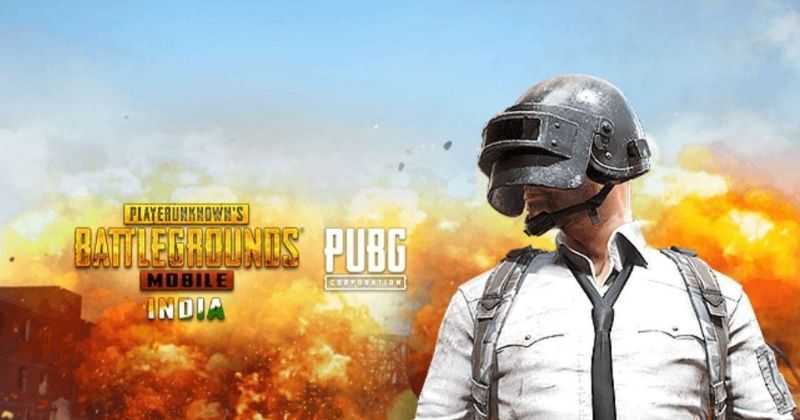 As per the reports,
PUBG Mobile India will have a green bloodstain effect
Underage players will have a time limit to play the game.
The user interface is changed a bit, the usual background will be changed to a virtual training ground.
Better privacy
The characters of the game will be fully clothed by default.
PUBG Corp. has made an announcement for the upcoming event, a professional esports league. This event will be conducted for PUBG Mobile and the scale of this event will be bigger than any other event till now as there will be a bigger team and a huge prize pool. According to the sources, the PUBG Corp. has invested $100M to start the business in India.
PUBG Mobile was the longest-running success in India, but it is now stopped due to the ban in the country for privacy reasons. However, the developers are bringing another version of the game with more privacy concerns till the end of this year. The official launch date is not announced yet, so we cannot say anything now.
Launch date of PUBG Mobile India?
The official launch date is not yet out, but it is said that the game might launch at the time of the Diwali festival.  However, we need to wait for the official confirmation and the launch date will be revealed on the official social media handles like Website, Instagram, and YouTube channel.
What are the New Features in PUBG Mobile India?
As the developers of the versions are the same, there are no many changes done. The red bloodstain color is changed to green color, the time-limit feature is added, and the character will be fully dressed up.
How to Download PUBG Mobile India?
Just like any other apps, the game will be available for download on the official app stores like Play Store and App Store. It might be available on the official website also.
Is PUBG Mobile Unbanned in India?
Till now, they did not get any permission from the Indian government to unban the game in India. So, the developers are bringing a completely new game with a separate version of the game in the country.