Finally, the Indian government has approved the unban of PUBG Mobile. Now, all of the players are eagerly waiting for the official launch of the game. However, the latest reports suggest that the Indian version of PUBG Mobile might get a release in the first week of December. But there is no official confirmation yet.
When is PUBG Mobile India Releasing?
PUBG Mobile has millions of players globally, but it has a great presence in India. However, the Battle Royale game was banned in the country by the Indian Government in September, with many other Chinese apps. From that time, the players are waiting for the game to re-launch in India.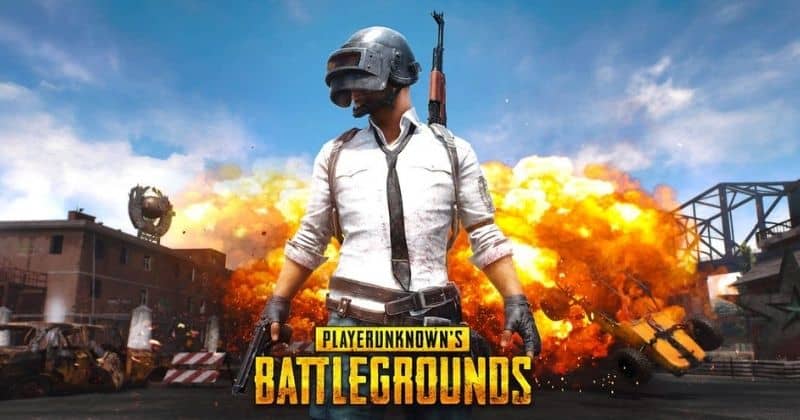 When the game was banned, everyone loses hope of getting back the game. But, after two months in November, PUBG Corp. announced good news for all PUBG fans. The company announced that they are bringing a special version for all Indian Players, PUBG Mobile India will be released.
Ever since the news of PUBG unban came, the fans are eagerly waiting for the official release. There was news that PUBG Mobile India is releasing on 20th November, but the news was fake. There is no official statement on the release date. Apart from that, few teasers were released and the Indian website is back.
As all the fans are waiting for the game to get release, Twitter is flooded with such questions. All the fans are asking for the official release date.
Justice never looked so cute! 🐰

Grab the Youth Enforcer Set today! pic.twitter.com/t2C745RbQg

— PUBG MOBILE (@PUBGMOBILE) November 23, 2020
Why don't you release the Indian version 😠😠😠😠

— Continue Gaming (@GamingContinue) November 23, 2020
When everyone asked on Twitter about when the game is releasing, to this Microsoft Azure replied and said keep an eye on the website.
"We don't have any news to share at this time regarding PUBG Mobile India. Keep an eye on the official website for more information!"
As per the latest reports, the PUBG Mobile has got the Indian government's approval, so the Indian version might get released in December. However, PUBG Corp. has not announced anything.
Now, we don't think the game will take much time to get release as recently, PUBG Corp. has registered a company with the Ministry of Corporate Affairs. On 21st November the company was organized and has paid Rs. 5,00,000. And there are two directors Kumar Krishnan Iyer and Sean Sohn.
We will keep you updated with all the latest announcements on PUBG Mobile India. You can also visit the official website of the game and keep checking.