From the past one month, all PUBG lovers are excited for the game to return to India. Every day we are getting new updates on the game. The game is being banned in the country for almost three months now due to the tension between India and China.
Later, PUBG Corp. gave so many hints of the game returning to India. Then the company has officially announced the unban of the game in the country. Recently, it has launched teasers with which we can speculate, and the game can launch anytime soon. But, till now, there is no official release date announcement, even though there were many speculated dates doing round.
Reason Why PUBG Mobile India Release is Delayed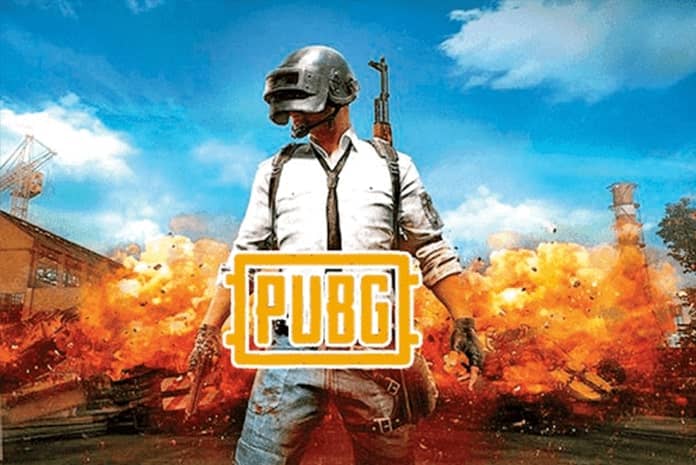 The reason why the PUBG Mobile India game is not getting an official release date is the Central Government of India has not given any official notification yet. MEITY has not given any clearance to operate the game in the country.
MEITY is Ministry of Electronics and Information Technology. MEITY has banned more than 100 Chinese apps in India.  And as per the latest reports, they had not given any permission for PUBG Mobile India.
Apart from this, the Ministry of Corporate Affairs has given approval for registering the company in India. The game has already started the Pre-registration on the gaming and sharing community.
The new Indian PUBG game will be different from the global version, as we have earlier said. There will be specific changes to the gameplay like no bloodshed, and characters will be wearing full clothes, and much more. And one of the biggest changes is the Time limit; yes, you will see the time limit option for playing the game.
And there will be Privacy and security for all the users. This is the most important thing, which the company should take care of as the game was banned in India because of security issues only.
So, now the PUBG Corp. should first get permission from MEITY, and then we can expect the release date of the game. Till then we first need to wait for approval from MEITY.