Call of Duty Mobile is a free game that can be played on Mobile, Consoles, and PC. However, the game has a similar feature of PC and consoles. As you play the game, you will unlock different types of characters, weapons, and skins. However, it is not that easy to get skins, weapons, and other things in the game as you need the in-game currency to buy some stuff.
For getting some of the skins, you need to complete different tasks and challenges to unlock the skins. You just need to complete the tasks and earn skins, and this means it is completely free to earn skins in COD Mobile. But there are some skins for which you need to spend money to buy it, like Premium Skins. Other skins can be bought for free. So, if you don't want to spend money or want to easily get skins for free, then check out the given methods.
There are some of the best and easiest ways to get free skins in COD Mobile.
Get Free Skins in COD Mobile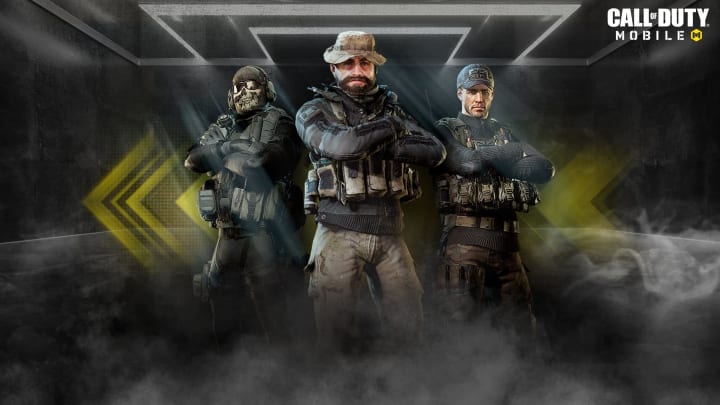 Method 1: Login Everyday
The game has a daily login reward system, of which you can take advantage and earn rewards. You just need to log in every day and earn free skins. Just log in to the game and start playing matches to win the rewards. You will also win monthly rewards if you login continuously for 27 days.
Method 2: Weekly Challenges for Skins
By completing weekly challenges, you will earn crates and C Currency. These crates will give you weapon skins, and the currency can be used to purchase the premium skins.
Method 3: InGame Events
The game adds multiple events regularly. The player must take part and complete the tasks to earn rewards.  You need to collect different items to complete the in-game events, and these items can be later redeemed for buying skins.
Method 4: Ranked Mode
There is a rank-based system in the game. Climb up in the list and get chances of winning rewards like gun skins.
If you don't want to waste time playing a game, then you can directly purchase the skins from the store by using the Call of Duty Points (CP).