Millions of fans of PUBG Mobile are eagerly waiting for the game to come back in the country. However, relaunching the game in India is still a mystery as there is no official confirmation given by the government to bring back the game. As per the latest reports, there's a hope that the game might launch in June.
PUBG Mobile India Return Update: Game Might Launch in June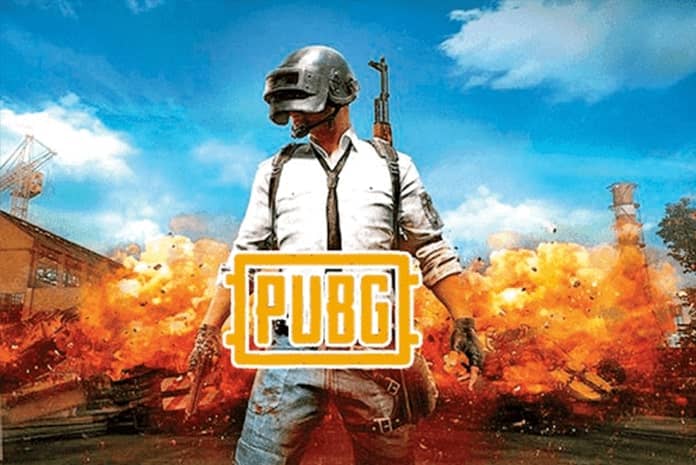 A popular gaming content creator, Aaditya 'Dynamo' Sawant has teased the release date of the game. Dynamo has leaked the possible release date for the PUBG Mobile India, the most popular mobile game.
In November 2020, Krafton the PUBG developer has announced that soon it will launch the Indian version of the battle royale game. Since, September 2020, millions of fans of the game were disappointed and are waiting for the relaunch of the game in India.
However, Dynamo has just teased a release date in the live stream video on Youtube. He said, the trailer of PUBG Mobile India will be released on a "double-digit" date and the game will be released on a "Single-digit" date.
Aaditya "Dynamo" did not reveal the exact date of PUBG Mobile India, but it is believed that the game might launch in India in June 2021. If the trailer of the game is launched in April then there are high chances of the release in May. But if the developer releases the trailer in May, then the game will release in June.
If you remember, Aaditya was featured in the official teaser of the game with Jonathan Amaral and Chetan "Kronten" Chandgude.  Already, PUBG Corp. has set up an Indian subsidiary and the company is planning to invest over $100 million in  India.
There are many rumors coming on the game coming back in the country, but there is no official confirmation. As the Government needs to approve first, then only we can get the game back.