Call of Duty Mobile Season 5 has finally come to an end. The ongoing season 5 "In Deep Water" was exciting for all the players. It brought Ghost back with a new themed event, new maps, weapons, Operators, and 50 Battle Pass Tiers. However, the developers have brought a new season called "The Heat" which is the sixth season of COD Mobile.
COD Mobile Season 5 Release Date & Time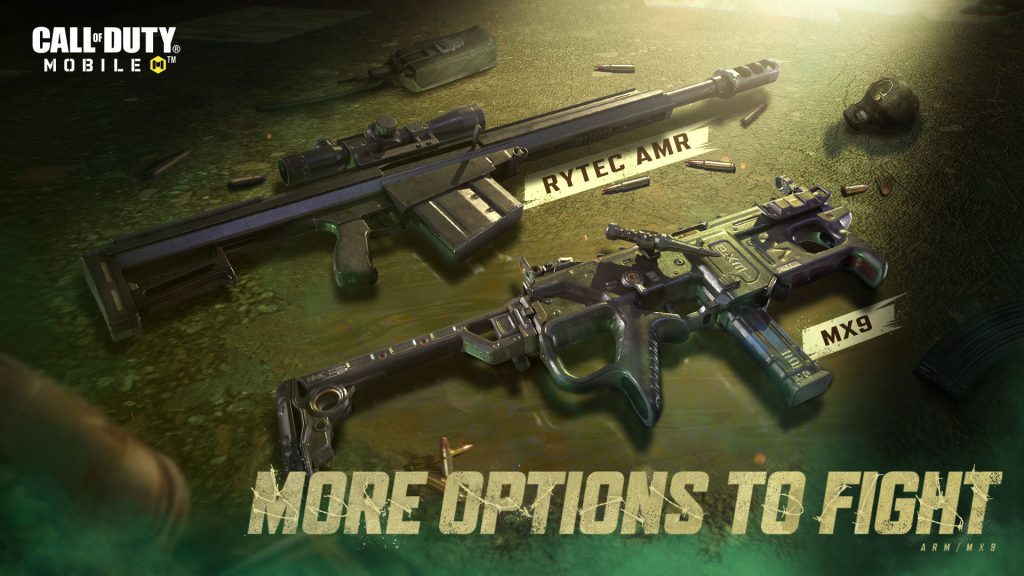 Call of Duty Mobile's upcoming season 6 is called "The Heat" and is set to release on 29 July at 5 PM PST/ 7 PM CST/ 8 PM EST. The new season brings new maps, weapons, operators, and more.  All the players in the new season will experience the new Undead Siege Zombies game mode.
New Multiplayer Maps in COD Mobile Season 5
There are two new maps called Slums, and Stack. Check out the details here:
1. Slums:
Earlier it was seen in Call of Duty Black Ops II. However, this map comes with tons of blind spots and narrow lanes.
2. Stack:
On this map, you can prepare for small team tactics. It is a symmetrical map that is set in a desert training facility.
Undead Siege Game Mode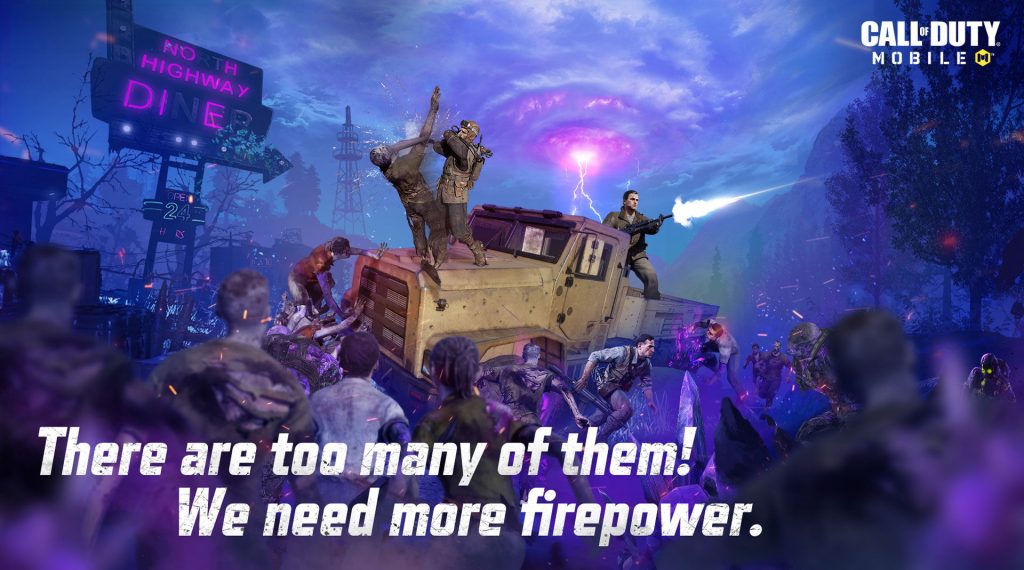 This game mode will take place on an Isolated Battle Royale map, where the player must survive against the undead for five days and five nights. During the daytime, the players must scavenge for supplies and equipment. And in the nighttime, they should fight for life against a wave of zombies.
Battle Pass Free Tiers
New rapid-fire MX9 functional weapon at Tier 21. And other free tier items are AK-47 – Epiphany, the Calling Card- Rugged, and more.
Premium Pass Tiers
With the Battle Pass, you will get a chance to earn all the content that is available in The Heat Stream.
Rosa- Double Agent
ICR-1 – Blood Money
Calling Card – Escape in Style
new Charm right at Tier 1
Operator Skins like Price – The Captain
Domino – Revolutionary
Weapon Blueprints KN-44 – Clout and the MX9 – Stone Serpent,