Call of Duty Mobile Season 6,  "The Heat" is finally released and is available for download. All the players can update the game to get the new features and changes that have been made in the game. Let us check out all the details of the new Season 6 "The Heat".
How to Download COD Mobile Season 6 "The Heat"?
The new season of COD Mobile brings new multiplayer maps, operators, and a new battle pass. However, "The Heat" went live on 30th July at 8:00 AM GST.
Download Link for Android Players: Google Play Store
Download Link for iOS players: App Store
COD Mobile Season 6 brings a new weapon, scorestreak, charms, calling cards, and a brand new free and premium battle pass of themed cosmetics.
The Heat Battle Pass
In the season 6 Battle pass there is free and premium content including new Operators, new Weapon, Scorestreak, Weapon Blueprints, Calling Cards, Charms, Call of Duty Points (CP), and more.
Free Pass Tiers:
At Tier 14, there is a swarm of lethal Hunter Killer drones with a new Swarm Scorestreak. Kill your enemies with a new rapid-fire MX9 functional weapon at Tier 21. Other free items are AK 47-Epiphany, the Calling Card- Rugged, and more.
Premium Pass Tiers:
With the help of Battle Pass, you get a chance to earn all the content available in the new season. You can get access to Rosa -Double Agent, ICR-1- Blood Money, and more.
Other premium things are Operator Skins like Price – The Captain and Domino – Revolutionary, Weapon Blueprints like the KN-44 – Clout and the MX9 – Stone Serpent, and more.
New Multiplayer Maps: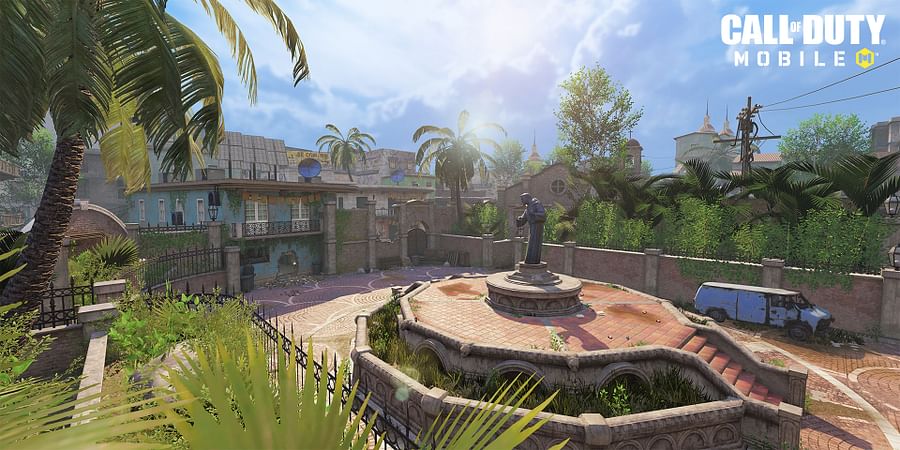 Slums
Stack. 
Originally, the Slums map was available in Black Ops II, and then it was remastered in COD: Black Ops 4. In this season, Slums map is available for Team Death Match, Domination, Search & Destroy, Hardpoint, 10v10 Team Death Match, and 10v10 Domination modes.
The Stack map is great for some intense firefights under the desert sun.
Undead Siege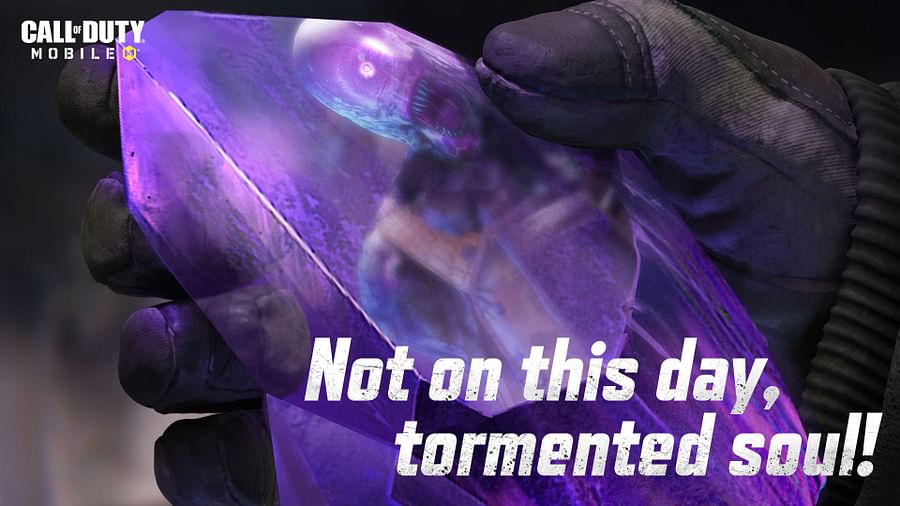 Here, players will have to survive against the zombies for five days and nights. Players will look for scavenge supplies and equipment during the daytime and at night time, they need to be safe from zombies. With this, you will earn 25 rewards including weapon blueprints and operator skins.
Once the player has completed the task they will get irradiated or regular ore that can be mined for Aether. And Aether will unlock the Undead Watcher and Zombified Edward Richtofen skins.