Battlegrounds Mobile India is a multiplayer battle royale game that doesn't need any intro. In this game, you can play solo, duo, or squad, which means you can play alone, or with one friend, or can make a team of 4 players. Likewise, a total of 100 players or 25 teams fights for survival to win the Chicken dinner.
Everything goes well until the cheaters come and ruin your game. However, the developers are very strict against cheating and hacking. These hackers ruin your gameplay by using cheats, hacks, mods, and scripts. Even there are bugs to cheat, few harm their own team, and so much more is done by these cheaters in BGMI.
If you come across any player who is cheating in the BGMI game, then you can report those accounts. If the team found out anything suspicious, then that account will be banned from the game. To improve your gameplay, you must report a cheater in BGMI.
Here is the full guide on how to report cheaters in BGMI.
How to Report Cheaters in Battlegrounds Mobile India?
There are three different ways to report cheaters in BGMI:
Report through in-game Channel
Report via e-mail
Report via in-game customer service
Method 1: Report Cheaters via in-game Channel in BGMI
If you are killed by the cheater, then On the bottom left side, click on the Report button, report him/her directly.
If you see a cheater in your squad, then use the report button on the Statistics page and Tier Overview page and then report him/her.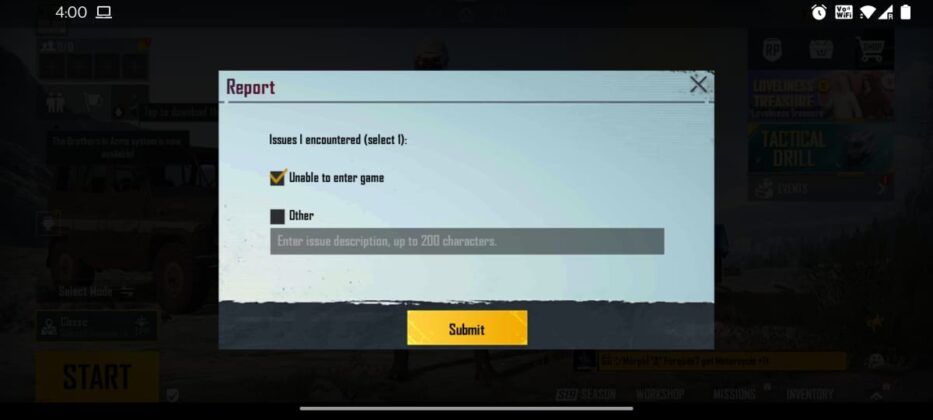 And if you know the name of the cheater, then at the home page, click on the arrow button and select the Report section and enter the issue and submit the report.
Method 2: Via E-Mail
You can also send an e-mail to the BGMI Support team by submitting the video link or record a video of cheating and send it.
You can report hackers with their nickname and User ID
Attach a video URL or video file
Enter the description, specify what type of cheat tools are used by the hacker. Also, enter other details if you know.
At last, send the email to the given ID: [email protected].
Method 3: Report via In-Game Customer Service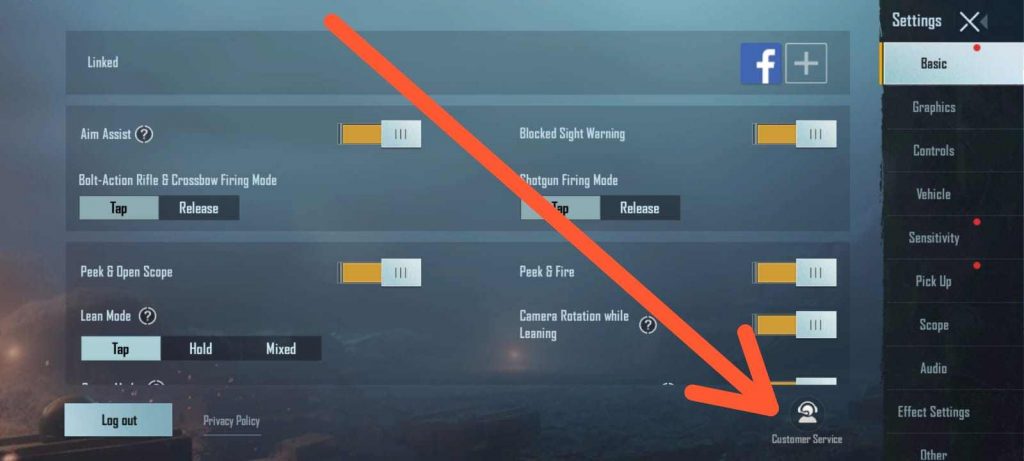 Open In-game Customer service by following the steps:
Open BGMI game and open settings from the top right corner arrow
At the right bottom side, you will see the Customer Service option, click on it
Now, click on the Message icon at the top right corner
Enter the message and send it.
So, these are some of the ways to report cheaters in BGMI. And the best thing is, if the player whom you reported is genuine, then you will get a reward from the mission.