Electronic Arts (EA) brings a brand new mobile game called "Battlefield Mobile." Earlier in April 2021, the game was mentioned by DICE, and now the game has officially appeared on Google Play Store.
Battlefield Mobile Listed on Play Store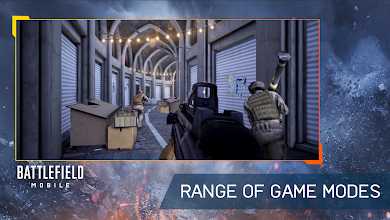 According to the latest reports, the Battlefield Mobile game will be launched in 2022. The beta version of the game will be coming to both Android and iOS devices later this year.
As of now, EA has just listed the game on Play Store, and soon the Pre-registrations will be starting. The listing shows the features, gameplay modes, and other details of the game.
Battlefield Mobile game is a completely FPS (first-person shooter) game. It will be completely free to download with in-app purchases.
Gameplay modes
There will be new game modes for specific mobile play. The Conquest mode is confirmed; it is a classic battlefield multiplayer game that is based around territory domination.
The listing on the Play store talks about the character classes, like assault, support, medic, and recon, which shows how the game plays.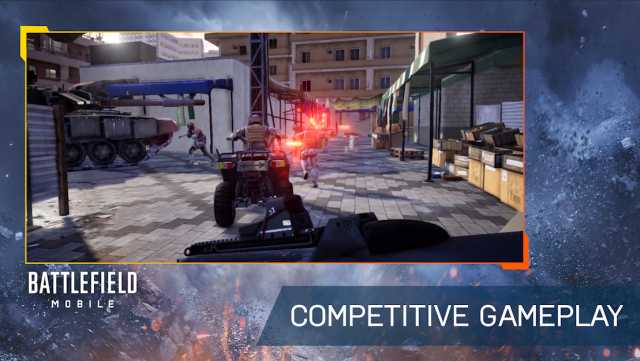 Maps
There will be different maps available in the Battlefield Mobile game. At present, one map called the Grand Bazaar map is confirmed. The new maps will be added in the future.
Weapons and Vehicles
A few weapon details are provided, like F2000, P226, Frag, SMAW in the loadout of a character. All the characters will have multiple load-outs.
There will be a full range of vehicles to battle across land, sea, and air.
How to Download Battlefield Mobile from Play Store?
The game by EA will be available later this year. However, the download link is not yet available, but soon the beta version and then stable global version will be released.