Call of Duty Mobile developers has released the Season 11 updates of the game. Recently, the game has finished its first anniversary and announced about bringing season 11. The celebration of the anniversary is going to start on 14th October, and Season 10 will get expire within two-three days.
COD Mobile Season 11 Update Launched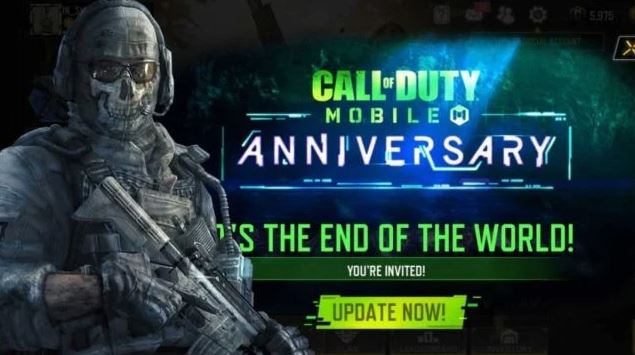 On the Facebook page of COD Mobile, the developers posted about bringing the Season 11 update:
"As our anniversary fiesta looms closer, this update is special and will be vital in you having the complete fiesta experience. So, remember to get near a stable network for the update! In this update, we bring a smorgasbord of anniversary exclusive events, features, and updates. Particularly, we made lots of optimizations and improvements to the game based on your feedback."
Just like other seasons, the content of the COD Mobile season 11 update will come before the season launch. COD Mobile season 11 update is already live in the two versions of the game, Garena and Vietnamese. The approximate size of the update is 2GB, which is a huge one.
As per the sources, a Battle royale map called "Alcatraz" map has come. Apart from this, there is another Battle Royale Map, "Isolated," that got a new location. So, the same content will be available in the global version also.
When the global version of Call of Duty Mobile was launched, the players saw an anniversary update invitation.
In the game, you can see an option of "Update Now." When you click on it, it will take you to Google Play Store. However, the Global version of the update is not yet available. There is no news on Zombies mode, so we can assume that this mode is not coming to season 11.
Night Mode is confirmed in Season 11 along with the Standoff map, which has a Halloween theme. In the new update, there will be two new weapons available Fennec and NA45.