The long tournament of Battlegrounds Mobile Open Challenge (BMOC) is ended with crazy round 4 , where a lot new teams gave a tough fight to old established teams and becoming a big obstacle for them as a result a lot of big teams didn't able to qualify for Battlegrounds Mobile India Pro Series (BMPS).
A total of 24 teams has been qualified for the Battlegrounds Mobile India Pro Series (BMPS) starting from 19 May and last match will be played on 12 June, playing in 2 different stages League stage and finals with the biggest prize pool in India of 2 Crores.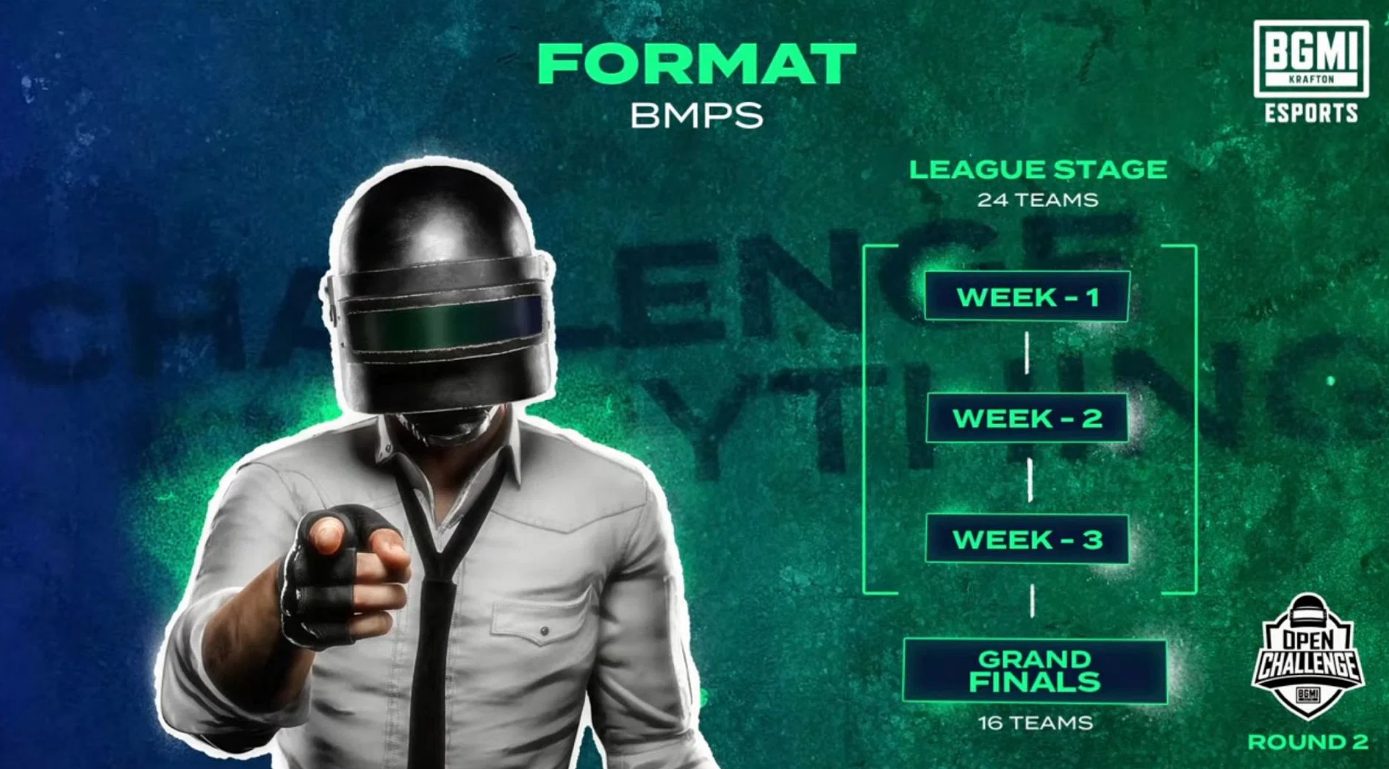 The round 4 of BMOC is quite sorrowful for Fans as their favourite team didn't make it to BMPS after a tragic performance by the most successful Teams. Player also show their gratitude towards Fans and supports making a promise of working hard and grinding consistently to make a comeback in upcoming tournaments.
The heartbreaking tournaments where teams like Team Xspark , GodL , Skylighz and TSM not able to qualify for BMPS , but on the other hand a lot of underdog team played really well.
Also, most popular team, Soul made a comeback becoming the group toppers getting ready for winning the BMPS, teams like Team XO, OR Esports and Hyderabad Hydras got the form needed for a big tournament are the top contender for winning Battlegrounds Mobile India Pro Series Season 1.
Watch the Live Stream and highlights of tournament on the official BGMI YouTube Channel. The Tournament will start at 5 pm and last match of the day will be played at 9 pm so be ready to watch the amazing fight and support your favourite team.