BMPS season 1 starting on 19 May with a total of 24 teams competing for INR 2 Crore Prize pool, playing 48 matches each till 5 June where 16 teams will be getting a chance for Grand Finale starting from 9 June to 12 June.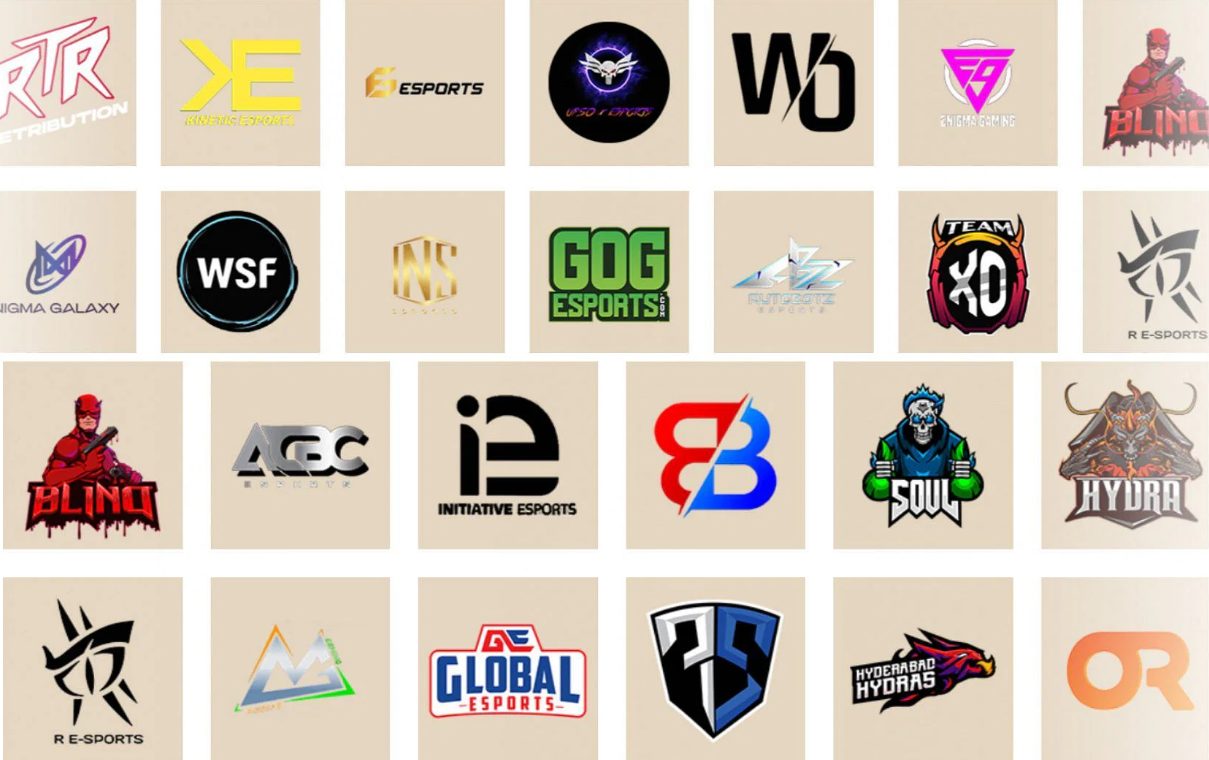 BMPS Season 1: League Stage Schedule
Week 1: May 19 to 22
Week 2: May 26 to 29
Week 3: June 2 to 5
Grand Finals: June 9 to 12
BMPS Season 1: Grand Finals Prize Pool Distribution
The winning team of BMPS grand finale will be getting a whopping prize money of 75 Lakhs and also huge prize for MVP , most finishes, lone survivor and rampage. Total prize pool is 2 Crore INR which is highest ever recorded prize pool in the Indian eSports History!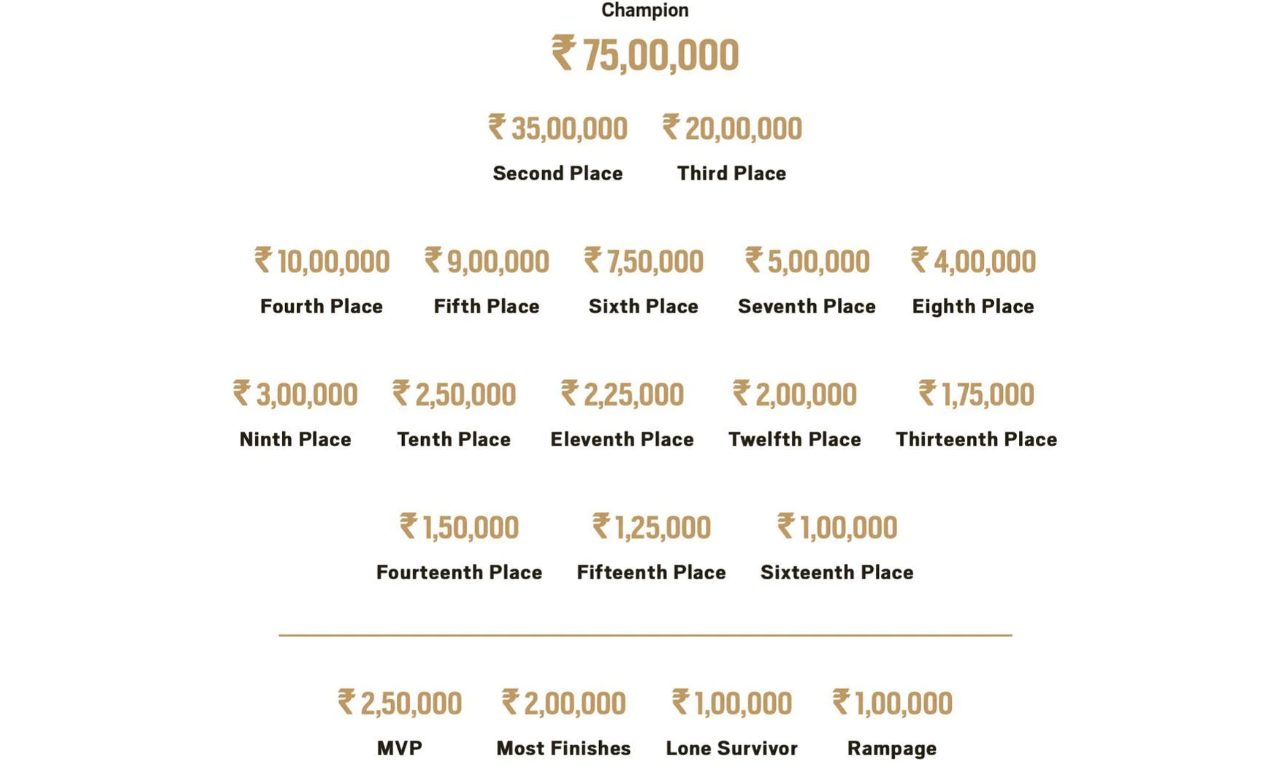 1st Place: 75 lakhs
2nd Place: 35 lakhs
3rd Place: 20 lakhs
4th Place: 10 lakhs
5th Place: 9 lakhs
6th Place: 7.5 lakhs
7th Place: 5 lakhs
8th Place: 4 lakhs
9th Place: 3 lakhs
10th Place: 2.5 lakhs
11th Place: 2.25 lakhs
12th Place: 2 lakhs
13th Place: 1.75 lakhs
14th Place: 1.5 lakhs
15th Place: 1.25 lakhs
16th Place: 1 lakh
MVP: 2.5 lakhs
Most finishes: 2 lakhs
Lone Survivor: 1 lakh
Rampage: 1 lakh
Watch the Live Stream and highlights of tournament on the official BGMI YouTube Channel. The Tournament will start at 5 pm and last match of the day will be played at 9 pm so be ready to watch the amazing fight and support your favourite team.