Once again, the PUBG Mobile India is delayed as the MEITY has not given any response to the meeting request. So, until the PUBG Corp. gets approval from MEITY, there is no chance of the game coming to India. We can say PUBG India is not coming anytime soon to India.
PUBG Mobile India Comeback: No Response on Meeting Request from MEITY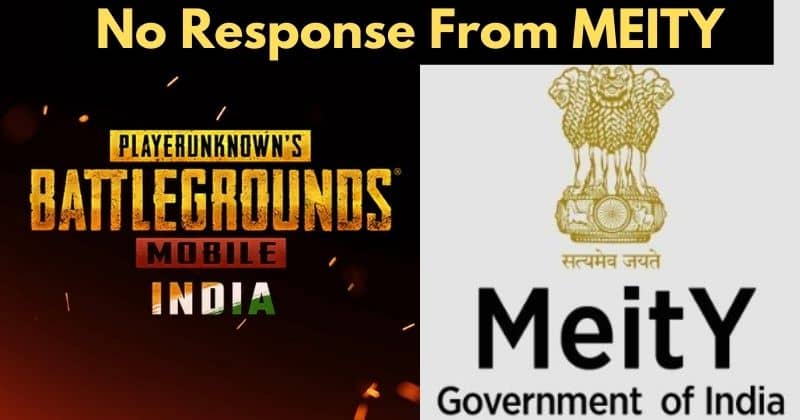 According to the sources, the officials of the company has requested a meeting with ministry officers, but MEITY has not responded. It's been more than 4 weeks since they have asked for a meeting. The promoters of the game are ready to comply with all the rules given by the Indian government, but they need a response from MEITY office, as they are the one who has banned the game in the country.
For the past one week, there are rumors of the game coming to India. Many of them are giving release dates, but all this news is fake as the PUBG Corp. needs to get permission from the Indian Government. Until and unless they don't get an answer, they can't release the game in India.
As they are not getting any response, the officials have again requested MEITY for a meeting. According to the reports, the executives of the company are repeatedly requesting them for a meeting. However, "the request is yet to be granted." With all of these issues, it will not be easy for the game to come back. We can expect the game might come in February 2021, and it might come early if MEITY gives a response anytime soon.
Apart from this, the Made in India game FAU-G has started its pre-registration in India. You can visit the google play store and can register for the game, or else visit our site and check out the steps for registration.