PUBG Mobile World Leauge 2020 is about to start and this time there are seven teams from India. PMWL 2020 was scheduled to start from 10th July but due to some issues, officials have postponed it to 11th July. If you want to know what happened and why delayed then you can check here: PMWL 2020 Postponed: Reason & New Dates Announced
Basically PUBG Mobile has helped almost all Indian gamers to rise. As we know that in the last 2 years we have got a lot of professional gamers from around India. Not only this, but PUBG is also giving everyone a fair chance to grow since one by one there are major events and competitions that are going on. So if you want to make a career in gaming then you can give a chance to your self by playing any tournament. Upcoming Grand Event from PUBG Mobile is already scheduled and PMCO Fall Split 2020 Registration is already started. Coming back to the point, which are the Indian Teams that are qualified for PMWL 2020 (PUBG Mobile World League 2020 Indian Teams)?
PUBG Mobile World League 2020 Indian Teams Details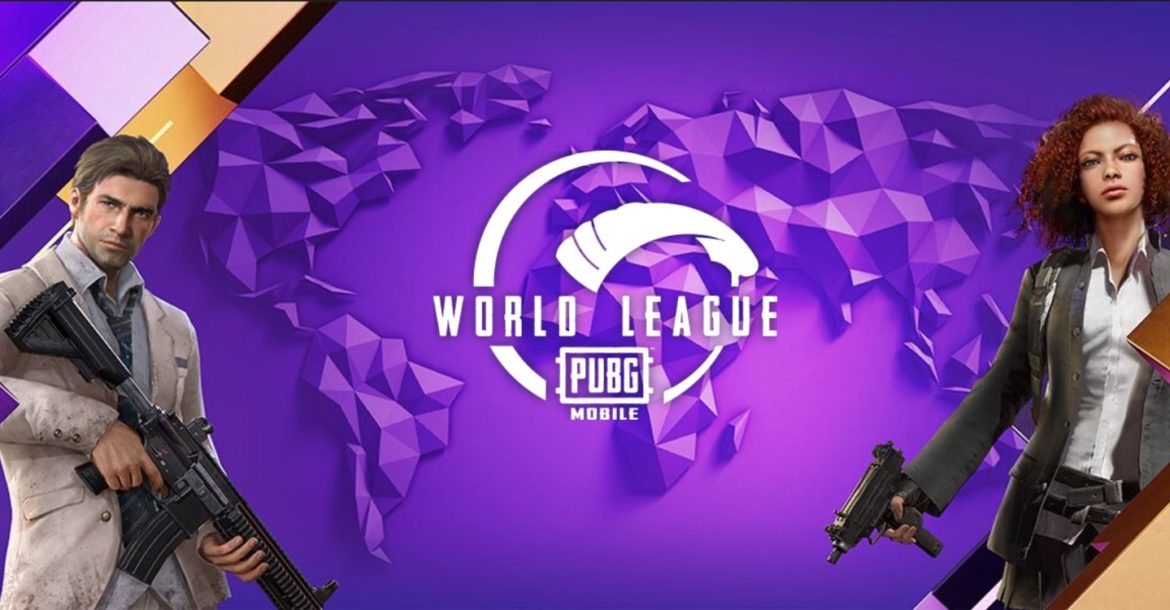 So there are seven teams in PMWL 2020 from India. The best thing about this is that all teams have performed and got the chance to show themselves in PMWL 2020. None of these teams got direct or wild card entry.  There are some changes in teams like OR, Megastars, and TSM, Few players got replaced and that we should support just because they are trying to form a better team which can represent INDIA.
Here is the full list of all PMWL 2020 Indian teams with their lineup and real names (team members).
Celtz
GXR Celtz MJ – Harshit Mahajan
GXR Celtz Ashgamer – Anshdeep Singh
GXR Celtz Atanki – Randeep Singh Bhullar
GXR Celtz Ultron – Hemanth Sethi
GXR Celtz Roxx – Yogesh Yadav
TSM Entity
TSM-Ent Clutchgod – Vivek Aabhas
TSM-Ent Neyoo – Suraj Majumdar
TSM-Ent Aman – Aman Jain
TSM-Ent Jonathan – Jonathan Amaral
TSM-Ent Zgod – Abhishek Choudhary
TSM-Ent Ghatak – Abhijeet Andhare
Orange Rock
OR Mavi – Harmandeep Singh
OR Scout – Tanmay Singh
OR Daljitsk – Daljit Singh
OR Anto – Joe Michael Anto
OR Viru – Viren Gour:
OR GiLL – Arshpreet Singh
GodLike
Nova GodLike Hastar – Gopal Sarda
Nova GodLike Kronten – Chetan Chandgude
Nova GodLike Rayed – Syed Rayed Shah
Nova GodLike Smokie – Shekhar Patil
Nova GodLike Vampire – Eleen Raj
Nova GodLike Xzist – Chisin Raingaim
SynerGE
SGE Austin – Sujoy Das
SGE Shryder – Shubham Singh Rawat
SGE Seervi – Naresh Kumar
SGE Zigsaw – Ajay Karangale
SGE Ted – Manmeet Singh
Megastars
Mega Paradox – Parichay Bansal
Mega Encore – Rishabh Katoch
Mega Vexe – Arth Trivedi
Mega Swag – Rishabh Jain
Mega Owais – Mohammed Owais Lakhani
Team Ind
Team Ind Aladin – Taha Khamkar
Team Ind Trance – Kaustubh Walia
Team Ind Kratos – Samir Choubey
Team Ind Slayer – Kanishk Shah
Team Ind Snax – Raj Varma
Team Ind 420OP – Shivamm Raghav
So these were the seven teams from India who will represent India in PMWL 2020. If you want to know more about PMWL 2020 then you may check out PUBG Mobile World League 2020 Prize Money, Groups & Teams
At last, if you love to read about PUBG Mobile then do follow and bookmark PlayerZon News Blog as we always post about PUBG Mobile and other Games updates including eSports. Moreover, if you want to earn money by playing PUBG Mobile then you can try downloading our app. PlayerZon is the best Tournament app that offers various kind Games like PUBG Mobile, Free Fire, COD Mobile and PUBG Mobile Lite tournaments and you can win a lot of cash from the app.