Despite the gameplay by underdog teams in BMOC it seems difficult for them to perform against old teams due to lack of experience required in big tournaments. Some teams still showing some good skills fighting hard for top 16 spots, Big brother esports, Walkouts and ACBC esports.
There's still one last week left and the chaos will be greater as all teams need the ticket for grand finale of BMPS season 1 for the biggest prize pool in India of 2 crore INR.
Top 5 teams of week 2 BMPS season 1
1. OR Esports
This is playing a diiferent tournament with 9 chicken dinner getting a total of 464 points no other team is close to them maintaining a huge lead of more than 100 points.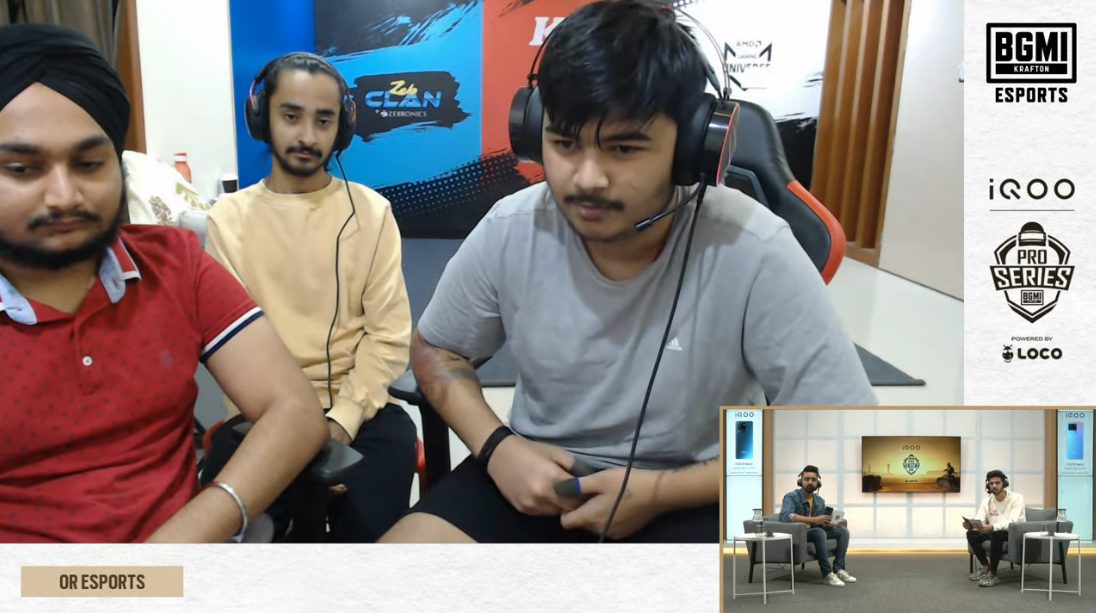 2. Team Xo
Xo made biggest comeback from out of top 16 on week 1 to getting the 2nd position after end of week 2 needs some serious power. We all know what this team can do and finally getting the 2nd spot with 350 points in total with the help of 7 chicken dinners.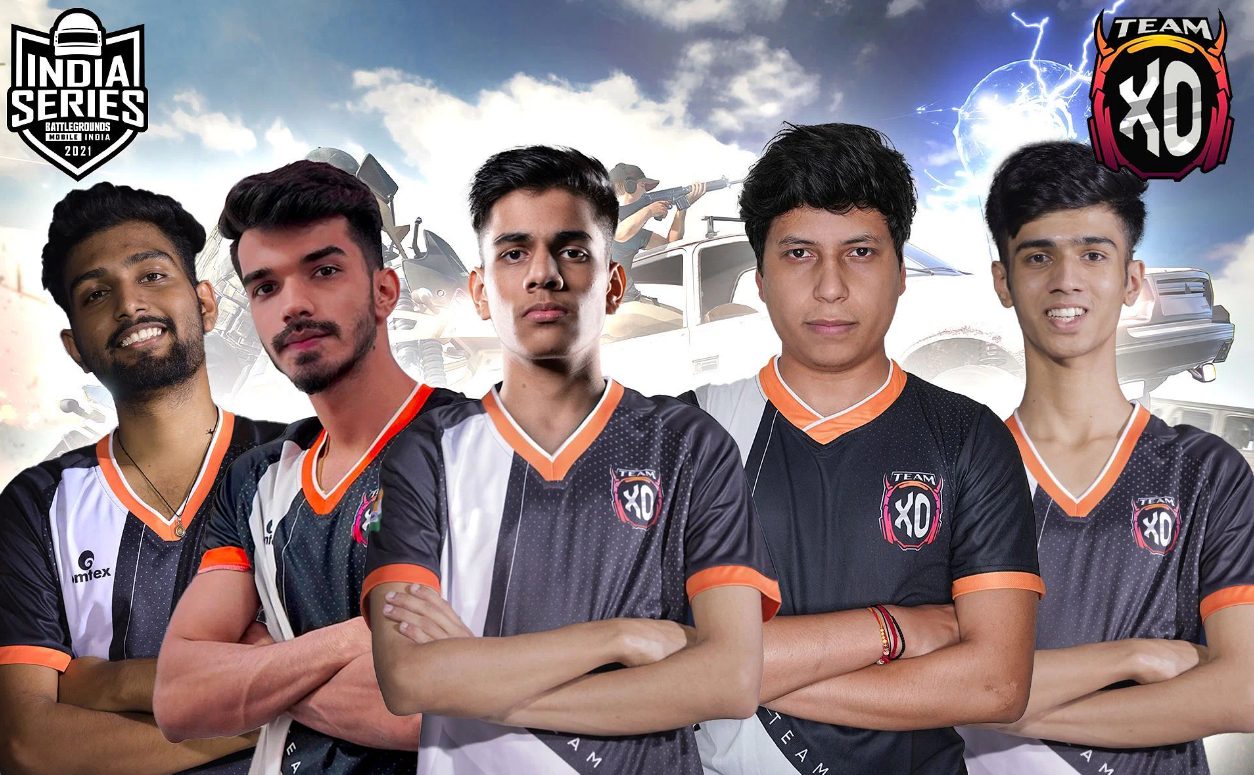 3. Team Soul
Most popular and fans favourite team soul seen of top after some time,  a new team tried many combination of players finally getting the best squad and showing the skills with domination, sitting on number 1 position for about a week and half now the team is bit trying out something new, as playing on android devices and trying out some new rotations having the luxury to do so after confirming the ticket for grand finale of BMPS.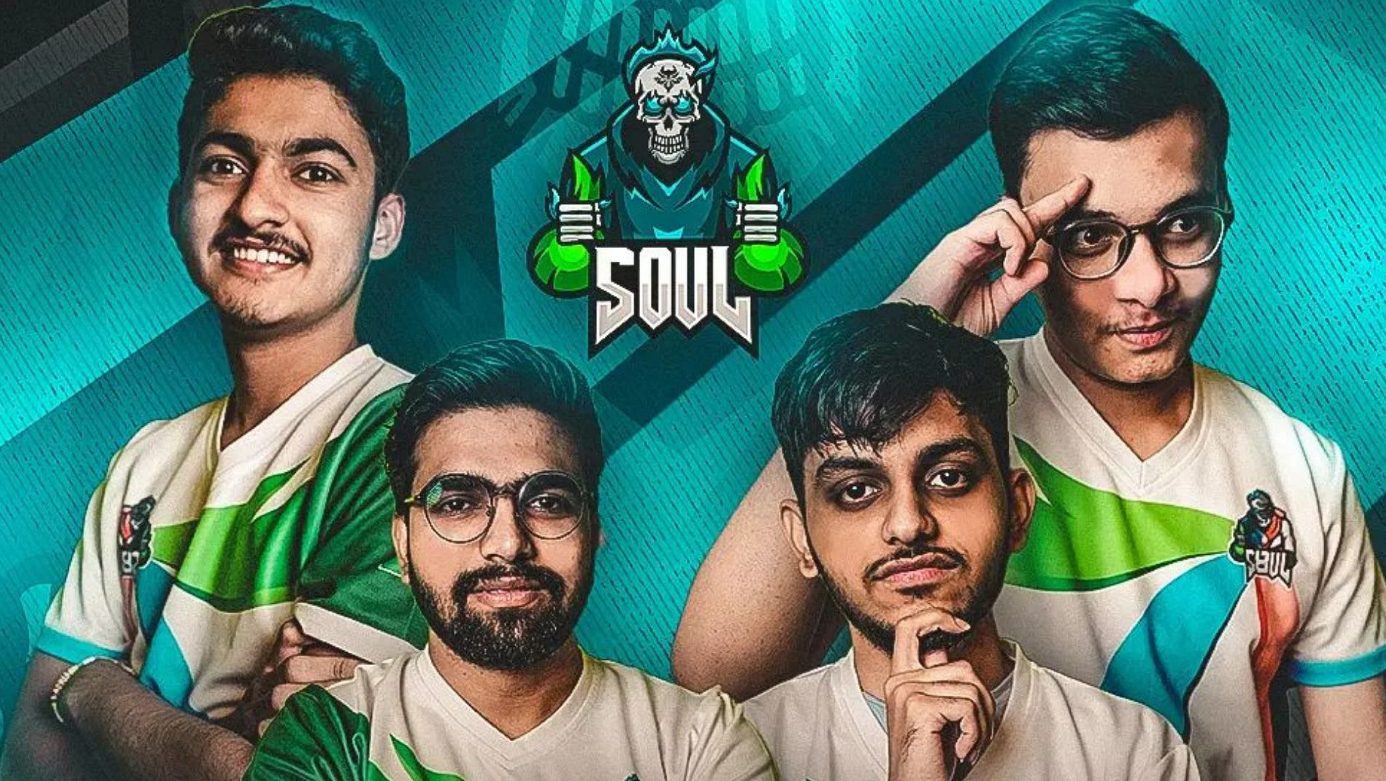 4. Hydra official
The best team of week 2 is hydra official as they were no near the top positions on week 1 and nothing was going in there way but now the team made a comeback and got the 4th position with 318 points getting 3 chicken dinners.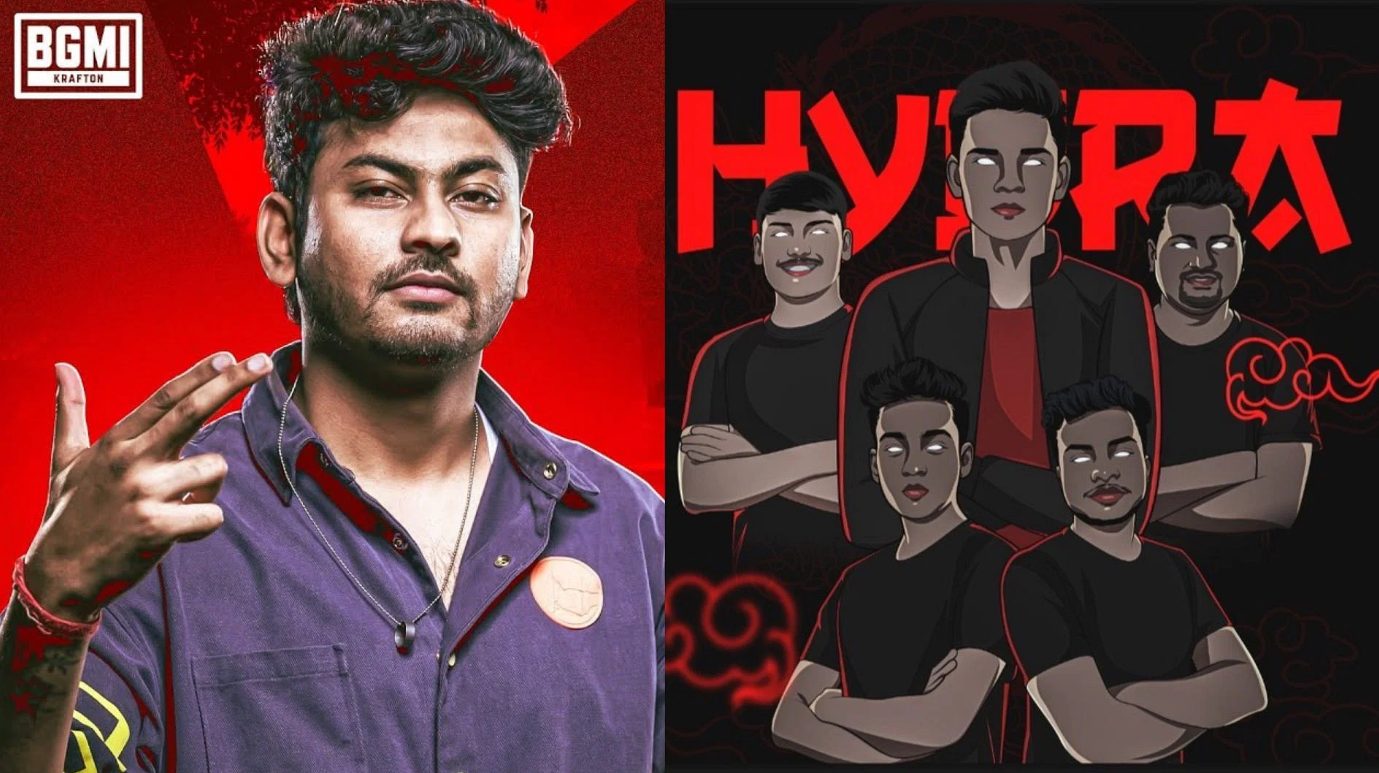 5. Nigma Galaxy
Nigma galaxy is consitenly performing well in recent tournaments and here also getting the 5th position with 308 points in total getting 3 chicken dinners. Just need to keep things simple and defend there position getting ready for finals of BMPS.