The story of 2nd day of BMPS was for the comeback of old teams where the they got the top 5 spots in the points table, Team Soul remains on number 1 with having a good second day. The comeback of Team Xo was quite expected as the audience believe in the IGL skills of sensi , getting 2 consecutive chicken dinners. Also, OR esports got the 21 kills chicken dinner made a jump with a total of 36 points in a single match.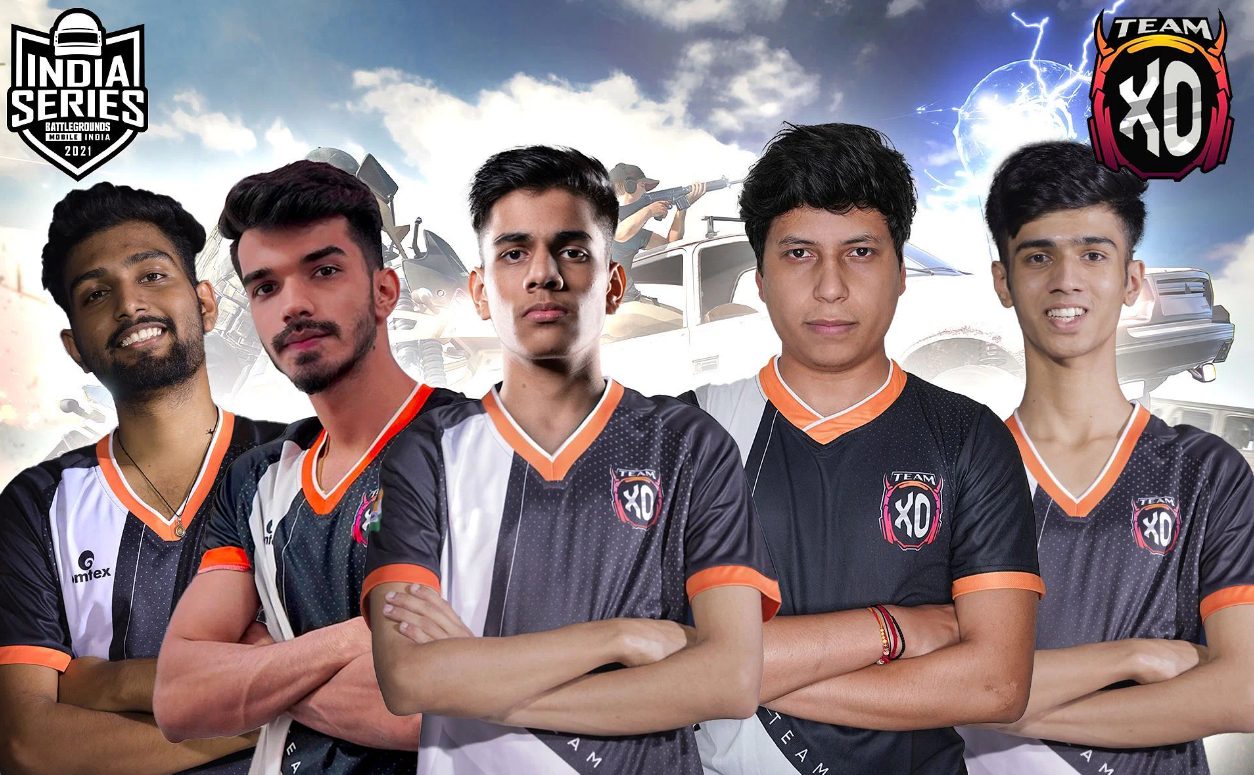 Team Soul is playing in very balanced manner , aggressive plus passive as also seen in points table with 61 finish points and 62 position position points making a total of 123 points sitting on number 1 position after the day 2 of BMPS Season 1.
BMPS Season 1 Day 2 Chicken Dinners
Match 1- Erangel (Team XO)
Match 2- Miramar (Team XO)
Match 3- Sanhok (Big Brother Esports)
Match 4- Erangel (OR Esports)
Match 5 – Miramar (Hyderabad Hydras)
Match 6 – Erangel (Global Esports)
The underdog teams, Big Brother Esports and Autobotz esports giving good comeption to old teams as well as other underdog teams getting 5th and 6th position respectively as after end of day 2 of BMPS Season 1.