PUBG Mobile is once again on the radar of the Indian Government after it got expulsion from the Indian Army prior this year. According to the report by national news agencies, the Centre has kept an eye on 275 Chinese apps, including PUBG, Zili, Resso, Aliexpress, and ULike. Applications from other Chinese web and tech majors like Meitu, LBE Tech, Perfect Corp, Sina Corp, Netease Games, Yoozoo Global are additionally in the list.
India is one of the largest markets for PUBG corporations. According to estimates from app intelligence firm Sensor Tower, PUBG Mobile has generated up to 17.5 crore installs till the date.
The 275 apps would be monitored by the officials for any data or privacy breach that can harm India's sovereignty and integrity. If anything suspicious is found the app would be permanently banned from use and access to the application would be denied.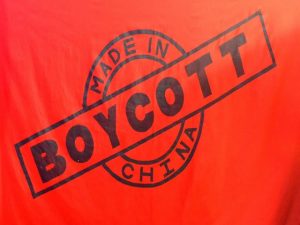 An official said that "All the 275 applications, some of them and even none of them could be banned, it all depends on the report of app observation that would be done by a team of officials".
The decision of banning PUBG Mobile might harm the player-base and concerned esports industry. What are your views, do you think PUBG Mobile should be banned or will it be banned in India? Feel free to comment down below.
That's all for now. For the latest eSports and Gaming News, checkout PlayerZon News Blog and to Earn Money by Playing Games like PUBG Mobile, Free Fire, and COD Mobile, Download PlayerZon App. Thank you!