The roster shuffling wave in the Indian PUBG MOBILE eSports community isn't over yet. After PMPL, a lot of teams are picking up a couple of substitutes for their PMWL 2020 mission, as PMWL allows 6-man rosters, unlike PMIS which is limited to only 4. TSM picking up Aman was not the only fan-favorite pickup. MegaStars esports has announced that Fnatic Owais is going to lead MegaStars as an IGL or a substitute. MegaStars is a consistent team but inexperienced in the global stage. whereas Owais has been one of the excellent and admired IGLs in the whole community throughout the years. Leading Team SouL to win 2 championships (PMCO & PMIS), and Fnatic 1 championship (PMAS), Owais probably holds the highest trophies as a Leader. The current MegaStars line-up consists of Mega Vexe, Mega Paradox, Mega Swag & Mega Encore. The team all together has managed to achieve 3rd spot in PMCO Spring Split 2020 & PMPL South Asia Finals this year.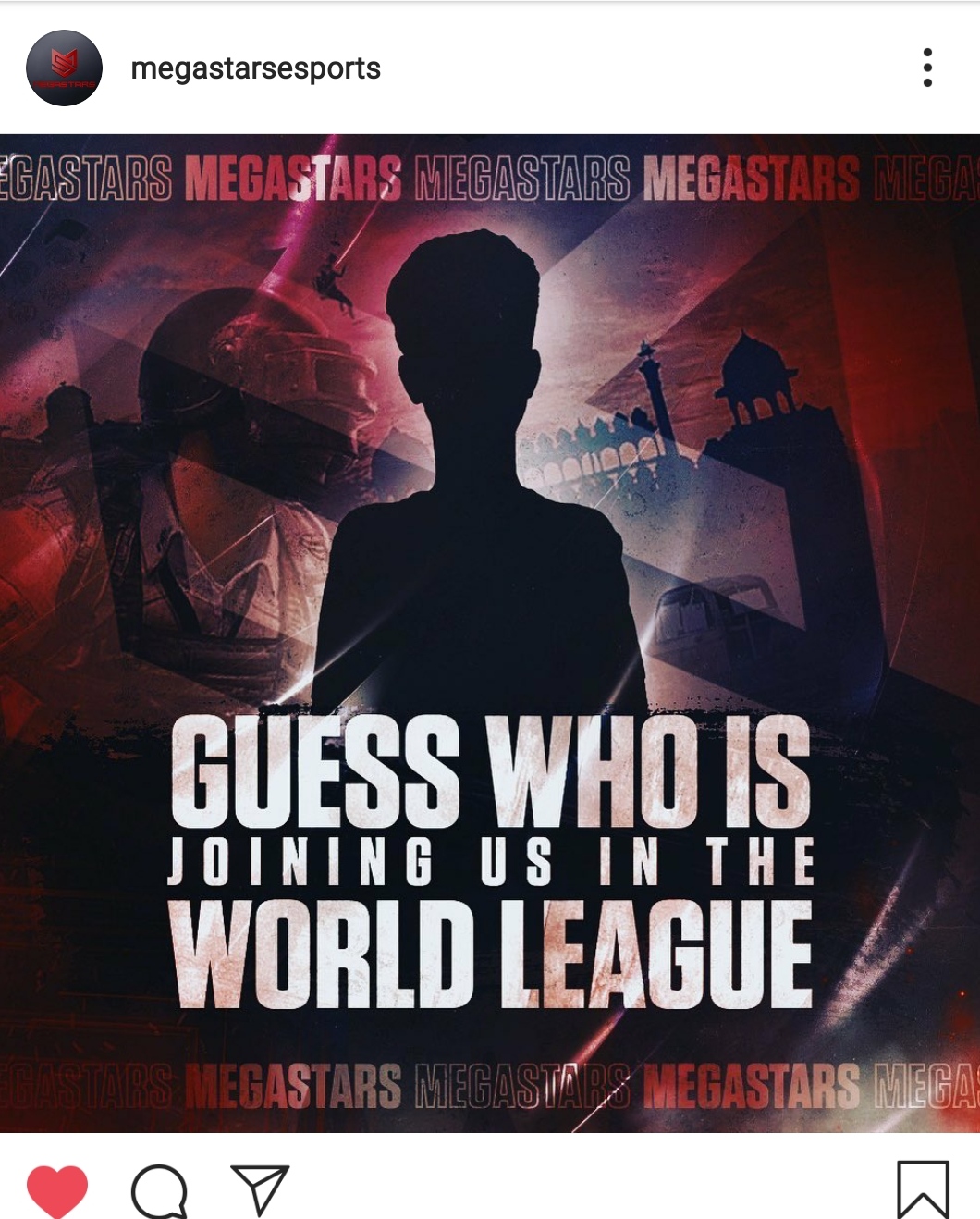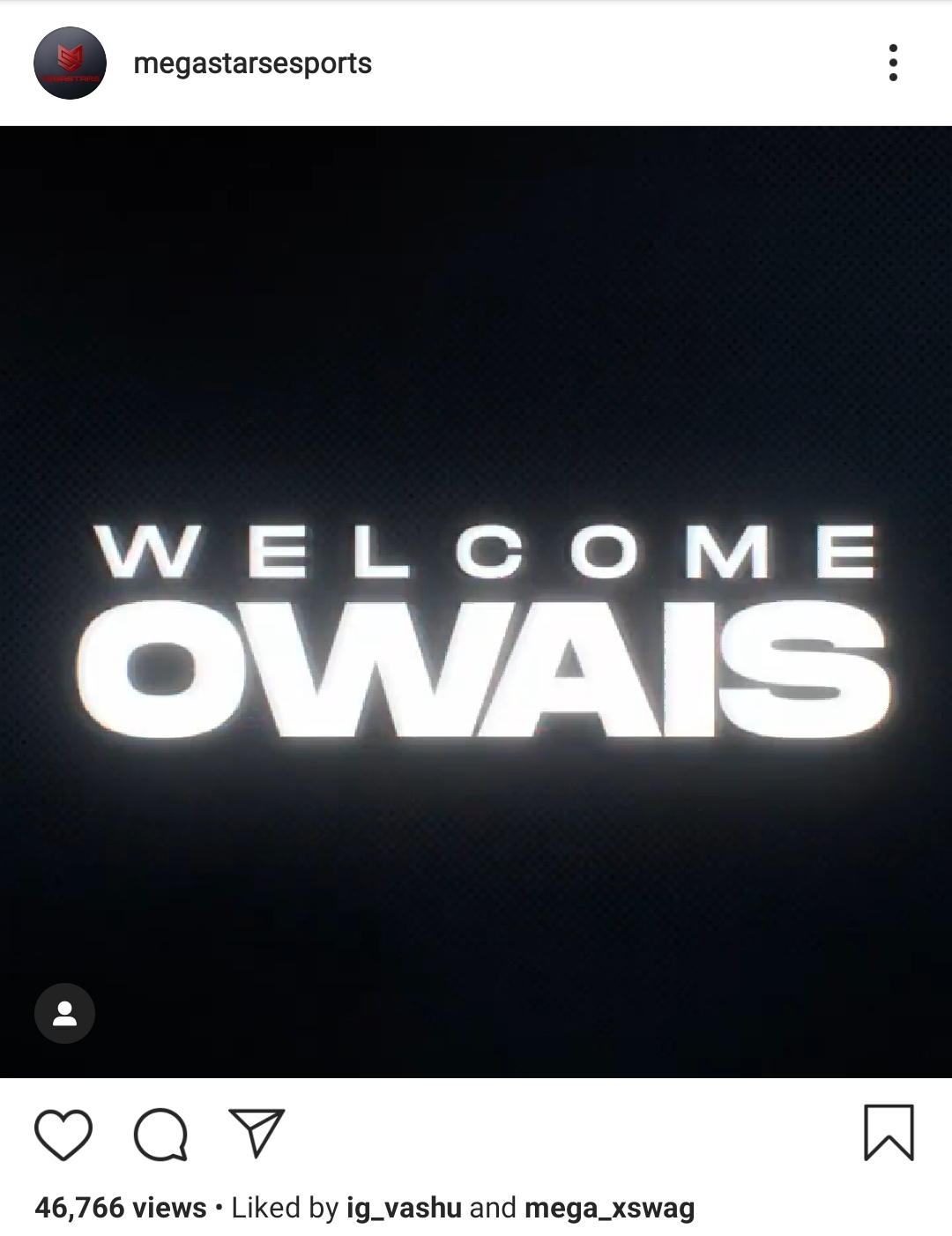 Checkout: PMCO Fall Split 2020 Registration: How to Register Your Squad?
Fnatic being inconsistent, going through roster revamping to stabilize the lineup. With few major announcements coming soon from Fnatic India, it is confirmed that Fnatic may loose on of the fan favorites from the team after the disappointing performance throughout this year. Fnatic earned the 6th spot in The Leagues, Where only Top 4 teams were supposed to qualify for PMWL and earned 8th spot in Finals, where only 3 teams were supposed to qualify. So, Fnatic releasing Owais to play and lead MegaStars isn't an issue here because Fnatic lost its both the chances to qualify for PMWL and the whole line-up will just be resting free during PMWL. MegaStars on the other hand managed to make use of the 2nd chance and made it to the World League to fight against the top tier, eastern teams.
PUBG MOBILE WORLD LEAGUE East 2020 will be starting from 10th July. 7 Indian teams have qualified to compete against the best Eastern region teams. The teams are Orange rock, TSM-ENT, SynerGE, NovaGodlike, Megastars, Team IND & Celtz.