Call of Duty Mobile has action gameplay in both multiplayer and battle royale game. But if you are getting hard to win the game or are a new player, then check out these amazing tips and tricks which will help you to win the game. Here we will provide you a guide of winning the game in Call of Duty Mobile. So, let's get started.
First, let us check out tips and tricks for Call of Duty Mobile.
Tips and Tricks to Win Call of Duty Mobile Game
One can play COD Mobile on Android or iPhone. Android needs an Android 5.1 or later version with a minimum of 2GB RAM. While the iOS devices should run on iOS 9 or above. It also works on iPod touch, iPad Air, and iPhone 5S.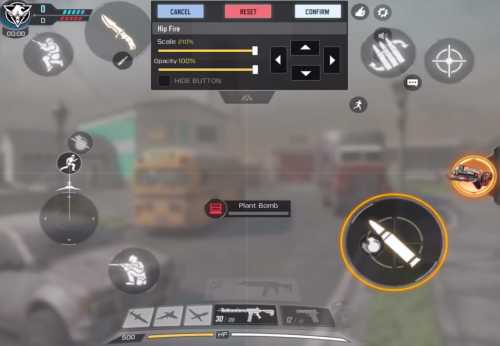 Tips for Multiplayer
In COD: Mobile, you must collect and upgrade weapons, apply skins, and select loadouts for playing games. Here are some of the tricks and tips for playing the game:
You must increase XP and unlock loadouts as much as you can.
While choosing a weapon, you must be wise as it is based on the map and the game type, like SMG's, are good for maps like Hijacked, Nuketown, and Killhouse.
Win more rewards and keep upgrading your weapons so that you can use all types of weapons.
In the multiplayer mode, you can hide as the two sides are separated by the enemy wearing red flashes. So, even if you are hiding, you can spot the red marks, and you are spotted by UAV.
You must keep moving as you can't hide, so be safe from the enemy.
Use the Slide to avoid getting shot.
Crouch is very useful. You can easily move around as the visible areas are decreased.
By using Sprint, you can move faster.
Use grenades to fight.
Learn how to use Sticky grenade as they are great.
Tips for Battle Royale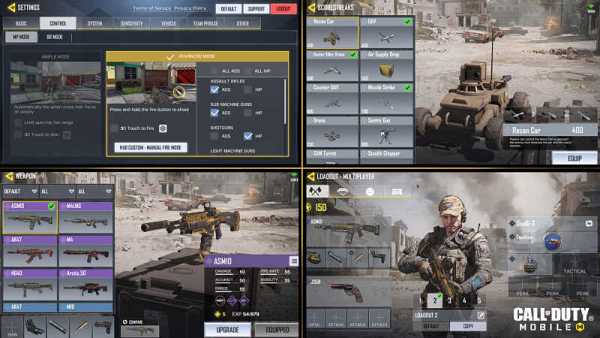 In COD: Mobile, Battle Royale is a different game as you have a larger play area. The user interface is also different. Here are some of the tricks and tips for playing the game:
If you are used to FPV (First-person view), then switch to it instead of using Third-person view.
Carefully select the drop place.
Dropdown with your team and work together, fight with your team, and you will win easily.
Must revive your teammates and get revived by them.
As you have Wingsuit, you can jump off from a tower or helicopter; you will survive.
If you know where the enemy is, then it is very easy to fight, so watch the map for footprints.
Hit the deck means dying in the dirt. You must wait until your enemy is in range before attacking them.
With the help of ammo, you can quickly kill your enemy.
So, these are a few of the tips and tricks to play COD Mobile in a Multiplayer mode or a Battle Royale Mode. We hope this article was helpful to you. Stay tuned to us for more updates.