BMPS Season 1 Day 3 with top 2 teams playing a different tournament having more than 180 points in just 12 matches and all other teams having under 125 points. Team Soul continue their form in this tournament remains on top of the table,but OR esports made a comeback getting 2 chicken dinner making a total of 181 points in total after the end of day 3 of BMPS season 1.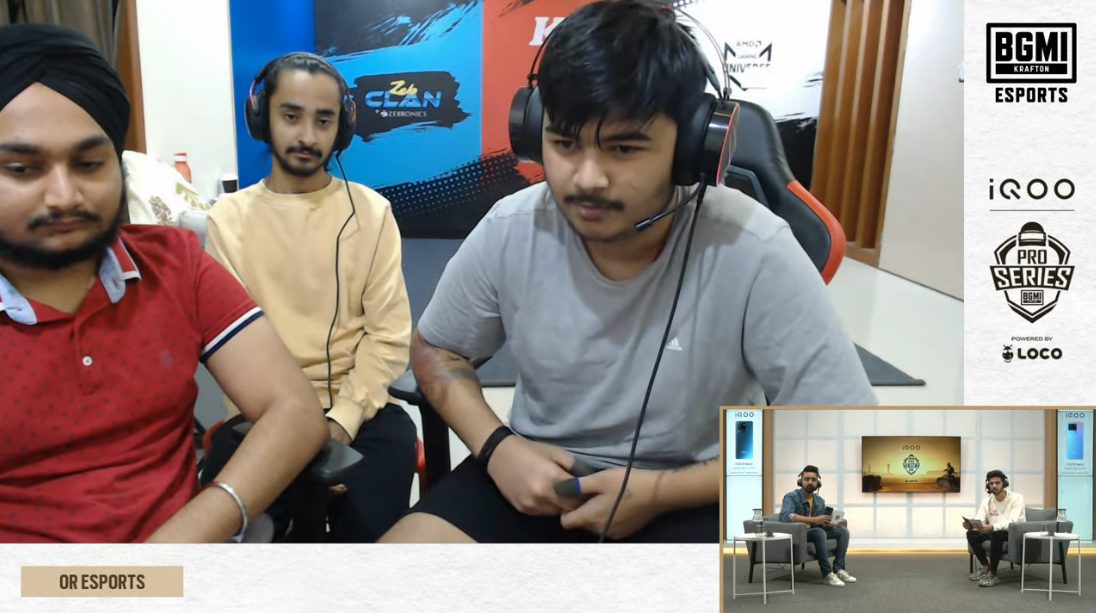 BMPS Season 1 Day 3 Chicken Dinners
Match 1- Erangel (Hyderabad Hydras)
Match 2- Miramar (Nigma Galaxy)
Match 3- Sanhok (OR esports)
Match 4- Erangel (FS Esports)
Match 5 – Miramar (Team Soul)
Match 6 – Erangel (OR esports)
Top 5 Teams after end of day 3
Team Soul – 193 points
OR Esports – 181 points
Hyderabad Hydras – 124 points
Big Brother Esports – 113 points
FS Esports – 105 points
Team Xo despite having amazing day 2 had  a disastrous day 3 getting just 5 points in 4 matches thrown out top 10 spots sitting on 12th position but they are known for comeback gameplay, but still they are not in danger zone as under 16 number mark. Top 16 teams will qualify for grand finale of BMPS a good chance for underdog teams to showcase their talent on a big stage.