While playing PUBG Mobile game, all the team players first discuss where to drop. As wherever you drop, you must find the best loot. Typically, you can get loots everywhere, but the quality of the loot matters as there are different loots available at various places but not all the loots have the same weapons. So, you must know the best locations to loot in each Map. In PUBG Mobile game, there are different maps available, so according to that, you must know the best loot locations.
Here, in this article, we will show you the best loot locations in Erangel Map in PUBG Mobile.  This article is particular for Erangel map where must know the locations to loot snipers, scopes, DMRs, and level 3 stuff. So, check out the best loot location in Erangel Map.
5 Best Loot Locations In Erangel Map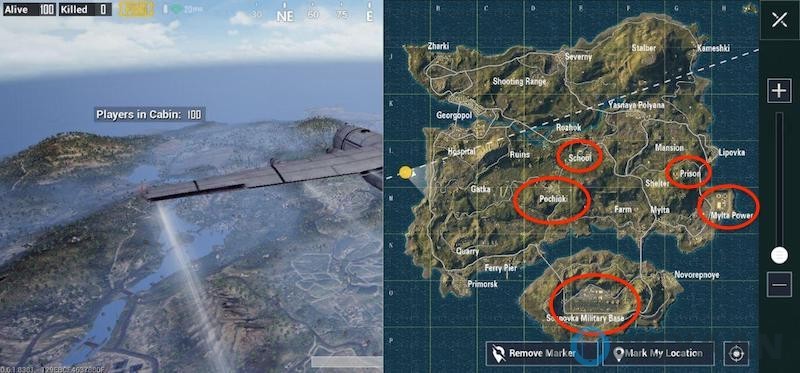 Remember, all these loot locations are generated randomly, so there is no guarantee that every time you will get loots on this location. But there are high chances of getting loots on these locations in Erangel.
1. Pochinki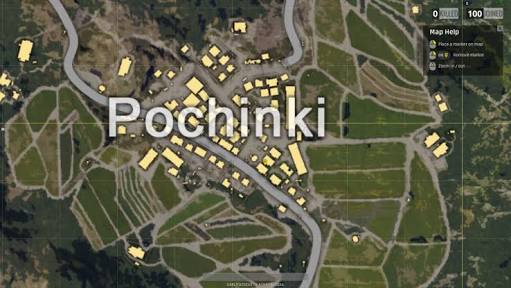 Pochinki is the best place to land on the Erangel map. As it is the central location of the Map and it has so many loots. As it is a popular place, it is obvious that the place will be crowded, so it is hard to survive here for long. But if you have landed here and survived then it is good.
On Pochinki, you get high quality of loots. In terms of loots, you will get SMGs, rifles like UMP9, AKM, M16A4, Tommy Gun, and other things. You can also get other items like medics, kevlar vests, helmets, the famous Pan, and attachments like scopes and silencers.
2. Mylta Power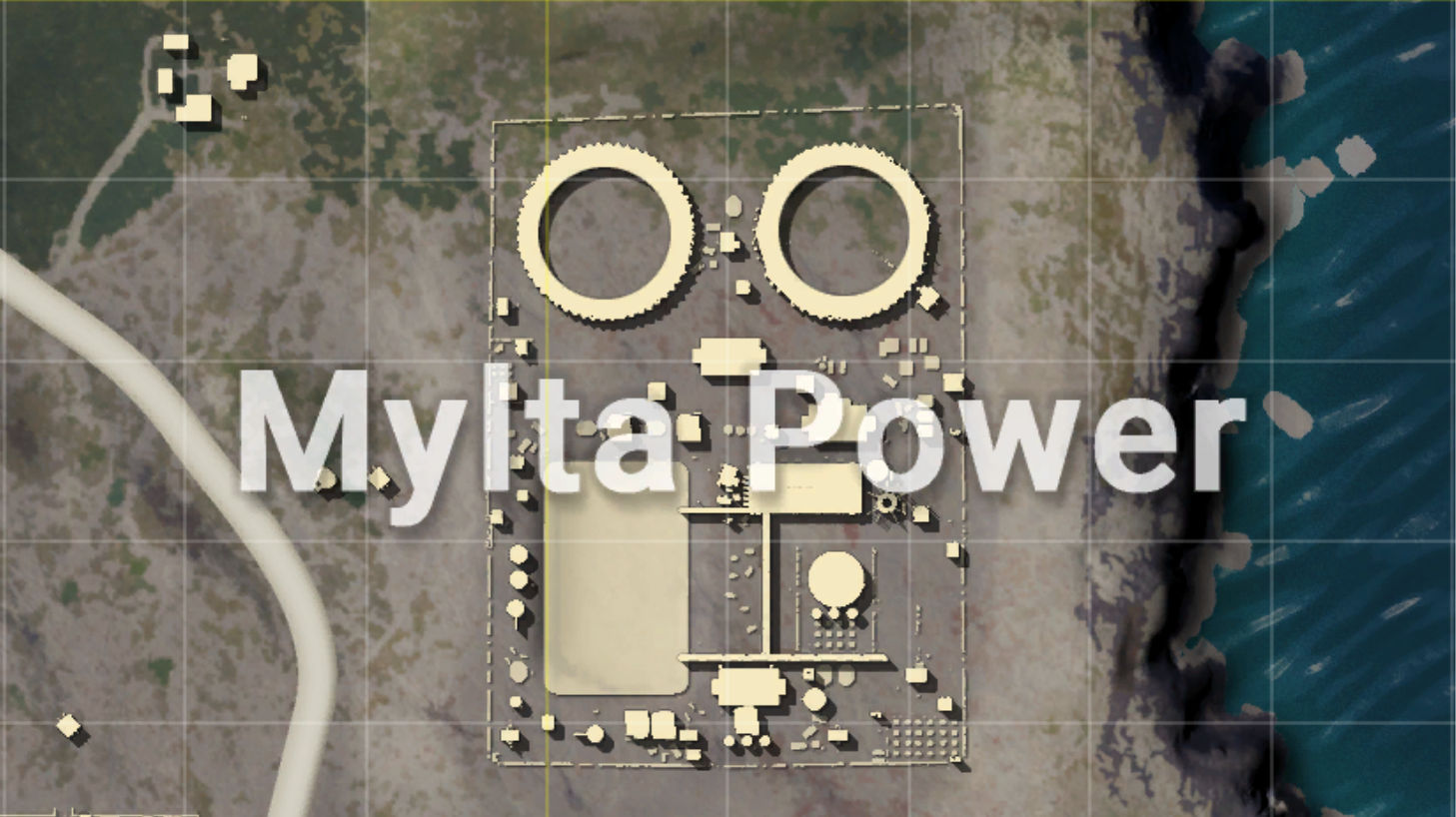 It is one of the best locations to get sniper equipment and level 3 gear which is close to the Military Base items. If you want high-quality loots, then Mylta Power is the best location. If you don't know, then Mylta Power is near to the Mansion, Prison and Shelter. On these places also you can get the best loots.
3. Sosnovka Military Base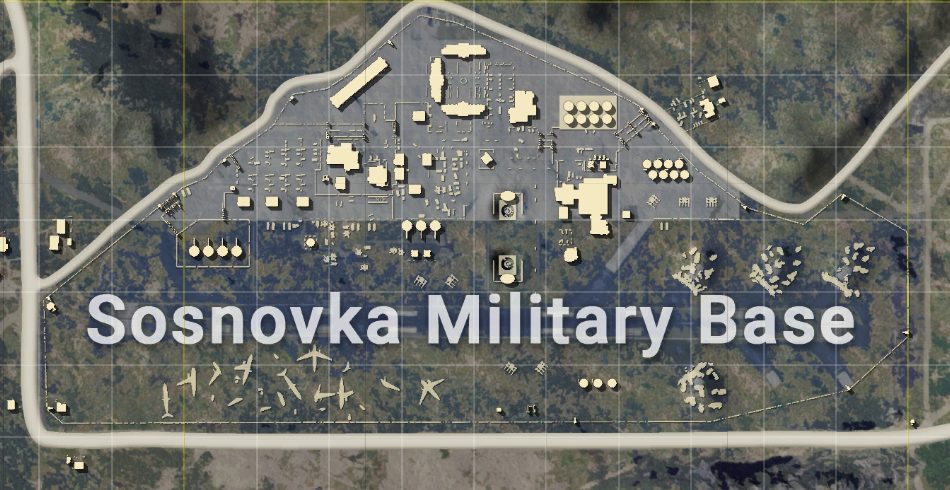 Military Base is one of the most significant locations on Erangel map. Not only you, but your whole team can get loot many times. On this location, you will get all types of loots and weapons which are needed. One can also get scopes, level 3 kevlar vests, and helmets.
Starting with the most consistent location for weapons and loots, the Military Base has all the stuff you need. It has got very high-quality loot including scopes, level 3 kevlar vests, and helmets.
4.  School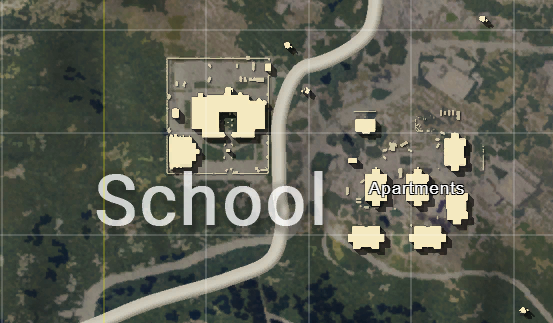 The School in Rozhak, which is the most popular place after Pochinki. As it is the central location, most of the players get down here. On this location, you will get loots like DMRs, AKM or M416 rifles. Also, you will get level 2 gears, medics, decent weapons and attachments.
5. Georgopol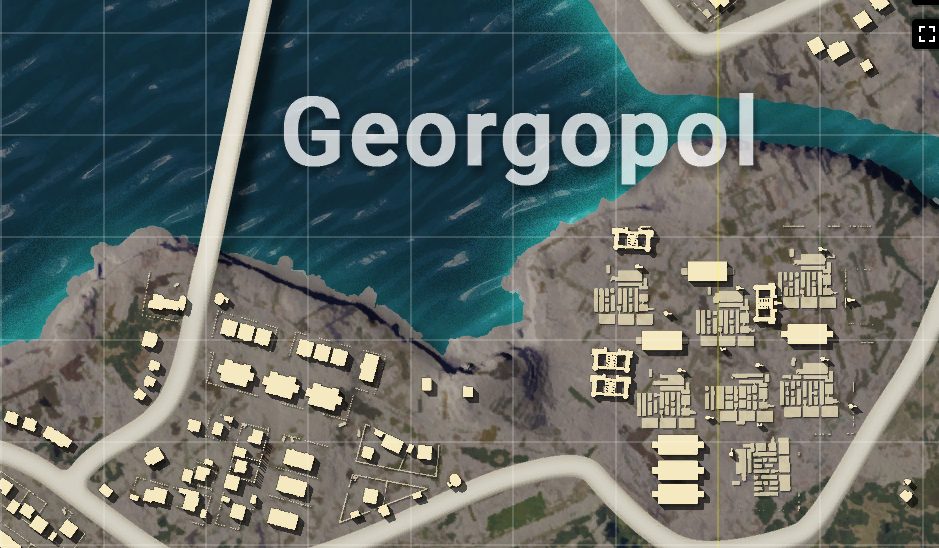 Georgopol is the hot spot for all the players. All the loots are available here like players can loot 8X scopes, rifles, level 3 bags, helmet and much more.
If you found this article, then please do share this with your squads and friends. For more tips and tricks, please check out our other blogs as we do post about PUBG Mobile tips and tricks.