PUBG Mobile Lite is a low-end version of the battle royale game. As per the latest reports, the game is getting shut on 29 April 2021. The developer Krafton has confirmed the news officially but did not provide any specific reason for closing the game. Though Krafton has not mentioned any reason, we can assume that the players were not interested to play PUBG Mobile Lite as the game already runs on most devices.
However, if you were playing PUBG Mobile Lite, then you can check out these alternatives of it. Even if you were not playing, this alternative list will be helpful to you.
5 Best PUBG Mobile Lite Alternatives
Here are five alternatives that do not require as many resources as PUBG Mobile. Check out the list given below.
1. Free Survival: Fire Battlegrounds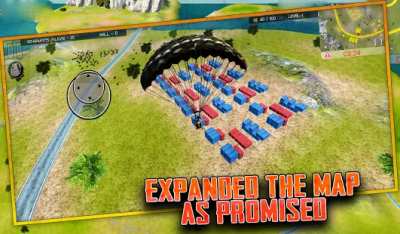 Free Survival: Free Battlegrounds shooting game where you fire upon your targets with realistic weapons. This game is exclusively available on Android. The format of the battle royale game is similar to PUBG Mobile Lite. The game has got more than 5000,000 downloads and it requires 148MB of space on your Android smartphone. To play this game, you need Android version 6.0 and above.
2. Cover Fire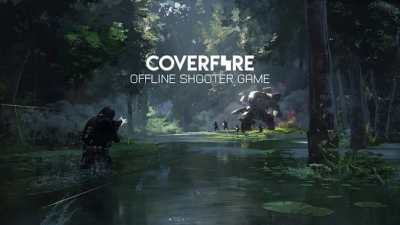 Cover Fire is an offline game where you explore different modes and missions. The story mode is something different and the game has amazing graphics. So, you need 338MB of space on your phone. You can play it offline in a challenging single-player campaign, survive in a competitive sniper shooting battle online. Do not stop shooting in cool war events, like Black Ops and Zombies Survival.
3. Garena Free Fire: 3volution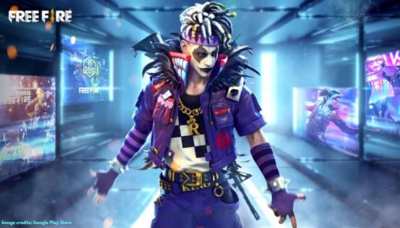 Garena Free Fire is a well-known game, this 3volution has a 10mins session that places you on an island. On the island, there are 49 other players who are against you and surviving. To download this game, you need to run your device on Android version 4.1 and above. Till now, the game has 500,000,000 installs and it requires 46M space.
4. Fort survival: Offline Shooting Battle Royale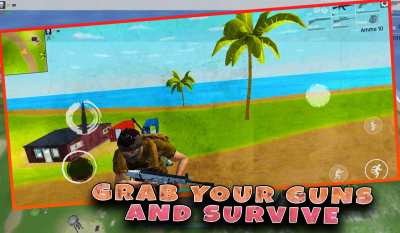 Fort Survival is an offline shooting battle royale game with AI bots. You can play this game and chill out as it is quite colorful and has a cartoonish feel. You need to run Android version 4.4 and above and it requires 83M space on your device.
5. Call of Duty: Mobile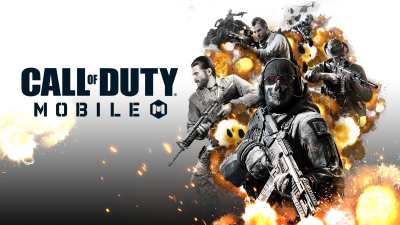 COD: Mobile, the name suggests mobile so it is specially designed for mobile phones. The game requires 88M space on your phone.  It is a Free to Play Game on Mobile with HD gaming quality with customized controls, voice and text chat, 3D graphics, and sound.
Conclusion
So, these are some of the best alternatives of PUBG Mobile Lite which you can try. As the game is officially getting close, you will look for similar games, so here they are.