Battlegrounds Mobile India Series 2021 has finished the Quarter Finals and brought the top 24 teams to the Semi-Finals. In the last round of Quarter Finals, there were the two most popular teams, including Team Soul and GodLike Esports. All the fans were hoping to see both the teams in the semi-finals.
Unfortunately, only one team was qualified, i.e., GodLike Esports. Team Soul was just a few points away and did not qualify for the BGIS 2021 Semi-Finals.
Team Soul Qualified for Semi-Finals As Team 4 Heroes is Disqualified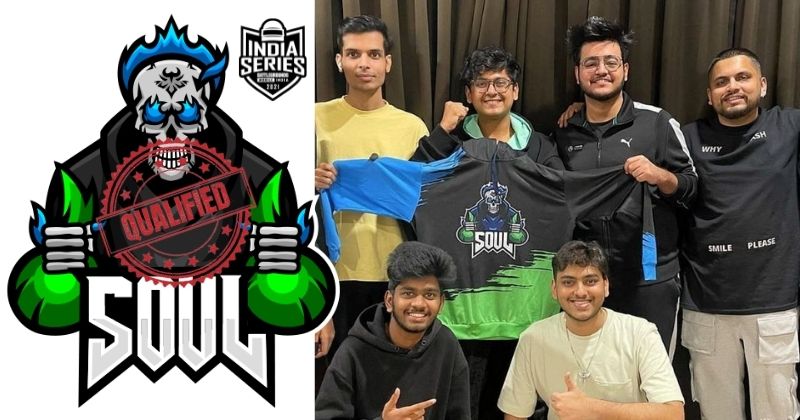 Luckily, a miracle happened, and before the semi-finals match started, Team Soul was qualified as one of the team was disqualified from the tournament for ringing.
Team 4 Heroes came on the third position in Group 4 in the quarter-finals, but due to violation, the team was out of the tournament.
The officials made an announcement on the Instagram page of Battlegrounds Mobile India. It says, 4 Heroes were disqualified under rules 2.1.5, 3.2, and 6.2.4. An unregistered player was competing from the registered account of the player.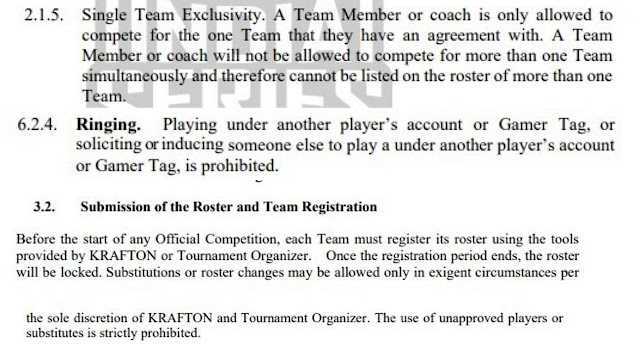 With 4 Heroes, there was another squad, Team PLM; both were disqualified under the same rules.
As these two teams are out, the team that was below 4 Heroes came one position up, which means Team Soul finished to Top 6 and was qualified for BGIS Semi-Finals.  Earlier, Soul came on 7th Position.
On the last day of the Quarter-Finals, Soul finished in the seventh spot with 49 points and 22 frags.
The Battlegrounds Mobile India Series 2021 Semi-Finals have already started. There are 24 teams divided into three groups, with each eight teams. All three groups will play six matches for 4 days. And the top 16 teams will go to Grand Finals.
Now, let's see, Team Soul qualifies for Finals or not. If you don't know, Team Soul is in the Group B of Semi-Finals, and GodLike Esports is in Group C.
On the first day of the Semi-Finals, Skylightz Gaming is on the top.