Finally, the FAU-G game is officially released in India today on the occasion of 72nd Republic Day. It is an Indian alternative to the popular battle royale game PUBG. As of now, the FAU-G game is only launched for Android users and soon it will be available for iPhone users. However, the timeline for availability for iOS is not yet announced by the developer's nCore Games. If you are an Android user, you can now download the game and start playing.
What is the FAU-G game?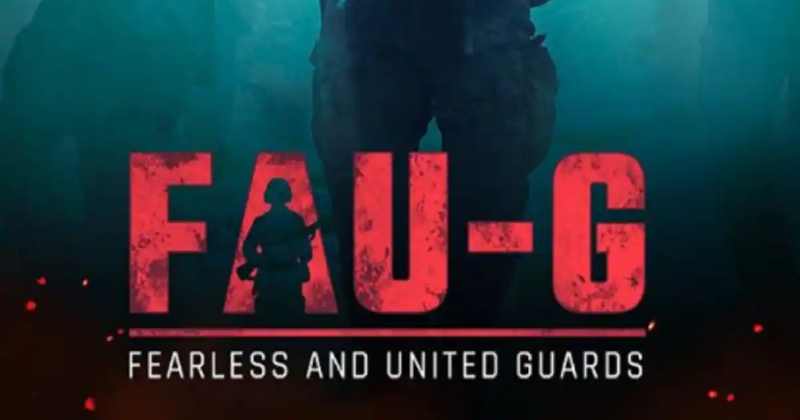 FAU-G is an action game developed by nCore Games. The first episode is based on Galwan Valley. As of now, the game will be available in the story mode only. And the other modes of the game like multiplayer mode will be available in future updates.
[irp posts="2662″ name="FAU-G Made in India Game Live for Pre-Registration on Google Play Store"]
How to Download FAU-G game on Android?
Finally, the game is released today on 26th January 2021 for Android mobile users. To download the FAU-G game, you need to visit the Google Play Store. Follow the steps given below and download FAU-G on Android.
Make sure you have a better internet connection
Open your device and go to Google Play Store
Search for FAU-G or nCore Games
You will see many results, Make sure you select the original version, as there are many fake versions available.
You must check the developer's name "Studio nCore Pvt. Ltd."
Official name of the game is: FAU-G: Fearless and United Guards
Download the correct game on your Android device.
DOWNLOAD LINK OF FAU-G
Click on the install button
Once it is installed, it is ready to play.
How to Download FAU-G on iPhone?
FAU-G for iPhone is not yet officially announced. Even the release date is also not yet out, so be patient and wait for the official release of FAU-G for iPhone. Once the game is out for iOS, we will inform you, so stay tuned to us for more updates.